A great scoreboard is so important, whether you realize it or not it's the heart and soul of the game. Think about it, the lights, the green turf, the teams, and towering over it all: the scoreboard. It's entirely essential to the sport, from the high school gym to the professional field the scoreboard is there.
Scoreboards should embody the energy of the players and the fans combined; just because it keeps track of the points doesn't mean it shouldn't make a champion statement
Having clarity in your scoreboard is as important as that buzzer beater. The scoreboard has to deliver clear, concise information so that fans don't have to take their eyes of the game for long. That means a readable font scaled all the way up so that everyone can see. Don't feel like you have sacrifice style for clarity, making a sign that has it all is what Bartush is all about.
Your scoreboard doesn't have to be boring. In fact it shouldn't be! Color is so engaging, and choosing the right ones is simple! Think about the home team's colors, they would be perfect on the scoreboard. It needs to fit right in on the field, but still have plenty of pop.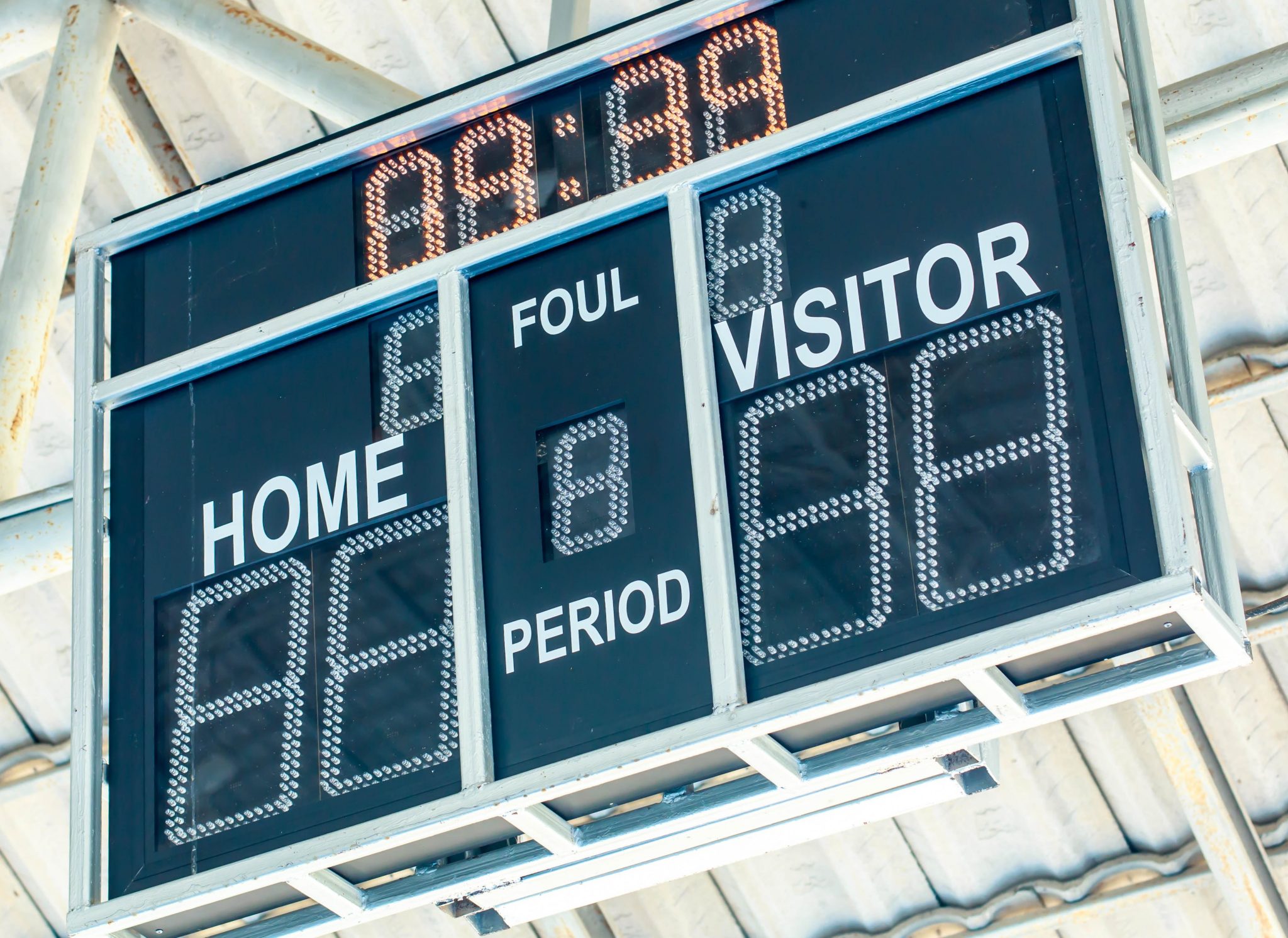 Traditional vs. Digital Scoreboards
A traditional scoreboard can give your field that traditional, homegrown feeling. It's perfect for smaller applications. A classic scoreboard is a nostalgia generator, and fans will love to see the old fashioned style. Just because its classic doesn't mean it won't be a standout sign that's totally functional. Traditional signs have a special place in American's hearts.
Now, maybe you're ready to make your field entirely upgraded. That's where digital scoreboards come in. Digital scoreboards are exciting, and they can become the star of the game. Think of some of the professional fields, their signage is almost as entertaining as the games themselves. Implementing distinct, custom digital signs will make your field standout!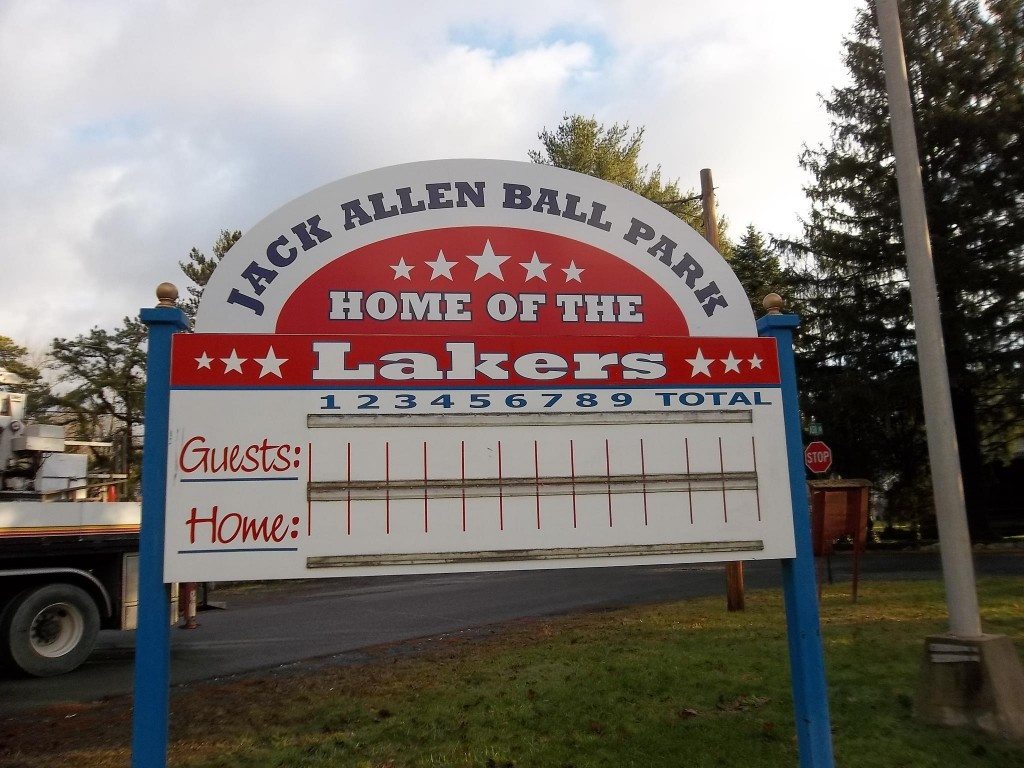 Your scoreboard should express its message efficiency, effectively, and with style. When you start planning for a new scoreboard remember to keep in mind clarity, color, and type. Also, don't forget to factor in your field's size. A small field might not need a great big sign, and some gyms might actually benefit from something bigger than you'd expect.
Let the professionals at Bartush Sign guide you through the entire process; we have 75 years of experience created eye-catching, high-quality custom scoreboards!