Signs For Restaurant Franchises
Are you the owner of a restaurant franchise and in need of an attractive signs for your location? Bartush Signs has a history of creating effective, high-quality signs designed to attract more hungry customers to a variety of restaurant franchises. Satisfy your hunger for more customers by getting a custom sign solution from Bartush Signs today!
Need a new sign? Contact Bartush to get started!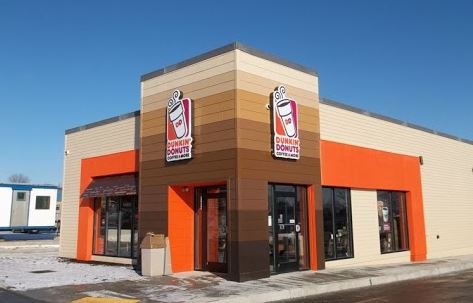 Branding Guidelines? No Problem
Owning a restaurant franchise can be challenging due to all the branding guidelines you have to follow. When you work with Bartush Signs to address your signage needs, our team will do the necessary research to make sure that each custom sign we make adheres to branding guidelines set by your parent company.
If you need indoor, outdoor or drive-thru signage, we'll make sure they match company standards and follow any required branding guidelines set by your company. Not only do our signs comply with company standards, but they are manufactured from only the highest quality materials so you have a sign that's built to last.
Make sure your sign looks just as good as your food does!
Learn How Bartush Can Help You With a Sign Solution Today!
Fill out this form to get in touch with a member of our sign-making team. A Bartush Signs representative will get back to you as soon as possible to begin assisting you. For a more detailed form, please contact us here.