The Writing's On The Wall
While your outdoor signage may draw customers into your business, your indoor signage often plays a much more functional role. Not only does it make the interior of your building more visually appealing, but it also typically presents crucial information or highlights specific areas you want your customers to pay attention to.
That's why you need wall graphics and signage that do double duty: Look good and get the message across. As your local signage experts Bartush can deliver on both fronts, using a variety of high quality materials to make your indoor wall graphics useful and beautiful.
Need wall graphics that last? Contact Bartush to get started!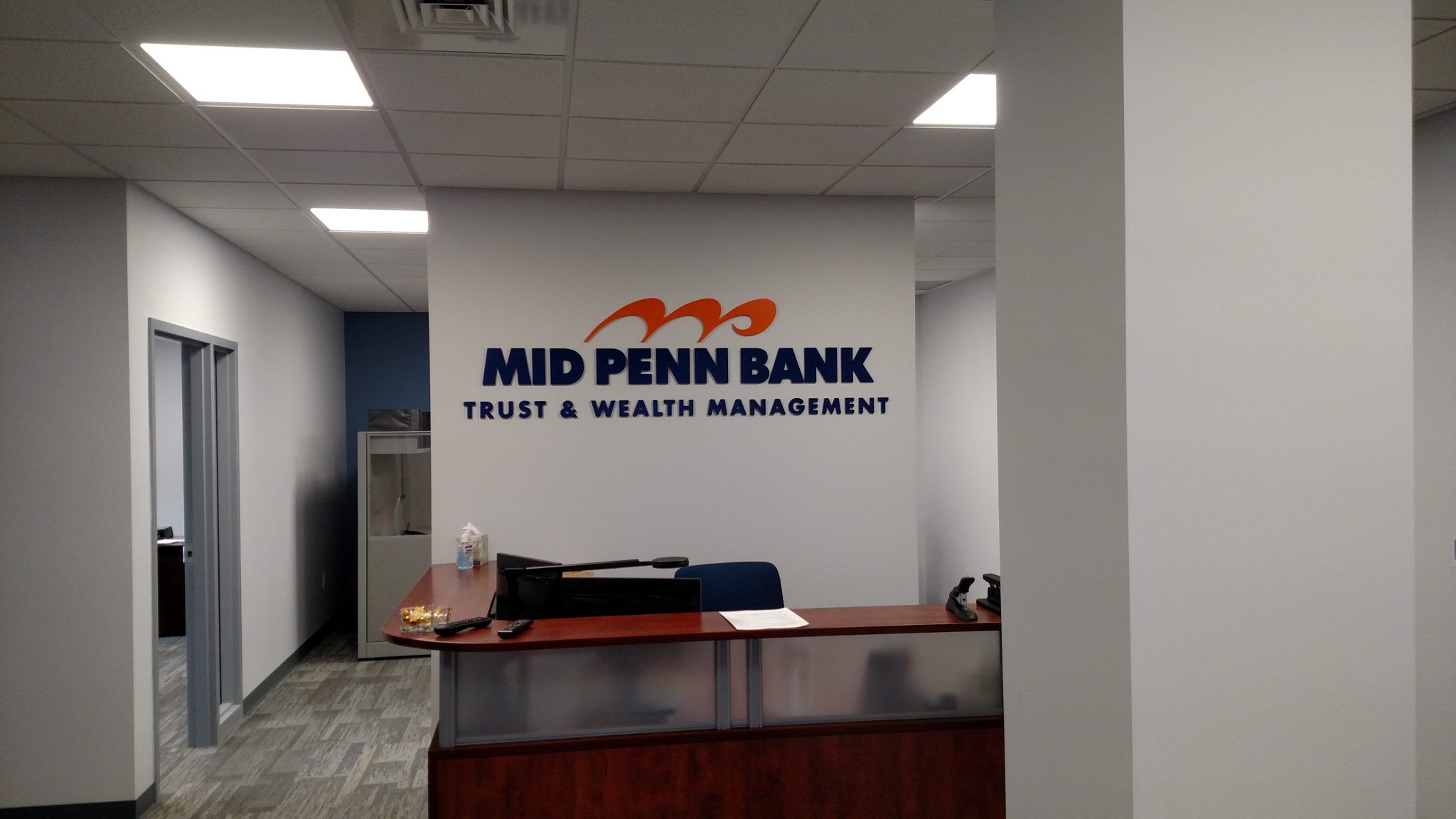 You Dream It, We Do It
With over 75 years of experience under our belts, we can take virtually any concept or design and turn it to reality. Whether you're interested in simple vinyl decals for a clean, crisp look or you want to go all out with dimensional letters and lighting, we're here to help! We love getting creative with our customers.
We also offer design services if you know you need wall graphics but aren't sure what type will best fit your needs and budget. We can plan, manufacture and install your interior signage form start to finish, or base our work off your premade designs. We're truly full service!
Get custom designed decals and 3D lettering!
Expectations Exceeded
These days it isn't difficult to order cheap vinyl wall decals online, but purchasing from these types of vendors is always a gamble. You may make a significant investment only to end up with poorly made signage that doesn't look professional and, to make matters worse, doesn't last.
Bartush has a great reputation in the business for a reason. We know signs! Our expert craftsmen take pride in their work, and it really shows in the details. Plus, our signs are incredibly durable, and we offer repair and maintenance services that will keep them looking like new for decades. Trust us to do the job the right way!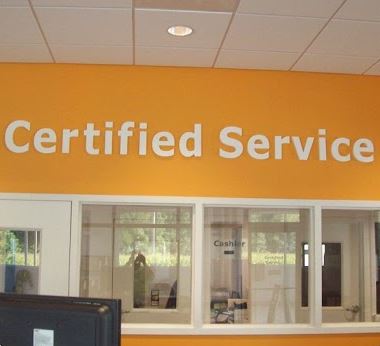 Get a Better Wall Graphic Today!
Ready to start creating the best wall graphics for your business? Fill out the form below or give us a call and a representative will reach out as soon as possible.