When it comes to sign materials, there are few that catch the eye quite like bright, colorful neon. Depending on how it's used, neon can be both classic and modern, elegantly simple or intricately complex.
While neon's high-visibility factor makes it incredibly popular, it can be difficult to work with, and many business owners have trouble finding a manufacturer with the skills and experience needed to meet their impeccable standards. At Bartush, we're the neon experts, these radiantly, glowing signs stand up and deliver.
Can't find what you're looking for? Get a Custom Neon Sign Today!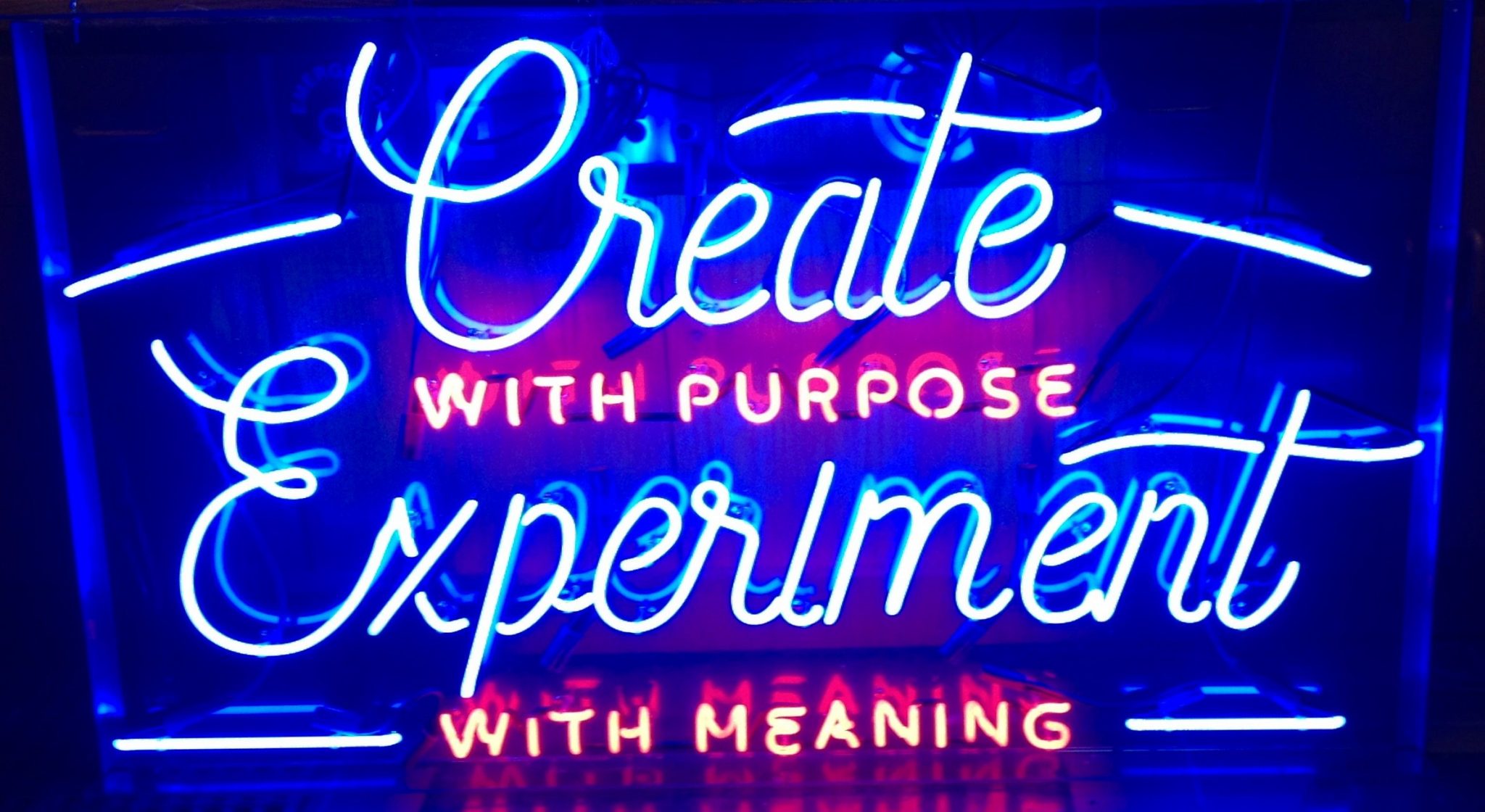 Masters of Our Craft
Bartush has been in the sign business for over 75 years, and our craftsmen have mastered working with a variety of materials, including neon. One of the few manufacturers left with this capability, we create designs using this sometimes tricky material that go above and beyond expectation. Whether you want to recreate your logo, point customers in the right direction, or highlight one of your products or services—or if you have a brand new idea you want to turn into reality—we can help! When you choose Bartush, you can be sure the quality of your sign will be exceptional.
If you're interested in illuminating your business with bold, bright neon signage, contact us today. We'll be happy to help you get started.
Make sure your neon sign looks just as good as your business!
Restaurants
Entertainment
Sports
Automotive
Retail
Real Estate
Franchises
Educational Institutions
And More!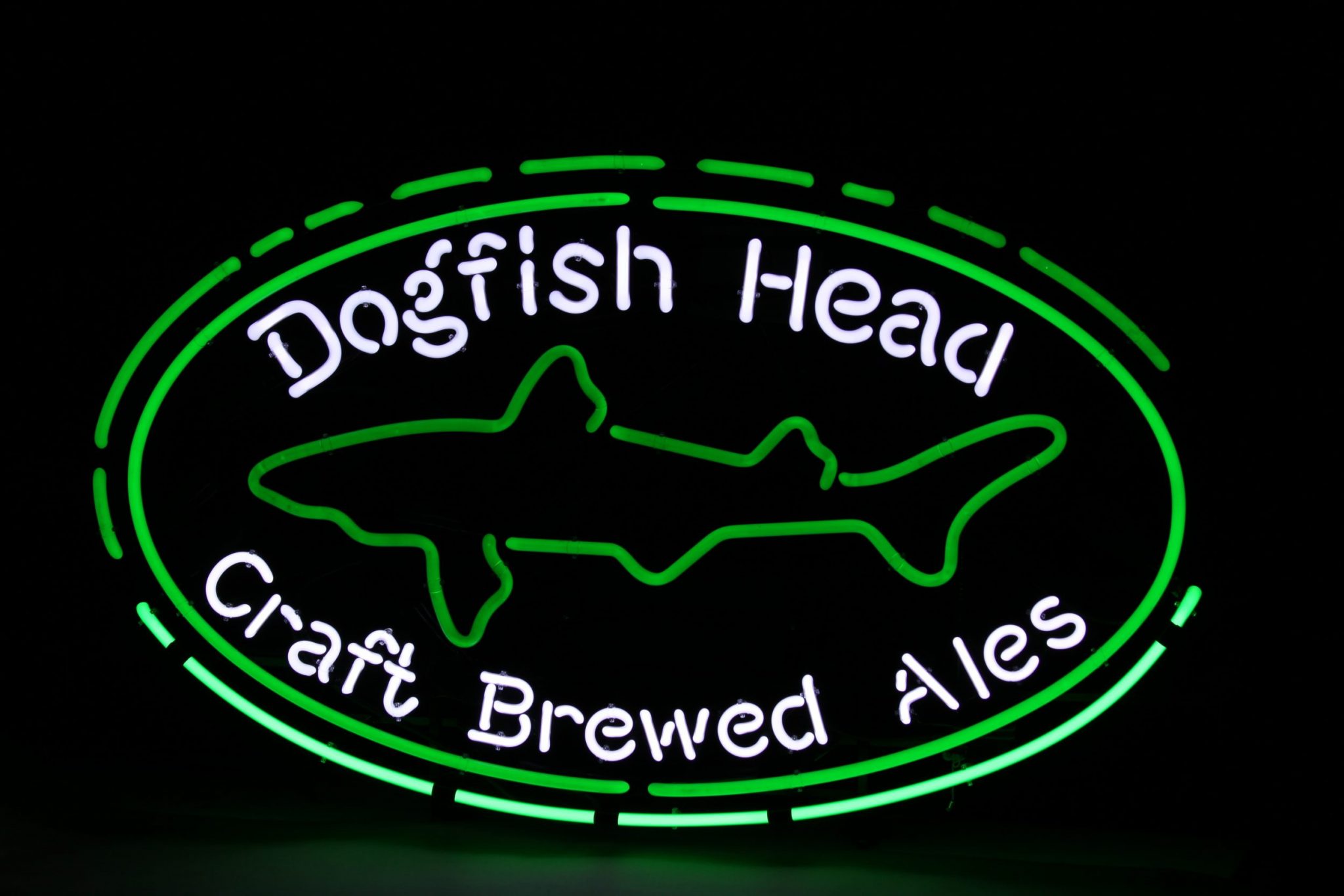 Order Your Custom Neon Sign Today!
Use this form to contact us and we will be in touch as soon as possible to discuss the details of your new sign project.