Great Realtors Need Great Signs
In the real estate business, appearance really is everything. The value of homes can drop significantly due to poor appearances, while an immaculate look can make houses sell for high prices. The same goes for realtors. Even realtors with fantastic reputations need quality signs to alert potential clients of homes for sale, as well as their office location. A run-down, unattractive sign can lead to sellers choosing other realtors.
Fortunately, Bartush Signs is an experienced manufacturer of custom signage that will help give your offices and homes the professional touch you're looking for. We offer a number of sign solutions that can be custom designed to fit your needs, so you can focus on what's important.
Need new realtor signs? Contact Bartush to get started!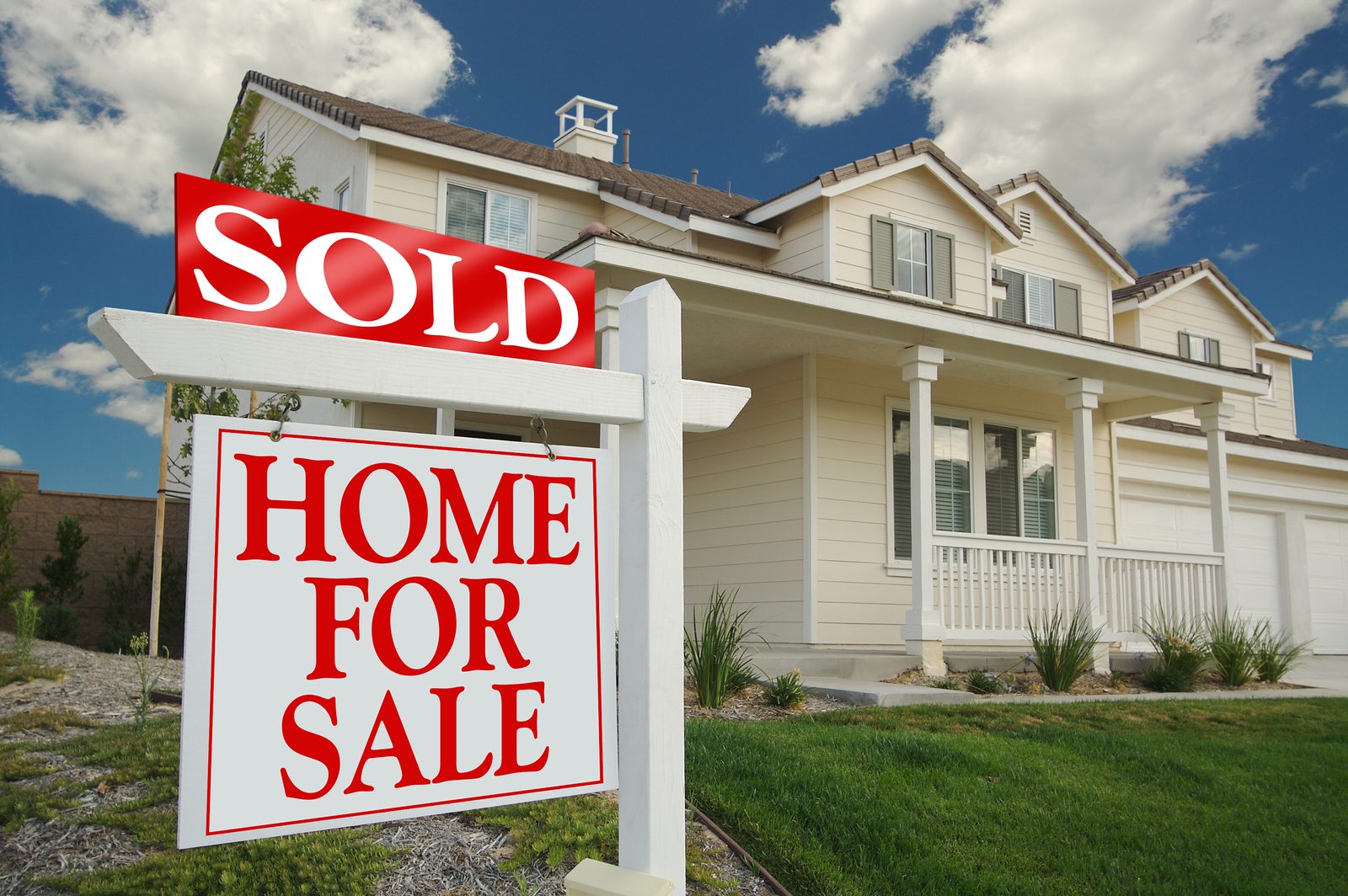 Sale Pending
Are you sold yet on our high-quality custom signage? If not, you will be after a conversation with us. We pride ourselves on our exceptional customer service, offering an array of sign solutions that will prove effective for your real estate business.
We'll help you through every step of the way, including research, design, permitting and installation, so we can create a satisfying, effortless experience for you. Contact us to learn more!
Make sure your realtor signs look as good as your properties!
Learn How Bartush Signs Can Help You Today!
When it comes to custom realtor signage, you don't have to look anywhere else. Bartush Signs is a full-service signage company handling everything you need, from design to installation. If you're ready to meet with us to discuss the right signage options for your real estate work, fill out the form below! A member of our team will get back to you as soon as possible.