Stand Apart from the Crowd
Many businesses place signs directly on their buildings, but this approach doesn't always work. Maybe you have a large, sprawling campus, or perhaps or your facilities sit further back from the busy road. Whatever the case may be, Bartush can help, with a unique, custom-designed free standing sign!
Need a new free standing sign? Contact Bartush to get started!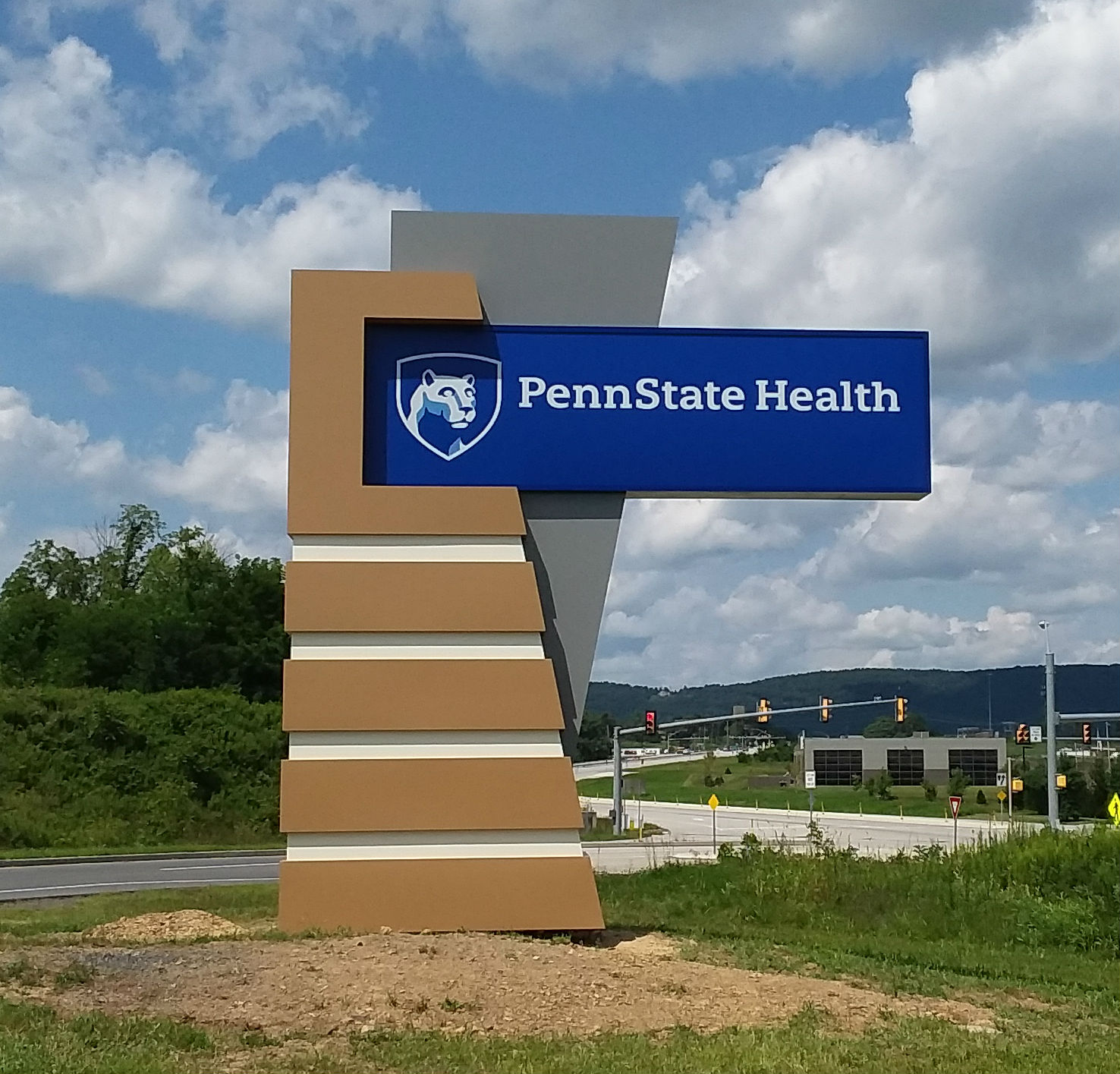 Bet on Pylon
Pylon signs are popular for a reason. An excellent choice for both individual businesses and shopping centers, office parks, malls and other areas where there is a need to represent multiple brands in a single location, pylon is Incredibly versatile and durable, with very little need for upkeep through the years.
Your free-standing pylon sign can be large or smaller, advertising a single message or featuring multiple sections. The opportunities to customize are virtually endless, with countless options for sizes, colors, shapes and illumination. When combined with LED, neon and other materials, pylon goes above and beyond the capabilities of your average box sign.
Make sure your sign looks as good as your business!
Full Service Sign Solutions
We're your one-stop-shop for all your signage needs! We'll create your free standing sign from the ground up, handling every aspect from design to installation. Whether you have an idea in mind or need some help coming up with a concept, feel free to give us a call!
While Bartush products are built to last, every outdoor sign will eventually experience wear and tear, but don't worry! We've got you covered in that department too. We offer fast, easy repairs and maintenance.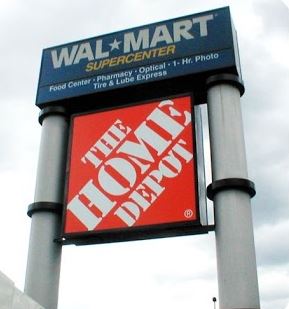 Get a Free Standing Sign Today!
If you're interested in growing your business with a free-standing sign, we'd love to hear from you! Please reach out via the contact form below, and a representative will reach out as soon as possible.