The Best Bank for Your Buck
In the world of finances, most business owners need signage that conveys their trustworthiness and professionalism. Bartush Signs has years of experience working with financial institutions including large banks, credit unions, and other companies that operate withinin the industry. Browse our gallery of high quality banking signs below for proof of our expertise, and discover why so many business choose us for all their visual needs!
Need a new banking sign? Contact Bartush to get started!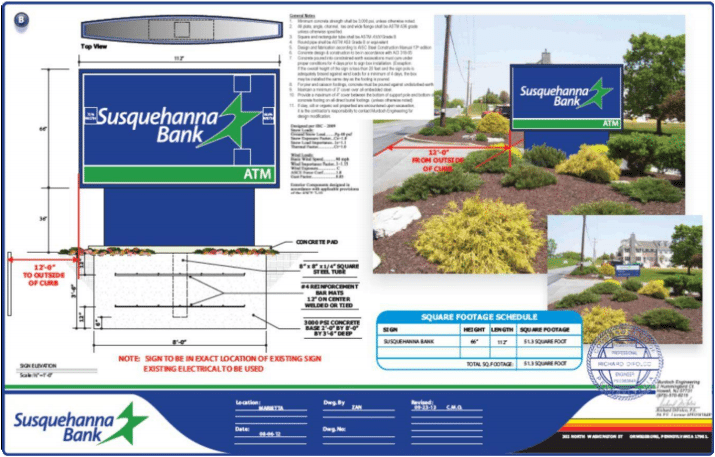 A Variety of Needs
Typically, banks require a variety of sign types depending on the functions and needs of the establishment. Small signs for drive-thru areas are a typical application, as well as digital displays that allow business owners to easily manage the messaging being shown to their customers.
Most importantly, you'll need a main building sign that defines your business and attracts your customers, signifying the quality of your establishment. Whether you opt into large channel letters or a sleek box sign, Bartush will create a custom design that is unique, high-quality and effective. We can even work with architects and builders to make sure the placement and design works strategically with the existing building design and landscaping.
Make sure your sign looks as good as your bank!
Get a Better Bank Sign Today!
Bartush can design and build your banking sign from the ground up or bring your ideas to life! Simply fill out the form below or give us a call for your consultation.