It's easy to see why people love carved signs. The 3D nature of the image is pleasing to the eye, the layering makes the sign seem more important, and the sight of a well-crafted wooden sign gives a business a classical feel. While these points are all true, the same could also be said about high density urethane signage (HDU). There's no doubting that carved wooden signs are a great way to showcase the particular style of a business, but the same effect can be accomplished with HDU.
What Is HDU?
High density urethane is a specially crafted foam that can be used in sign manufacturing. Because of its consistently smooth texture, it can be worked with in ways wood cannot. There's no need to carefully inspect which way the grain is going or if there are any knots to avoid. That predictable texture makes it possible to bring out the best designs every time without worrying about whether or not the material can stand up to the specific techniques used. 
Is HDU better for your sign than wood?
There is a debate amongst sign enthusiasts about whether wood or HDU is the preferable material. Granted, there are a number of positives in both sides, but HDU is building in popularity, and we've listed them here: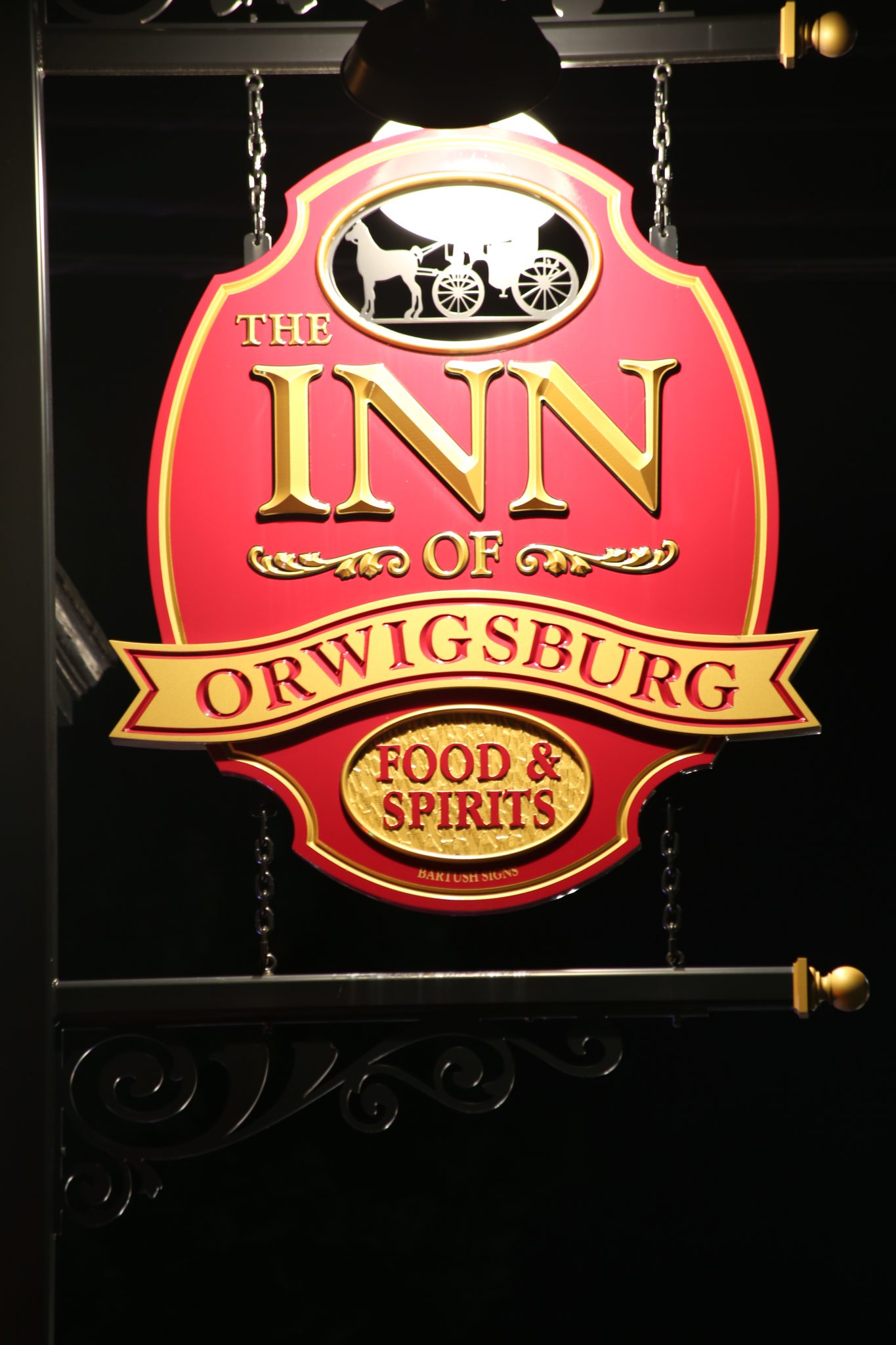 1. Indistinguishable Textures
For many of the same reasons that people love carved wood, HDU is also popular. In fact, HDU can be made in a variety of textures, including wood. Because of this, your favorite wooden sign might actually be HDU and not wood at all! In addition to wood grain, it's possible to use HDU to replicate any number of other building materials such as metal, brick, and stone.
2. Versatile Sizes
Because of its manufactured nature, HDU can be made into a variety of densities, depths, and lengths that wood just can't compete with. As trees can only grow so wide, single piece wooden signs are limited in size. Not so with HDU! When you need a sign that gives the same look as wood, but is impossible to create using the material, HDU makes it easy. It's also lighter than wood, making transport less difficult.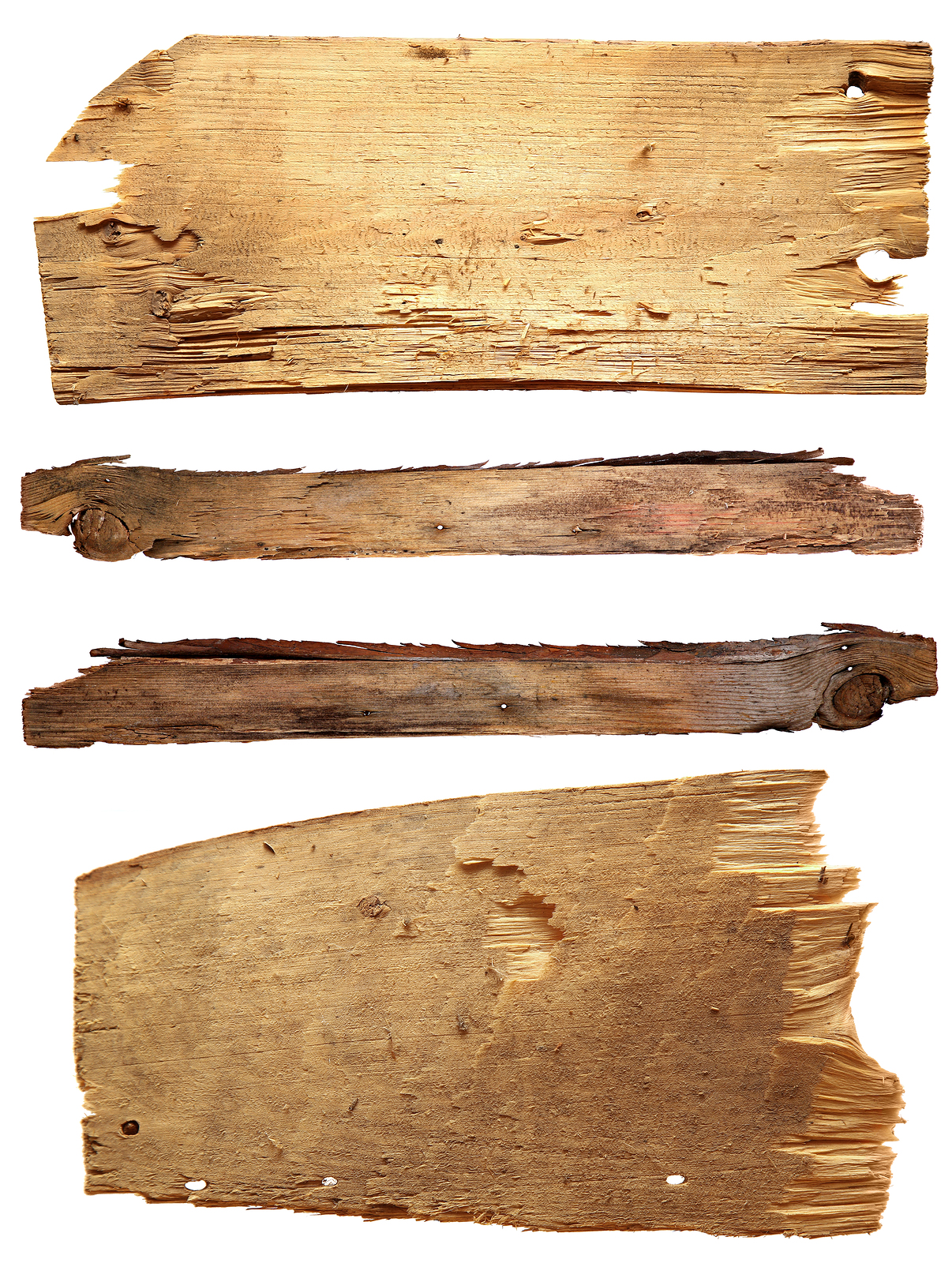 3. Tougher Than Wood
Durable and capable of withstanding the elements better than wood, HDU does not require the same upkeep that wooden signs do. Because of the cell structure of the HDU, it is resistant to warping, cracking, and rot. This is because water can never get into the sign and cause the same kinds of damage that it can to wooden signs.
4. Ease of Carving
Now even though HDU is sturdier and longer lasting than wood, it's no more difficult to carve. By using all of the same tools that you would use to carve and shape a wooden sign, you can easily craft an HDU sign with raised letters and sharp or smooth contours. Additionally, HDU can easily be chiseled and carved using something as fine as small knives and tiny tools that wouldn't be much use against the harder woods.
5. Environmental Impact
Because HDU does not require trees to be grown and then cut down en masse, it can actually be considered a greener alternative to wooden signs. HDU signs also last longer. As previously mentioned, HDU signs don't rot, warp, or crack with the changing of weather. Wood on the other hand absorbs water and, as temperatures change from freezing to blazing heat, wooden signs expand and contract causing damage to the sign itself. This can also lead to the sign chipping paint or a break in the varnish, requiring continual upkeep. If a wooden sign splits and breaks, repairs can be very noticeable or even impossible with wood, requiring more trees to be harvested.
Experts Are Available
When considering getting an HDU sign or switching from wood to HDU, you'll want experts who know the difference in materials, and have extensive experience using the techniques specific to them. Signage specialists like Bartush have the experience and know-how to get the process right. If you're looking to take that next step into signage materials that are both versatile and sturdy, contact Bartush and get started with HDU.