Loading docks can be dangerous areas if trucks are unable to back into the dock effectively. This is why clear signage is vital to preventing accidents and mishaps as truck drivers prepare to dock their vehicles.
At Bartush Signs, we specialize in creating signs that make workplaces safer, including customized signs for loading docks at warehouses, large stores, and distribution centers. If you're ready to create a safer environment around your loading docks, get in touch with us today to begin designing your loading dock signs.
Need a new sign? Contact Bartush to get started!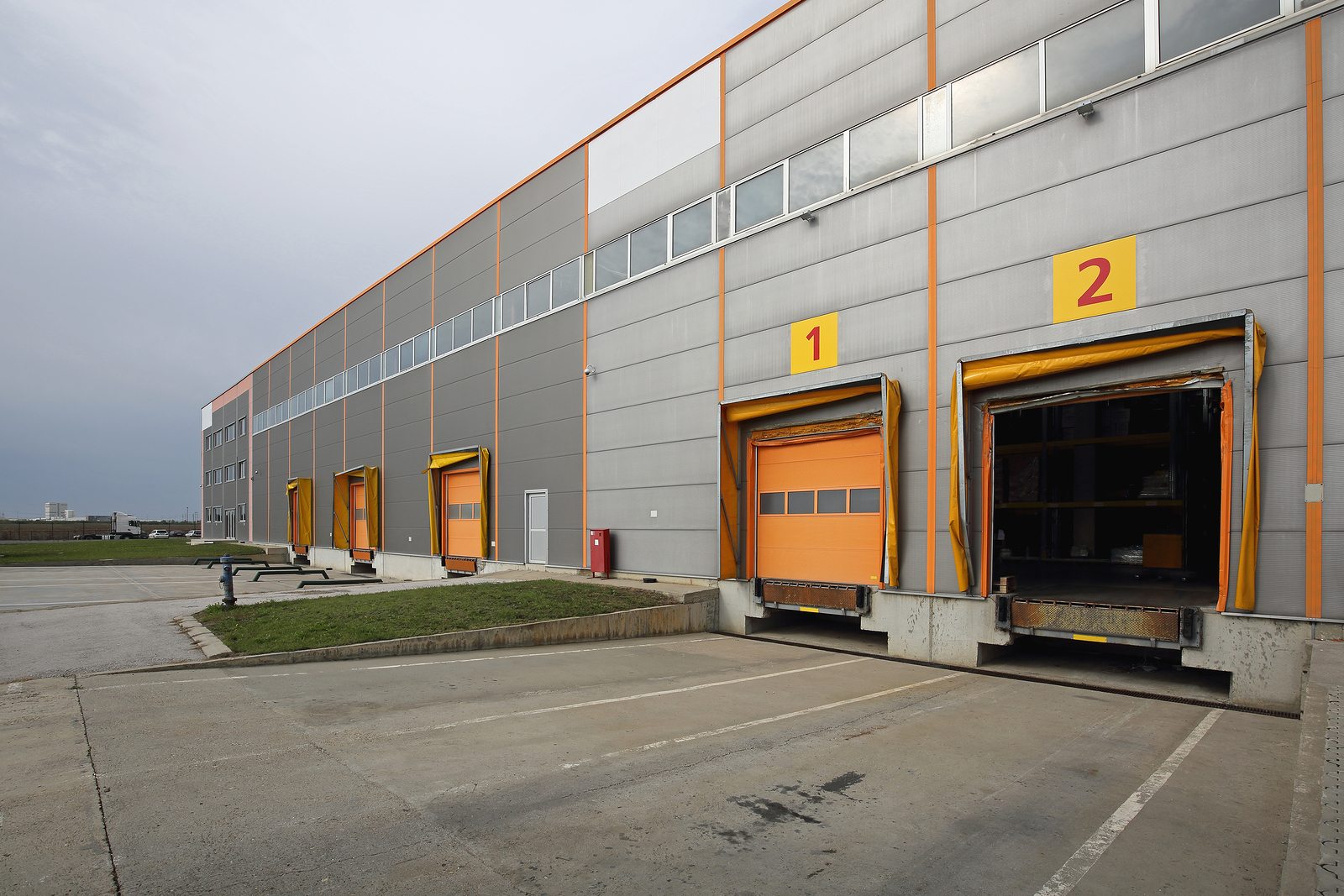 Give Direction, Get Safety
When you add directional signs to your loading docks, you make the job of truck drivers much easier as they attempt to navigate your facility. These signs range from the numbers at each loading dock that inform them of the proper dock, to navigational signs inside the docks to improve the distribution of products.
By communicating pertinent information effectively through loading dock signs, you will streamline your receiving operations and improve the efficiency of your business. Bartush Signs can create these signs to your exact specifications and help your business run effectively at all times.
Keep your workplace safe with new safety signs!
Need A Sign? Contact Bartush!
Fill out the form below to contact a member of the Bartush Signs team. We'll get back to you as soon as possible to begin discussing details about your signage needs. If you would like to fill out a more detailed form, contact us here.