A Learned Approach to School Signage
When students and visitors approach your campus, you get one chance to make a first impression. Don't ruin it with damaged, inconsistent, or overall low quality signage!
Bartush has been a leader in the sign-making business for over 75 years. Our experienced technicians work with a variety of materials to create signs that are visually appealing, long lasting and professional. Throughout the years we've helped countless local schools and other educational institutions create signage solutions that inspire confidence and exceed expectations.
Not only do we create beautiful, bold box signs and channel letters that display your school's name proudly, we also offer directional signage, interior signs, digital displays, scoreboards, wall decals and more. We'll work with you to design the exact sign package that best needs the needs of your unique situation.
Need new signs for campus? Contact Bartush to get started!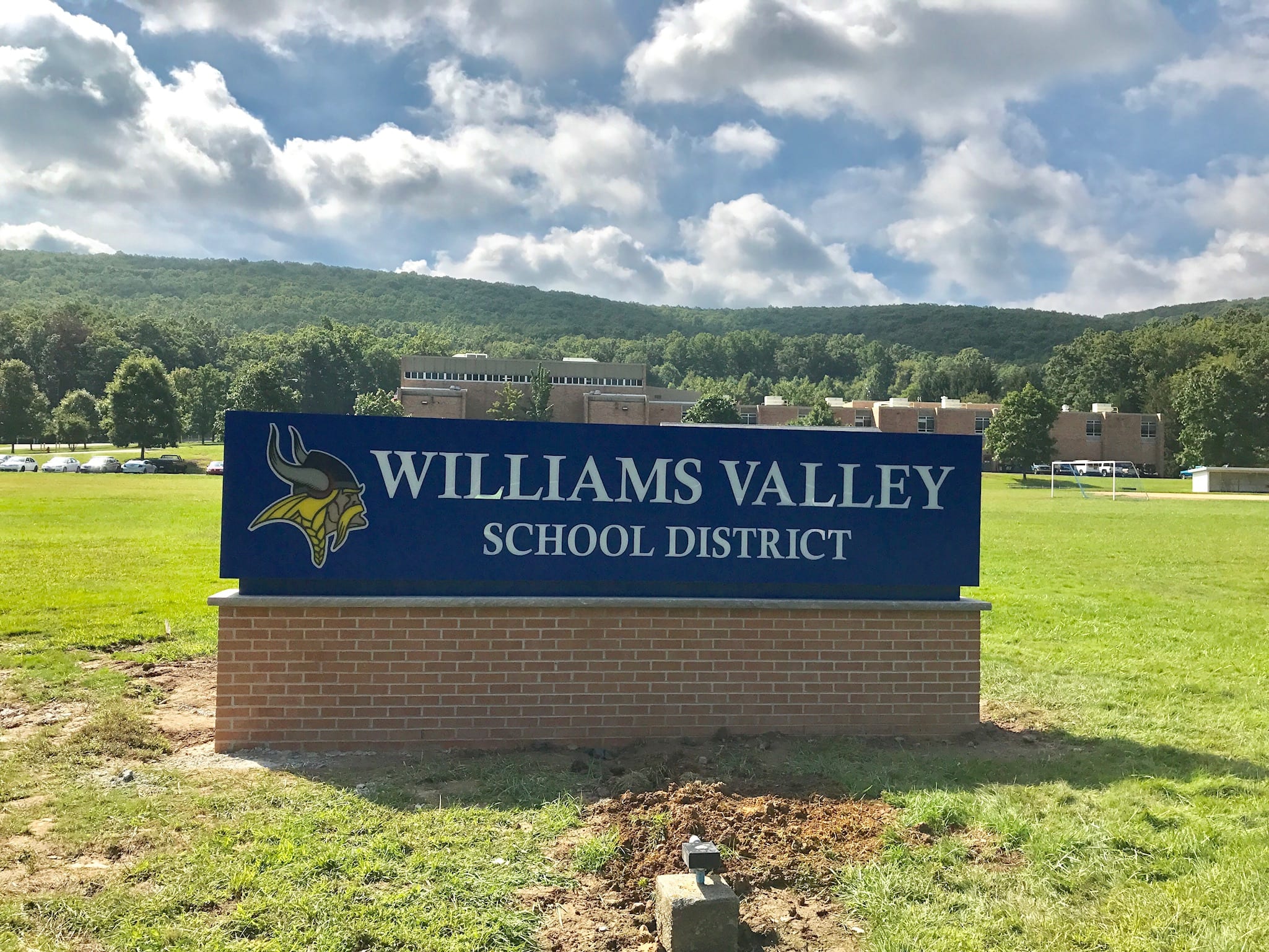 Trusted State Affiliate
Are you looking for a sign package in a Pennsylvania school district? Bartush is a proud participant in the PA COSTARS program! As a pre-approved vendor, we make the vetting and approval process much easier, so you can keep compliant without the hassle.
Make sure your signs match your school spirit!
Score a Super Sign
The number one reason most high schools come to us for signage is to enhance their athletics programs. Basketball, soccer, football, track & field…All your teams deserve fun, functional signage that makes every game a highlight!
Whether you go old school or invest in a cutting edge digital solution, our scoreboards and athletic signs will make your students proud to wear their school colors. We'll faithfully recreate your logo or mascot and outfit your field or stadium with awe-inspiring sign solutions that are almost as exciting as the game itself!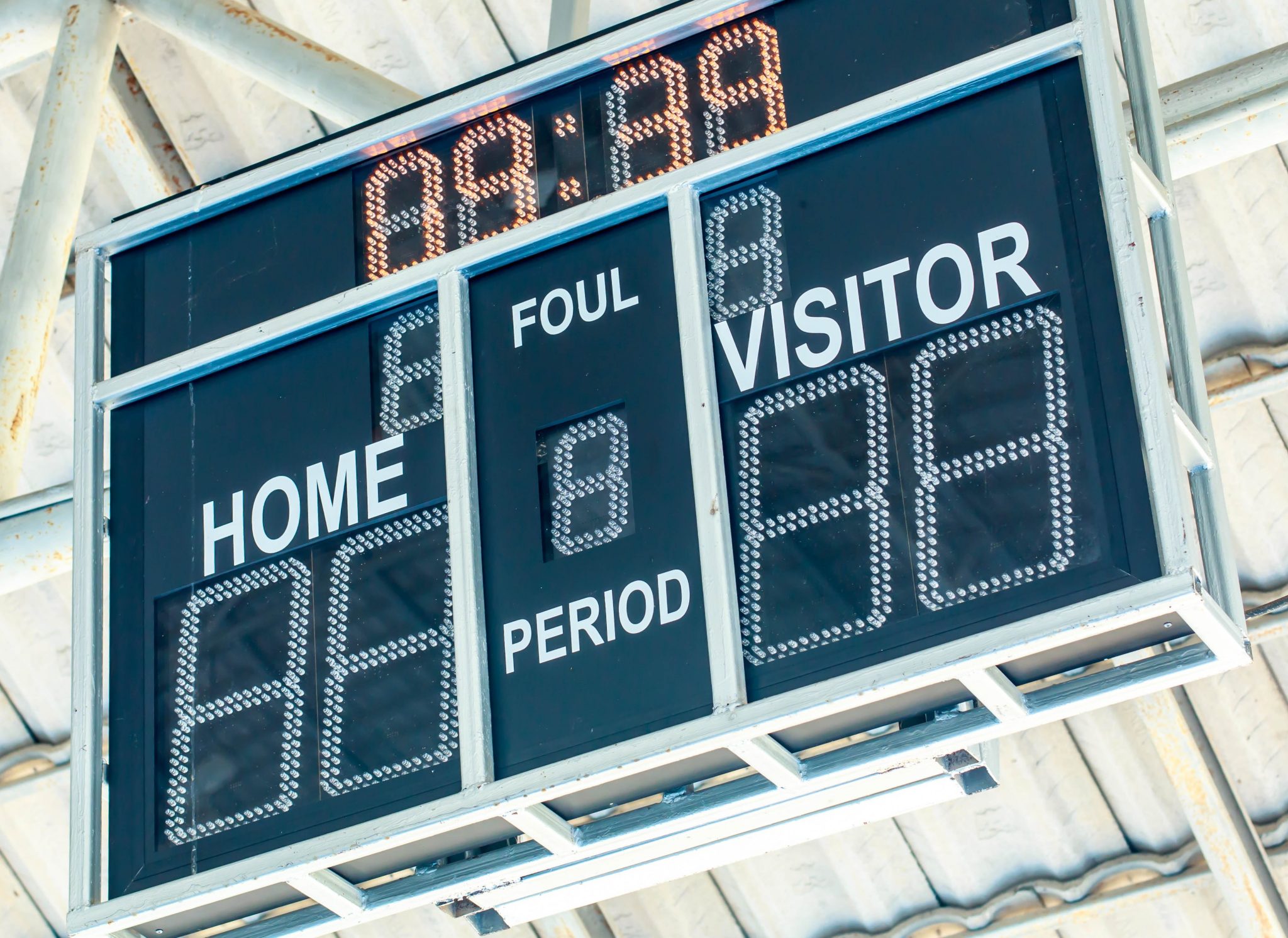 Let Bartush Create Your School's Perfect Sign Package!
Bartush is your local resource for exceptional school and athletics signage in Pennsylvania. We'll build your custom solution from scratch. Reach out today to get started!