Bold Signs for Any Restaurant
With so many options to choose from, hungry customers can be overwhelmed when it comes to choosing a restaurant. Bright, inviting signage can make all the difference, luring diners to your location so you can wow them with your delicious dishes and tasty treats.
Need a new sign? Contact Bartush to get started!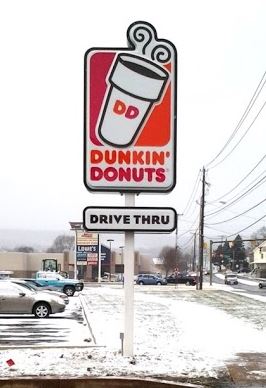 Good Enough to Eat
Bartush Signs has worked with countless big name franchises and local restaurants over the past 70 years, and our experience shows. We're experts at choosing the right colors and shapes, whether you need to match national logo expectations or have a new idea to bring to life. We welcome custom work and are happy to help you create a design that's as unique—or traditional—as your menu. Whatever your specialty, we'll be sure to communicate your brand effectively to current and potential customers, delivering signage that's crisp, clear and easy to read from early morning breakfast through late night dinner and dessert.
Make sure your sign looks just as good as your food does!
More Than Enough Options!
We offer a wide variety of signage options for the restaurant industry including big, bold channel letters or well-lit box signs for outdoor branding, as well as digital display boards and neon signage to post special messaging. We;re happy to help you with your project whether you're a privately-owned business or a part of a larger franchise that needs to meet specific branding guidelines. Check out our gallery below and contact us today to discover what Bartush Signs could do for your business!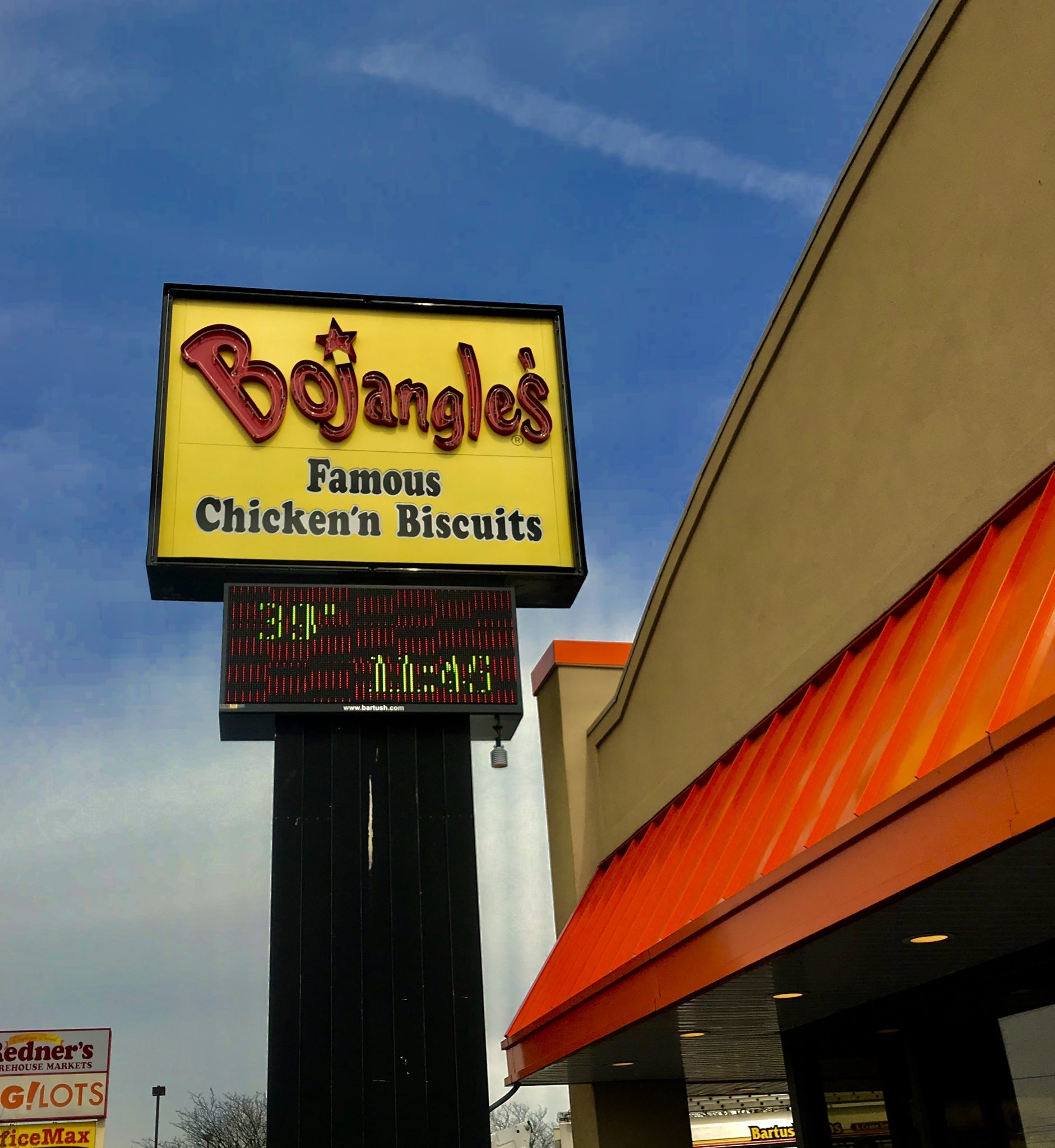 Get a Better Restaurant Sign Today!
Bartush can design and build your restaurant sign from the ground up or bring your ideas to life! Simply fill out the form below or give us a call for your consultation.