Custom Branded Signage for Your Parking Lot or Campus
If your business or institution is a large campus, chances are you'll need signs to direct drivers to the right spot. You may have several different driveways, parking lots, pickup and delivery entrances or other areas that need clear, concise designation.
Don't spend hours searching for pre-made signage that only gets half the job done. Unique, custom-made signs from Bartush are designed and built specifically for your business. We'll create pieces of art that are tailored to your needs, so you never have to worry about your visitors getting lost.
Need new traffic signs? Contact Bartush to get started!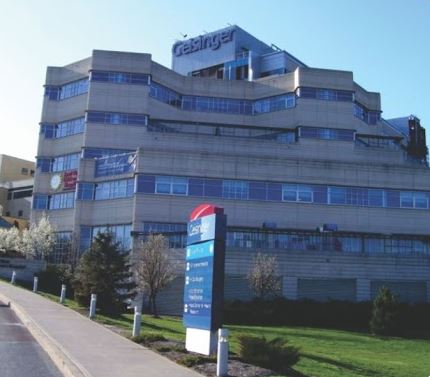 Hospitals
Colleges and Universities
Office Buildings
Factories
Shopping Centers
Airports
Get unique, custom traffic signs that make you stand out!
Why Buy Custom Parking Signs?
At Bartush, we're the signage experts. Our work is high quality, built to last and made using only the finest materials. Our team of expert craftsmen know exactly what kind of signage will work best for your individual needs, from size, shape and color to fonts and messaging.
When you go custom, you'll also have to opportunity to brand every sign you order, which is not only great form a marketing standpoint but also cuts down on confusion. Customers will know they're on the right track as soon as they see your logo or company colors. Pre-made signs aren't nearly as distinctive, and can be confusing if you share space with other businesses or if your campus is particularly large. When you need signs to direct traffic, there's only one name to remember. And that's Bartush!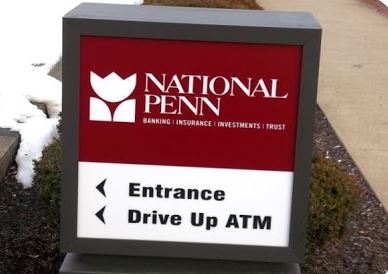 Get Custom Branded Traffic & Parking Signs
If you're interested in purchasing custom parking or traffic signage from Bartush for your business, please contact us or fill out our online form below. We'll get back to you as soon as possible.