Signs for Professional Services
Professional service providers need signs that reassure customers your business is competent and capable. The experts at Bartush know exactly how to attract a crowd, without losing that polished, professional look.
Need a new sign for your business? Contact Bartush to get started!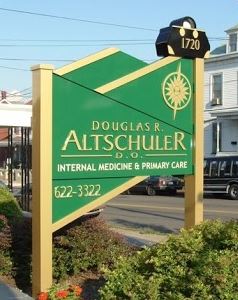 Not Just Another Day At The Office
Banks, Law Offices, Insurance Agencies and more can rely on us for displays that help you stand out from your competitors and draw in new clientele. We have years of experience in a variety of industries, making us the perfect choice to help you promote your brand no matter your target demographic. Wherever your location, whatever your service, Bartush can deliver the results you need, within your budget.
Our skilled craftsmen take pride in creating beautiful, one of a kind custom signage that effectively communicates the high quality work you do. Whether you need signage for one building, or you're looking to completely rebrand your business across several locations, Bartush is the best choice for your project, big or small.
Make sure your sign looks as good as your business!
Options, Options And More Options!
We specialize in custom projects, and can create the wood, vinyl, neon or digital display of your dreams, for a price that you can feel good about. Whether you need outdoor signage, indoor signage, or a combination of both, we'd love to help. Browse our gallery below, or contact us now if you're ready to get started. We'd love to hear your ideas, or work with you to create a brand new look for your business from scratch.
Banks
Law Offices
Insurance Agents
Consulting Businesses
Financial Advisers
Realtors
Marketing Agencies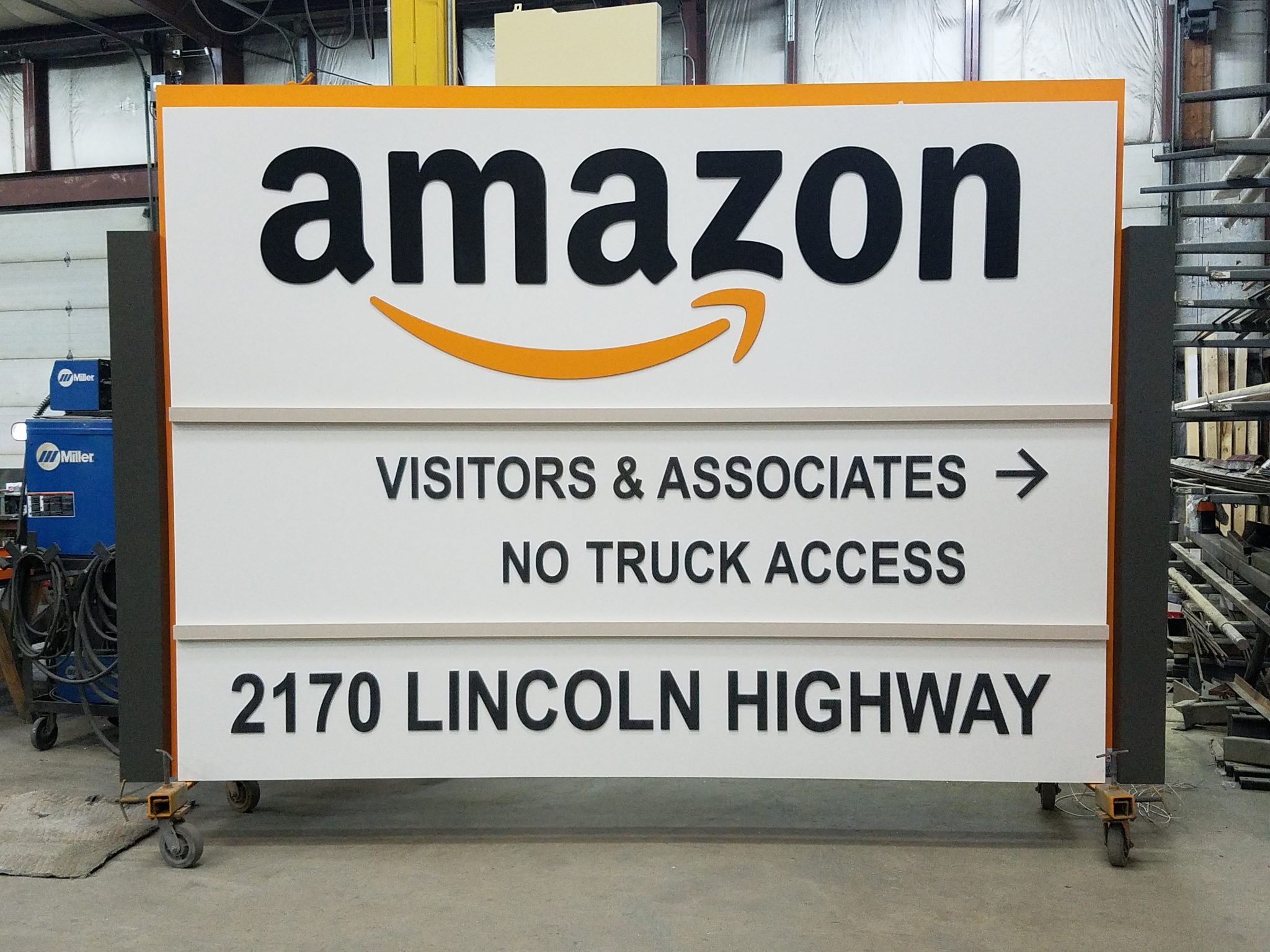 Get a Better Professional Sign Today!
Bartush can design and build your professional sign from the ground up or bring your ideas to life! Simply fill out the form below or give us a call for your consultation.