Draw in new customers and establish your brand with a bold building sign from the signage experts at Bartush! We handle every aspect from design through implementation, including repairs and maintenance. We're you local full service sign solution!
Our indoor and outdoor signs work for a variety of industries! Banks, restaurants, sports and entertainment facilities, automotive dealerships and more will see their customer base grow with help from a Bartush sign.
Need a new building sign? Contact Bartush to get started!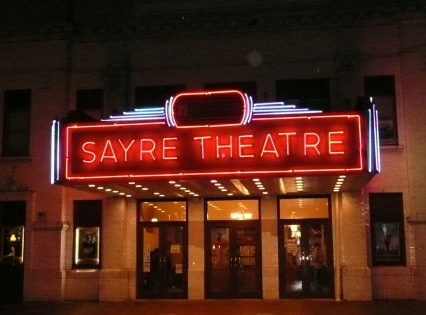 What is a Building Sign?
The term "building sign" refers to any type of sign that is displayed on the outside of a building. This may include hanging signs for storefronts, engravings, window signs, channel letters, directories and more. Building signs are essential for any business, especially for recognition and branding. People often identify buildings by the signage displayed, making it one of the most important tool for connecting with your customers.
Make sure your building looks just as good as your business does!
Site Signs
Directional Signs
Channel Letters
Illuminated Signs
Outdoor Signs
Menu Boards
Traffic and Safety Signs
Neon Signs
Tactile and Braille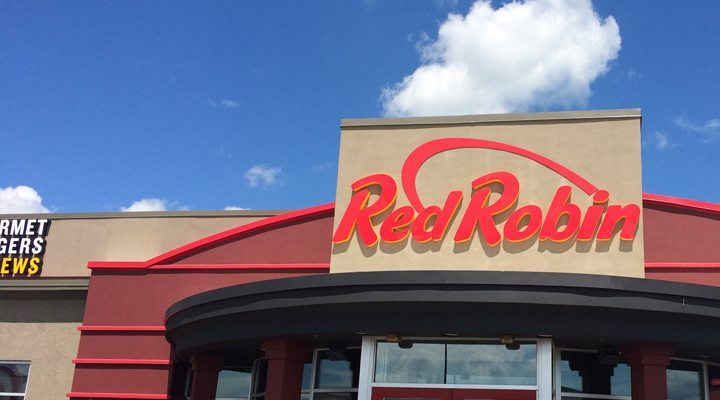 Get a Better Business Sign Today!
Bartush can design and build your business sign from the ground up or bring your ideas to life! Simply fill out the form below or give us a call for your consultation.