Signs for Hotels And Resorts
The hospitality industry is an important one. It helps people sit back, relax and enjoy themselves, allowing them to escape their troubles and have a good time. As a hospitality professional, it's up to you to make sure that their experience is as perfect as possible. To do that, you must provide excellent customer service, anticipate and exceed their needs and provide a confusion-free environment. That's where we come in.
Your hotel or resort must have appealing, informational signage that fits the aesthetic of your business while providing customers with the information they need. At Bartush Signs, we create high quality resort signage and hotel signs to help you provide the best hospitality experience possible. Bartush has been creating customized, breathtaking sign solutions for over 75 years, giving business the assets they need to find success.
Need a new sign? Contact Bartush to get started!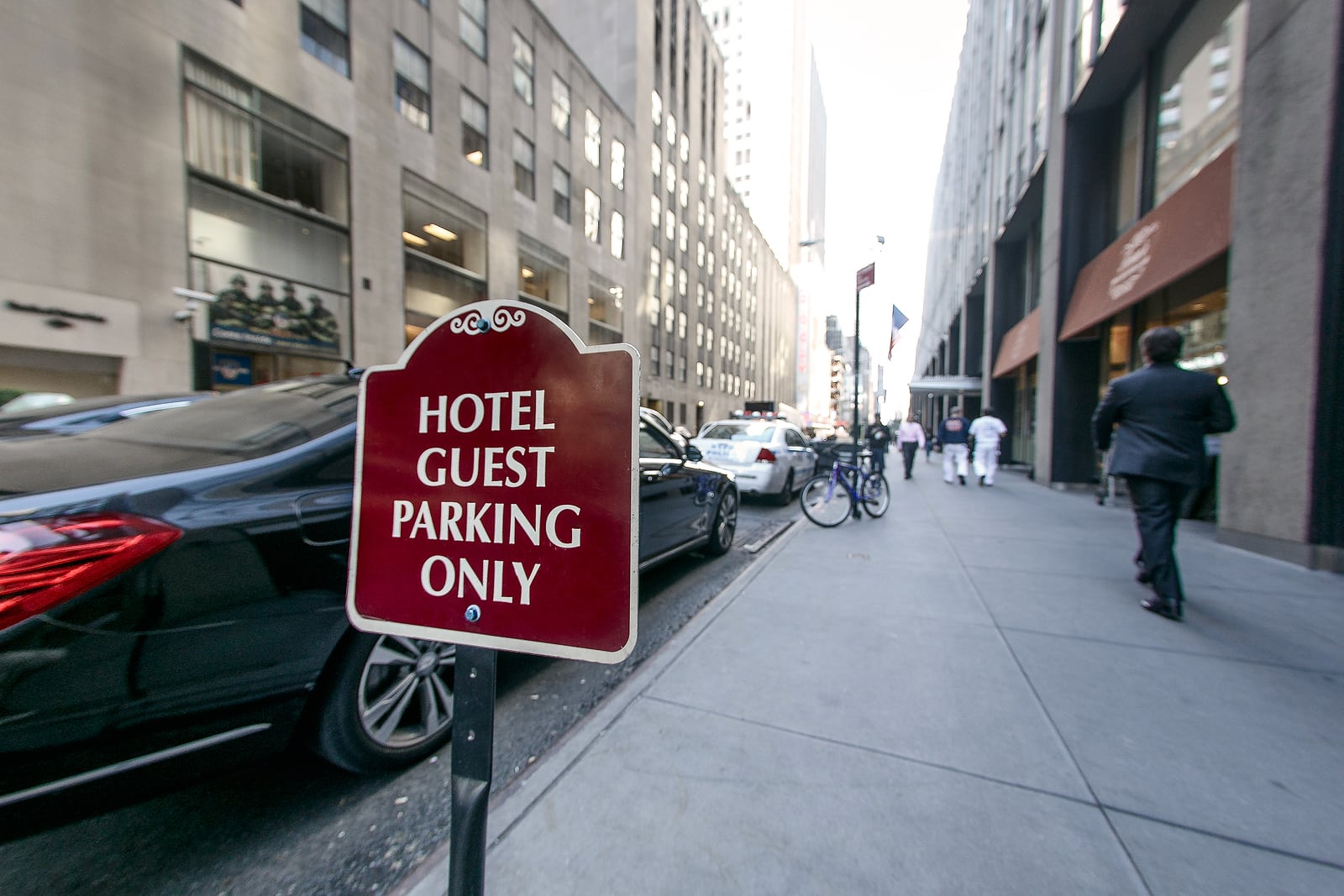 Five-Star Signage
In your hotel or resort, customers need a lot of information in the palm of their hands to be able to have a stress-free experience. Whether your location is used strictly for guests or also as a hub for business and conferences, Bartush Signs will be able to help you give your customers the experience they're seeking.
Guests at hotels and resorts need to know where to go, making directional and wayfinding signage a key element to every location. Creating a lasting visual impact is also important in the hospitality business, so having an aesthetically-pleasing and memorable sign will help you stand out from competitors. At Bartush Signs, we have experience in crafting high quality, custom signs that help hotels and resorts thrive, making us a top sign manufacturer for the hospitality industry.
Make sure your menu looks as good as your business!
Learn How Bartush Can Help You With a Sign Solution Today!
Don't risk confusing your guests by not have the proper signage at your hotel or resort. Contact us below to begin designing a custom sign for your location today! If you would like a more detailed form to fill out, please contact us here.