Complement Your Work with High Quality Signage
It's the responsibility of every business owner to keep both employees and the customers that visit their buildings safe. But, because we can't always issue a verbal warning, we must relay on clear, concise signage to get important safety and security messages across.
Your business is unique, so why shouldn't your signage match? Custom, high quality safety and instructional signs from Bartush go above and beyond pre-made options, offering a chance to provide messaging that is tailor made for the individual needs of your facility, no matter what industry to operate in. From office buildings to retail centers, to hospitals, schools and airports, we serve every type of business at every size.
Need new safety signs? Contact Bartush to get started!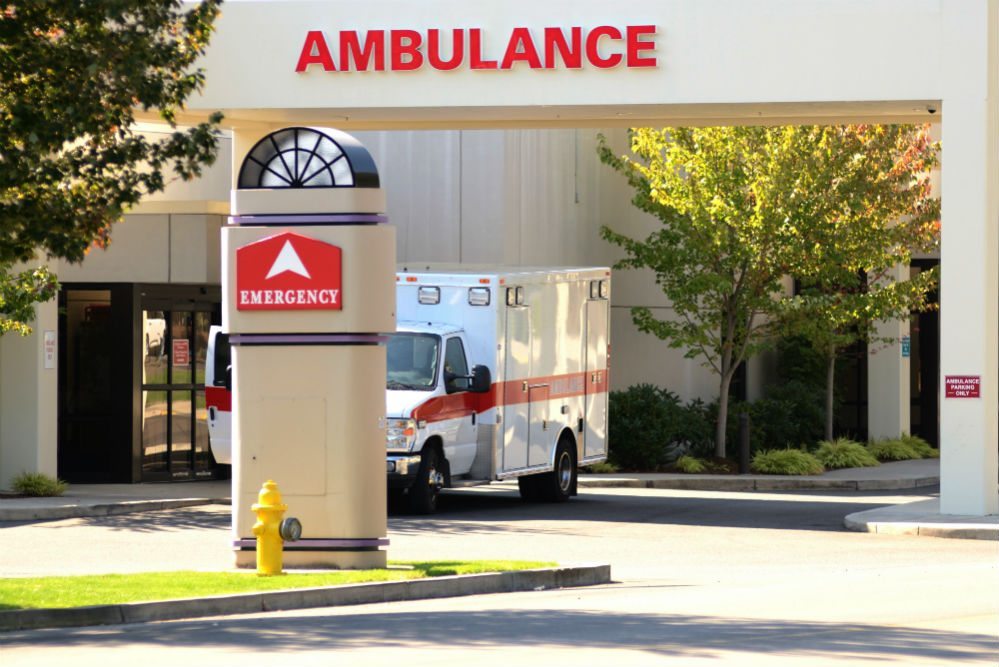 Exits
Emergency Exits and Evacuation Plans
First Aid Stations
Emergency Response Instructions
Hand/Eyewash Stations
Hard Hat Areas
Wet Floors
Security Stations
Emergency Phones
And More!
Keep your work place safe with high quality safety signs!
Your One-Stop Shop
We have over 75 years experience producing signs and displays for a variety of industries. Our expert craftsmen can work with any material, providing you with the perfect, long-lasting custom sign solution for any space.
Whether you need to alert your employees to special safety instructions or you want customers to be aware of your emergency evacuation plans, our safety signs get the job done in a way that is noticeable and easy to understand, but still in a harmony with the rest of your environment.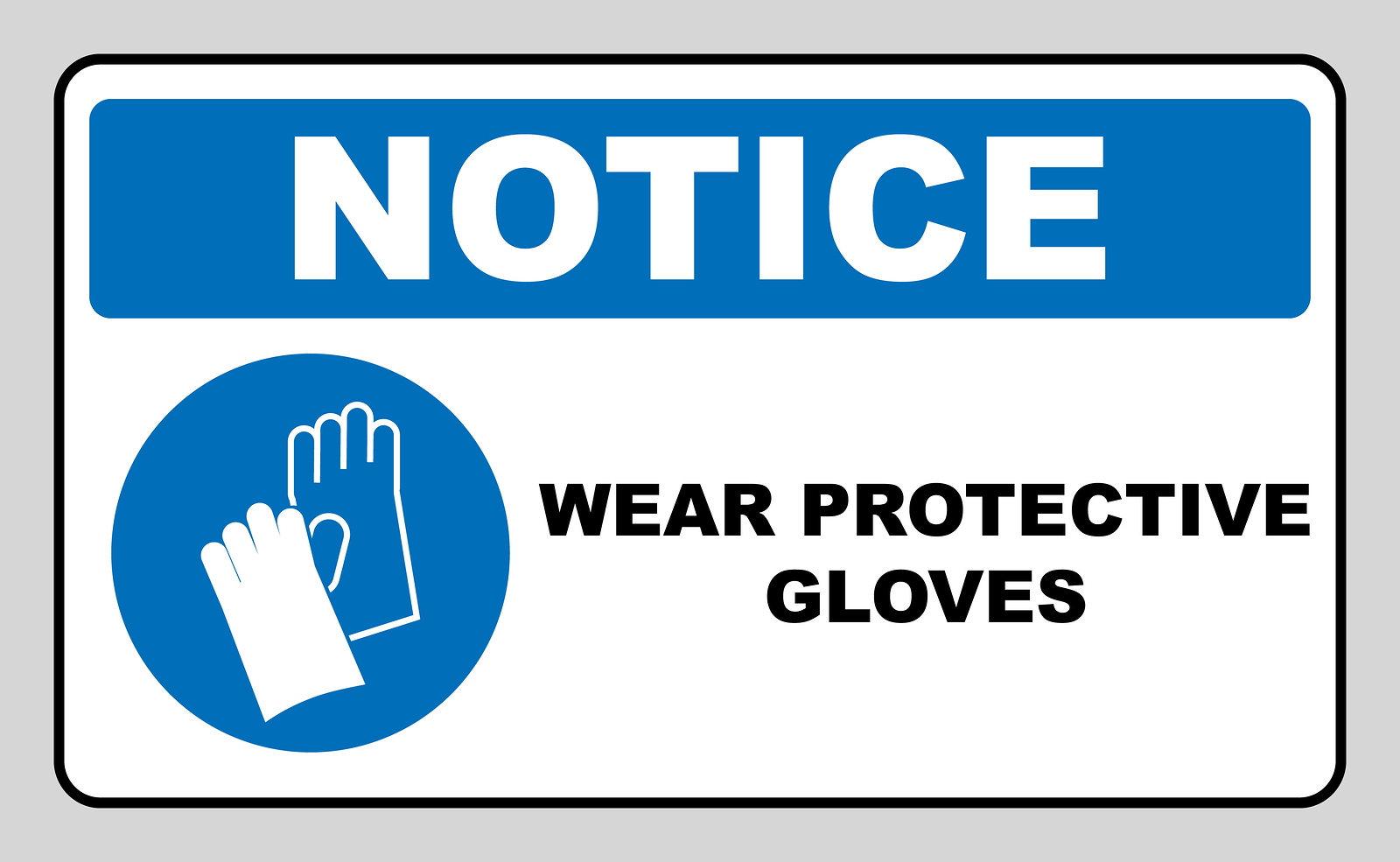 Keep Your Workplace Safe!
If you're interested in purchasing custom safety and instructional signage from Bartush for your facility, please contact us or fill out our online form below. We'll reach out as soon as possible.