Signs for Manufacturing Safety
If you work in the manufacturing industry, you know that there's always a lot going on. In such a busy environment, sometimes communication is best through bold letters, bright colors and easy to read language. That's what makes safety signage so vital to manufacturing plants and factories.
For custom signage for your place of work, Bartush Signs is the one-stop-shop for all your safety signage needs. We'll handle everything from design to installation to ensure that your workplace operates in the most effective — and safe — way possible.
Need new safety signs? Contact Bartush to get started!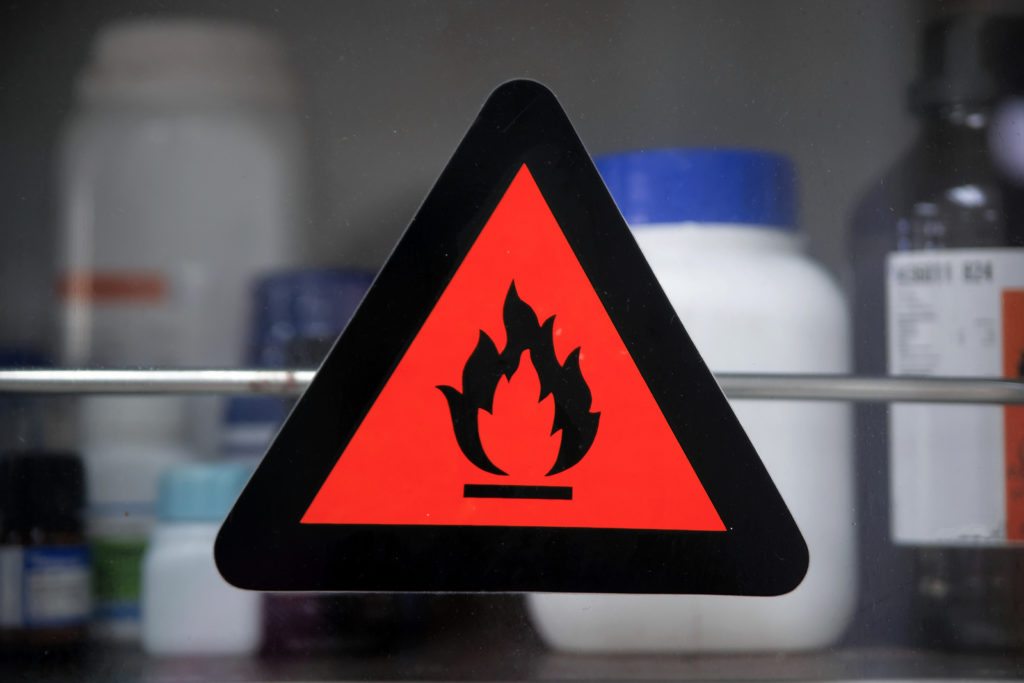 Put Safety First
Does your factory or manufacturing location deal with heavy equipment, dangerous tools or hazardous chemicals? If so, you and your fellow workers need to know what you're dealing with.
At Bartush Signs, we'll work hand in hand with you to ensure that the signs in your workplace will effectively communicate safety information to your workers. As manufacturers ourselves, we understand the importance of keeping employees safe and free from harm. Contact us today for a consultation to get your business outfitted with the safety signs it needs.
Keep your workplace safe with new safety signs!
Do You Value Safety In Your Workplace? Contact Bartush Signs Today!
To begin your safety sign project, fill out this form to get in touch with a member of our sign manufacturing team. We promise we'll get back to you as soon as we can. At Bartush, we provide consulting, design and installation services, among a variety of others! We're a full-service sign manufacturer, able to breathe life into your signage ideas. To fill out a more detailed form, visit our contact page here.