Unique, Custom Shapes for Any Business
Carved signs are a great way to personalize your business. Completely custom, they combine bold colors with unique shapes and textures to set you apart from the competition.
If you're looking for a great looking and long lasting carved sign, there's no one better than Bartush! We'll help you create a design you and your customers will love! Give us a call or fill out the online form below to get started.
Need a new carved sign? Contact Bartush to get started!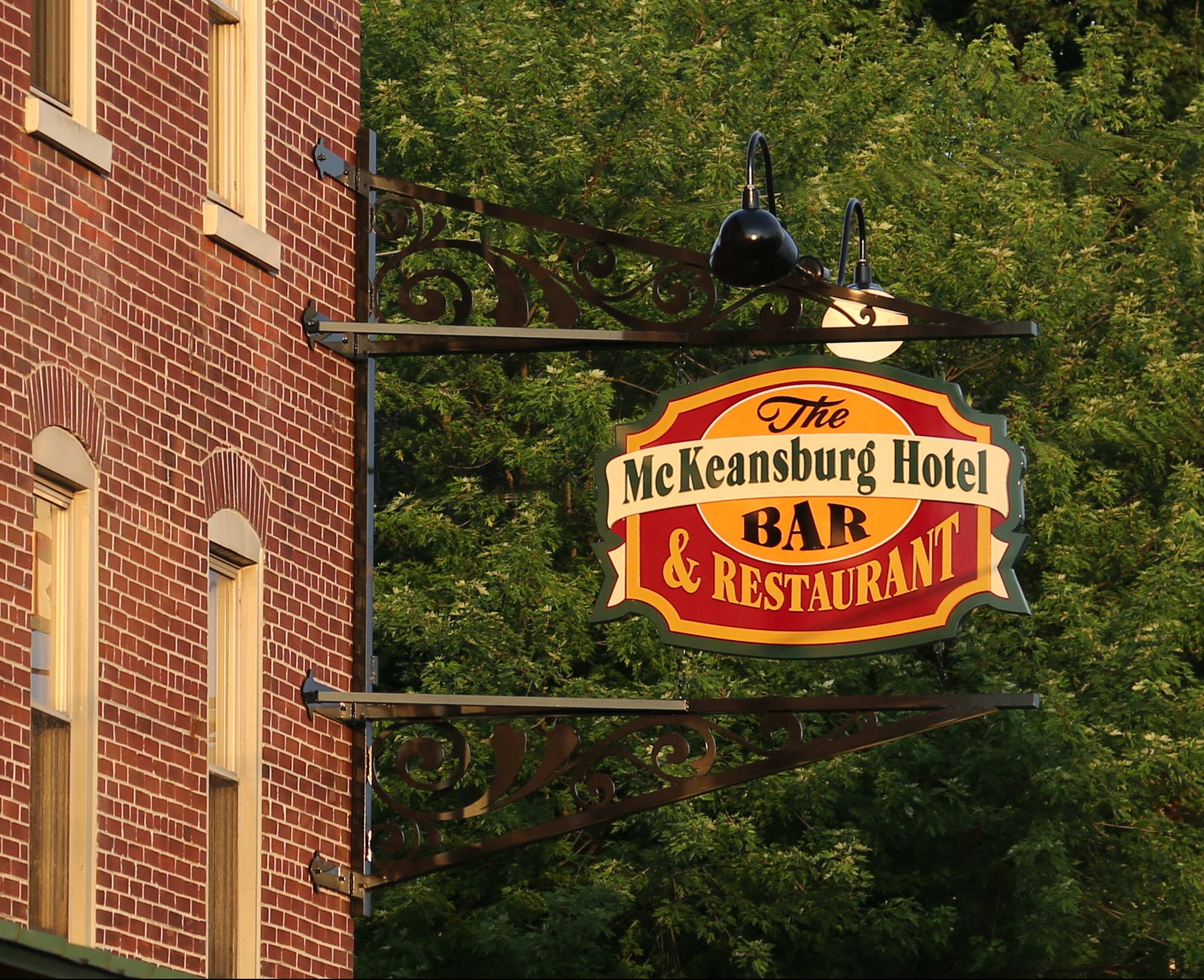 Unique
Affordable
Engaging & attractive
Can be used indoors & outdoors
Durable
Long lasting
Aesthetically appealing
Professional
Make sure your sign looks as good as your business!
Your Full Service Carved Sign Shop
Bartush provides complete custom sign solutions, meaning we can design, produce and install your carved business sign from the ground up! We work with a variety of tools and materials to create exceptional quality products. Whether you have an idea in mind or need some help with the design process, we're the go-to sign provider for Berks County, the Lehigh Valley and beyond!
And, if the weather has taken its toll on your existing carved sign, we also offer repair and maintenance services. We'll restore your sign back to good-as-new condition!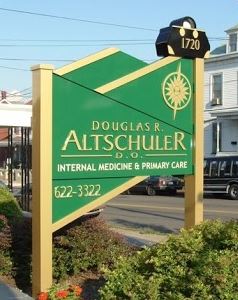 Order Your Carved Sign Today!
We'd love to get started on your carved sign project. Banks, restaurants, shopping centers, retail stores and more can benefit from beautiful signage. Let us help you grow your business and build your brand!