Signs for Hospitals and Medical Facilities
As a provider of healthcare, your customers are people in need. The last thing you want when patients visit your facility is to cause them added frustration or confusion. You need clear, concise signage that will communicate essential messages without room for misinterpretation.
Hospitals are generally complex campuses with multiple floors, units and buildings. Signs can provide instructions, directions and other necessary information without burdening your already busy doctors and nurses. At Bartush, we provide custom, high-quality, intuitive signage solutions for hospitals and medical facilities large and small that will allow you and your staff to focus on what's truly important – Your patients.
Need a new sign? Contact Bartush to get started!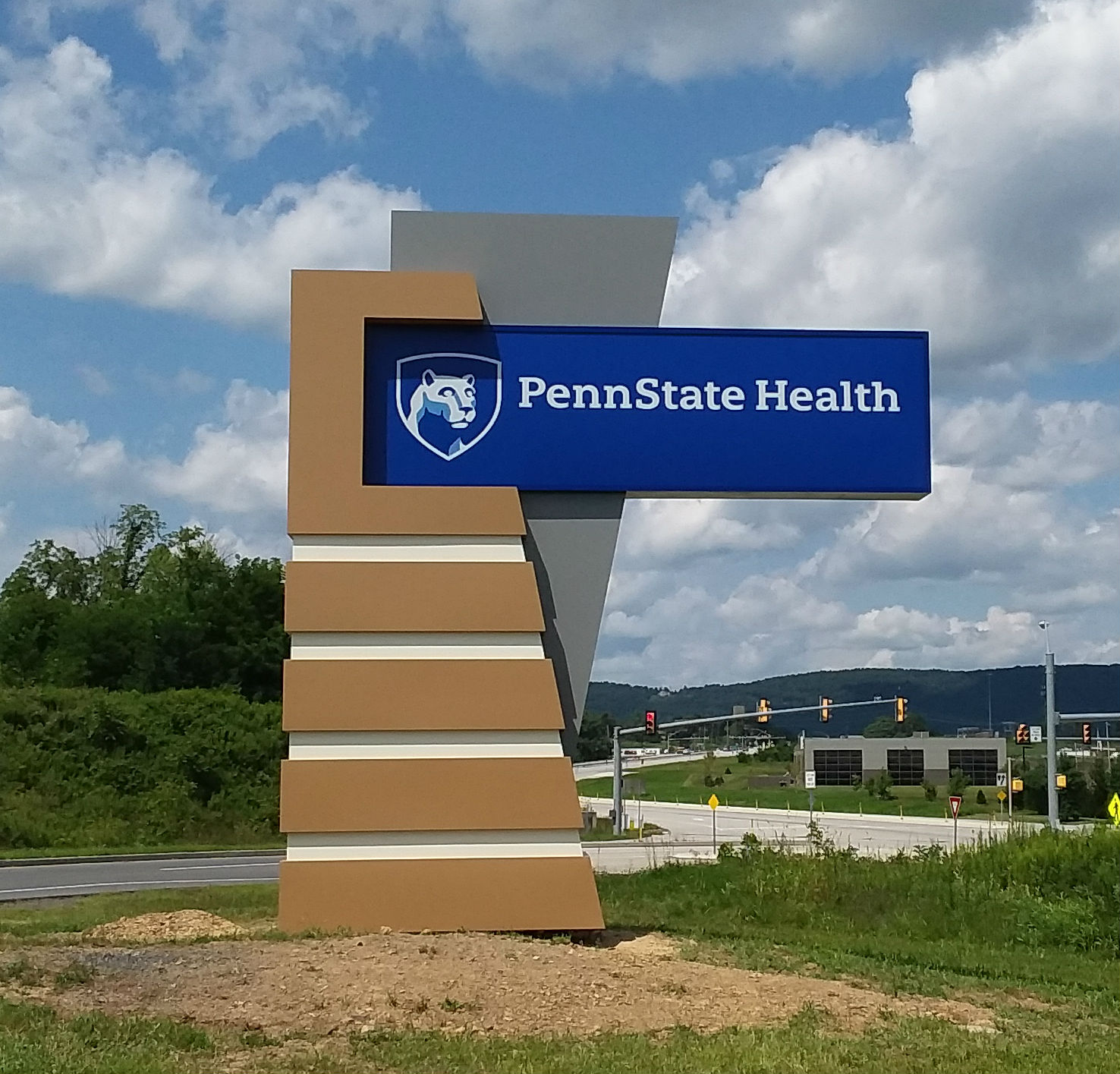 Do You Have an Information Emergency?
Are patients having a hard time navigating your hospital campus on their own? Are you using outdated fonts, materials and colors that go unnoticed in such a busy environment? You need Bartush to help bring your facility's signage to life!
Directional signs are incredibly important in and outside your buildings, as are safety signs that warn both staff and patients about restricted areas or hazardous materials. You also have plenty of protocols and procedures that must be displayed prominently in examination rooms, at reception desks and workstations. From classic wall signs to modern digital displays, we have the right solution for you, however varied your needs. We handle everything from design to installation to repairs, and our expert technicians take care to uphold the high standards of the medical industry. Our signs are clean and professional, inspiring confidence and trust.
Make sure your signs look as clean as your hospital!
Learn How Bartush Can Help You With a Sign Solution Today!
If you need a full-service sign shop to fulfill all your signage needs in the healthcare industry, please reach out via the form below today and a representative will contact you as soon as possible. We can't wait to get started on your project!
For a more detailed form, please contact us here.