There is nothing more important in any workplace than making sure workers are safe. The most effective way of communicating safety to employees—especially in manufacturing industries—is through effective signage that alerts them of dangerous practices and that encourages safe habits.
At Bartush, we create OSHA-compliant signs that will encourage safety at your place of work. All signs will comply with all OSHA standards including those relating to content, design and safety.
Need new safety signs? Contact Bartush to get started!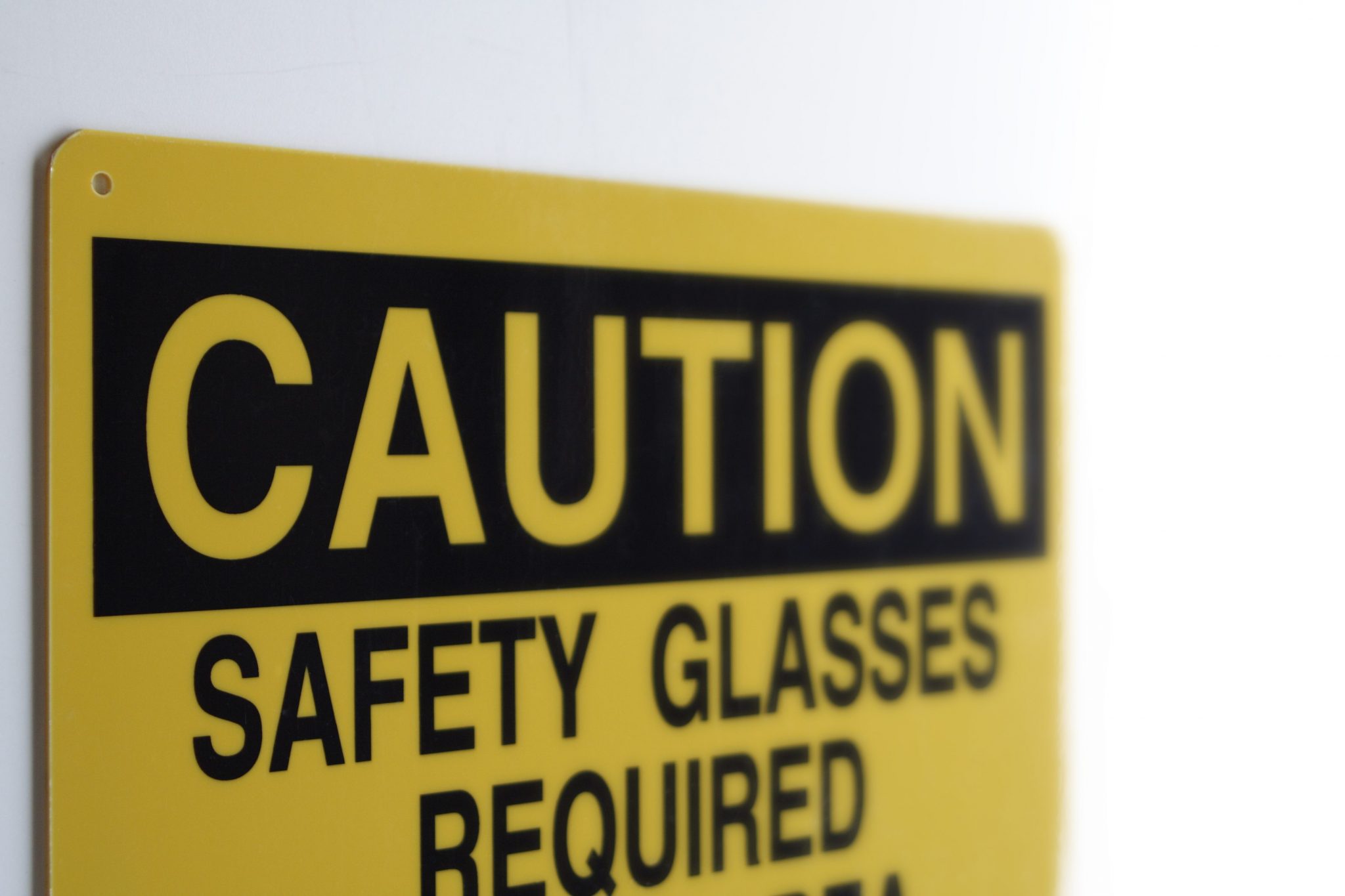 Signs For Workplace Safety
Providing a safe manufacturing workplace can not only preserve the health of your workers, but it can create a more efficient and more profitable business. To create the type of atmosphere that allows workers in your business to thrive, you'll need signage that provides direction and useful information for making your business is the safest place possible.
At Bartush Signs, we specialize in signage for businesses of all kinds, and signs for safety in manufacturing are no exception. Our highly-skilled team of signage manufacturers can craft a sign to the specific safety needs of your business. For more information on what types of signs we can create to improve the safety of your factory or plant, reach out to us through our contact page and a representative will get back to you as soon as possible.
Keep your workplace safe with new safety signs!
Learn How Bartush Can Create Signs For You Today!
Don't put the safety of your workers at risk by not having the proper signage in your workplace. Contact Bartush Signs today to begin brainstorming OSHA-compliant sign ideas for your business.
If you're interested in setting up a meeting with a representative from Bartush, please fill out the form below and a member of our team will reach out as soon as possible. For a more detailed form, please contact us here.