Bold Scoreboards for Any Field or Court
For nearly 75 years, Bartush Signs has been in the business of delivering eye-catching, high quality signage that expresses a message efficiently and effectively. We have equal expertise and experience to tackle any scoreboard with style. if you are a school or athletic association that needs a standard or digital scoreboard for your team, reach out to schedule your consultation today!
Need a new scoreboard? Contact Bartush to get started!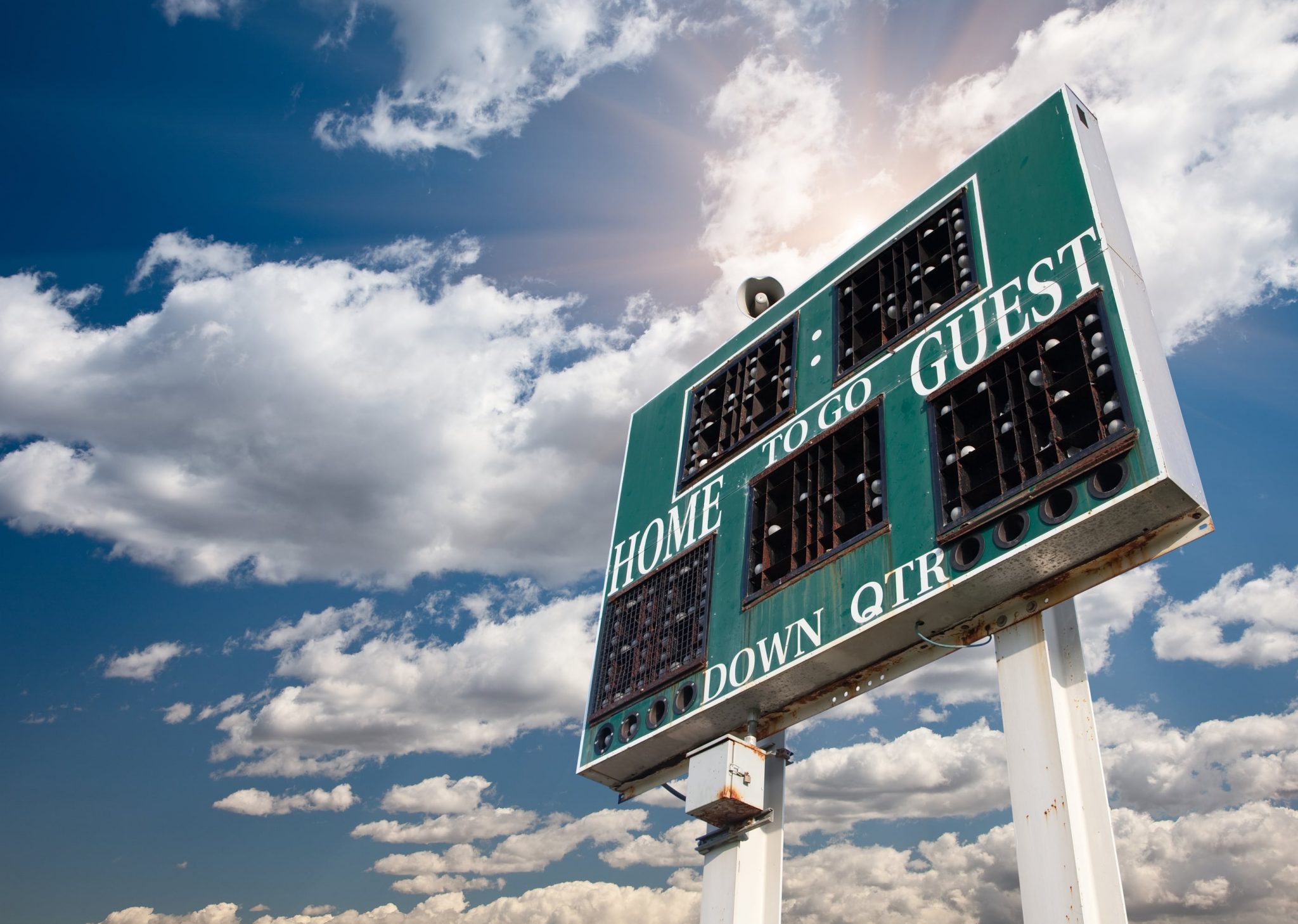 Get in the Signage Game
Football, baseball, basketball, soccer… it's no secret that the consumption of watching and playing sports is an essential, irreplaceable part of U.S. culture. From the stadium to the high school gym and everywhere in between, scoreboards are the unsung heroes of the sports world.
Just because it keeps track of the points earned doesn't mean it shouldn't also make a champion statement. Bartush is here to create scoreboards that hit a home run equally with both the players on the team and the audience cheering them on.
Make sure your scoreboard looks as good as your field!
Slam Dunk Signs
Whether you're in the mood for analog or digital, whether you have strict guidelines you need to follow or are unsure exactly where to start, Bartush Signs is here to create the perfect scoreboard – or complete athletics sign package – for any arena. Our experts will assist you every step of the way in selecting the right materials, design, and placement to create a scoreboard that best serves your specific needs.
Don't be afraid to speak up and communicate your ideas with us! We at Bartush believe that teamwork must be firmly established in order to deliver a winning investment that all parties involved can celebrate.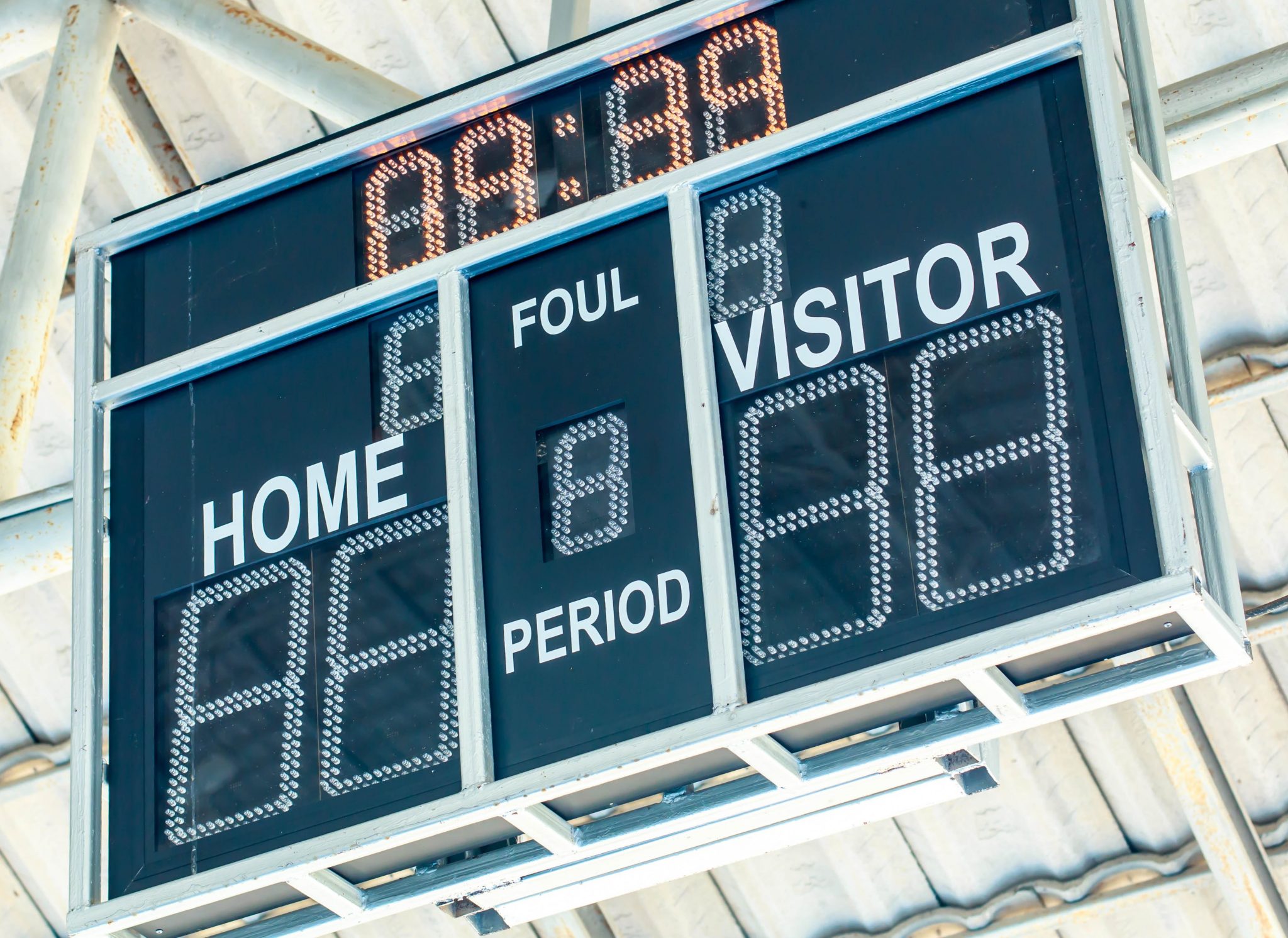 Learn How Bartush Can Help You With a Sign Solution Today!
As experts in sign manufacturing, Bartush is proud to serve businesses both big and small in everything from design and installation, to maintenance and repair. If you're interested in working with us, give us a call today to get started!