Our Signs Stand the Test of Time
When you have a good looking sign, your business reaps the benefits. From increased foot traffic to improved name recognition, there's no downside to bold, eye-catching displays and signage.
But even the best designs won't stand the test of time if high quality tools and materials aren't used in the manufacturing process. And a broken, cracked, peeling or faded sign can have the opposite effect on a potential customer, driving them away from your storefront and ultimately hurting your bottom line.
A Bartush sign is built to last, crafted from premium materials by industry experts. Our signs need limited maintenance and replacement, continue to look good as new throughout the years, and save you tons of time and money. Contact us today to get started!
Start planning your long-lasting sign solutions today!
Protect Your Sign Investment
For most businesses, signs are a major investment. Don't throw your money away by enlisting a cookie cutter manufacturer. Cheap, quickly made products don't accomplish much  – They may look good for the price for a few months, but the constant abuse signs face, especially outdoor ones, will take its toll sooner rather than later.
Bartush employs expert craftsmen who not only put more time and effort into the making of your high quality sign, but also take care to protect it from the elements. Our signs are fade resistant, breakage resistant and rust resistant, delivering years of results for your business. We go above and beyond other sign makers!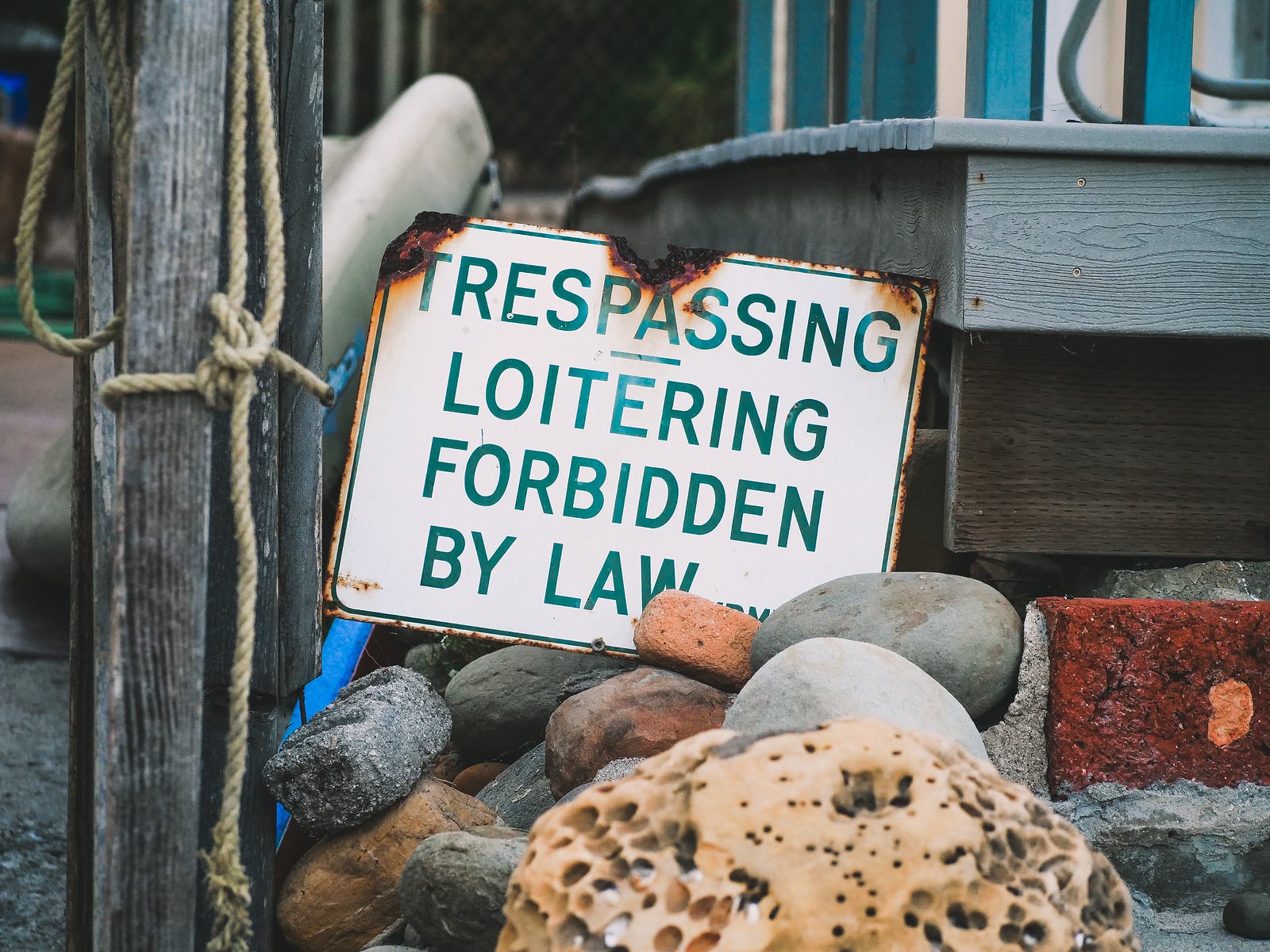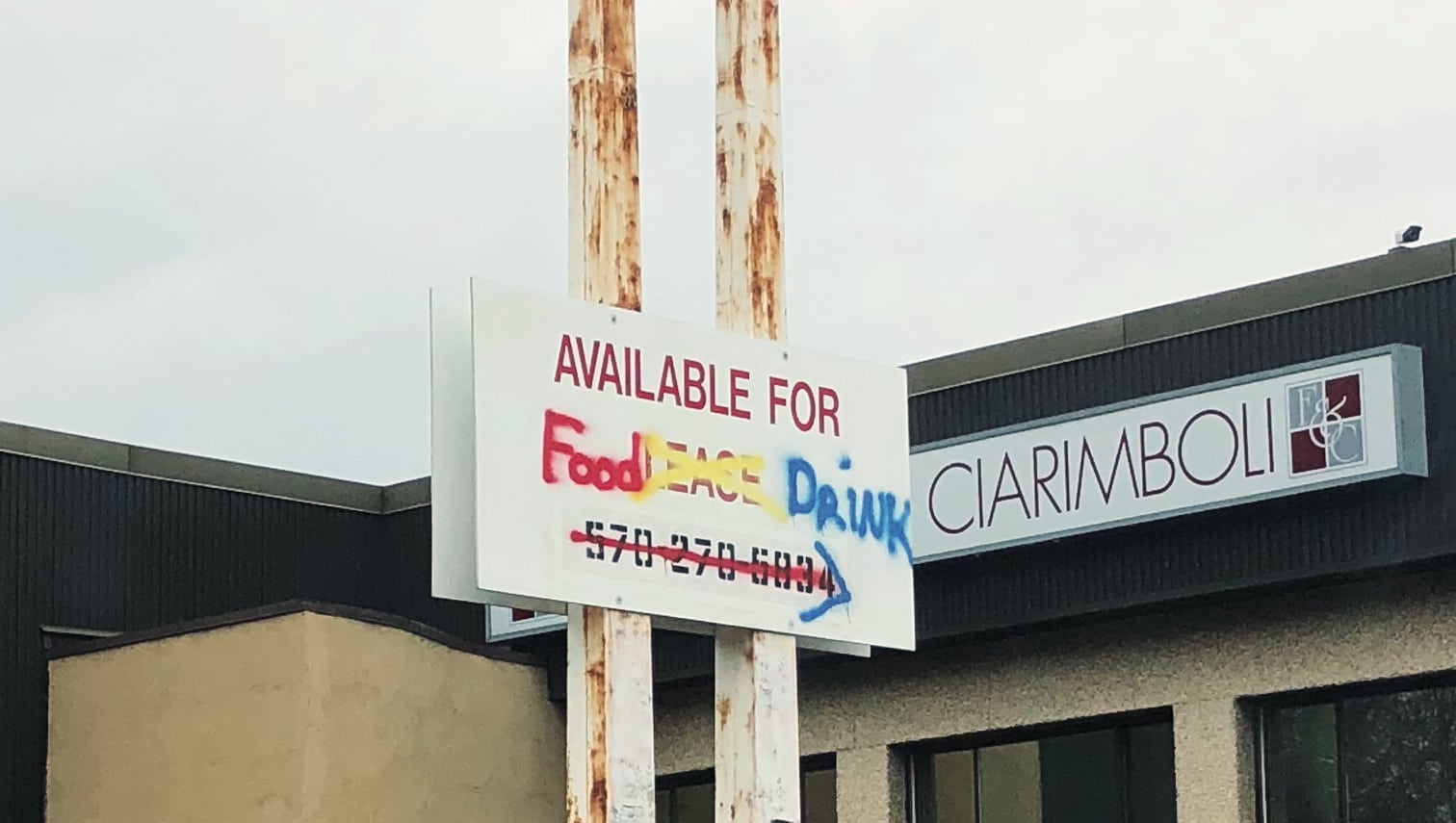 Durability Guaranteed
Our signs are the most durable in the industry. That includes all our capabilities from carved signs to neon signs to digital displays and channel letters. Every sign we make comes with the same guarantee to last longer and stay vibrant.
But even so, accidents happen! If you have a broken or damaged sign, whether or not is was made by Bartush, we can help you fix it! Replacing dead lights, patching cracked surfaces, touching up peeled paint…We do it all, and you can be sure our fixes are as permanent as possible.
Get Your Quality Sign Solution Today!
Fill out the form below to get started planning your signage.