Bold Menu Boards for Any Food Service Facility
Signs are incredibly important in the world of retail. A great design on or in front of your business is the ultimate advertisement. It can bring in new customers and stick in the minds of those who have already stopped in, prompting repeat business.
Need a new retail sign? Contact Bartush to get started!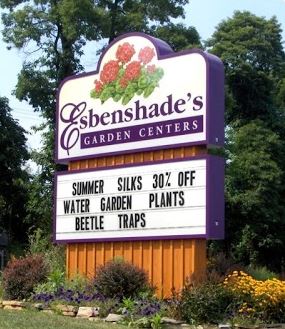 Retail
Bartush knows what catches consumers' eyes, from bold colors and interesting graphics to dynamic shapes and lighting. With over 70 years of experience, we have a proven track record of success.
Whether you have an established brand that needs to be represented accurately and effectively, or you need help coming up with a design that captures your company's personality, we can help. Our skilled craftsman can work with any existing logo and recommend the best approach for the results you want to achieve.
We offer a variety of sign types and services that serve the retail industry exceptionally well. Box signs, channel letters, building signs, neon signs , carved wooden signs, and more can work alone or in tandem, both outside and indoors, to drum up business and build your brand. Browse our gallery below and be sure to contact us to start planning your new, improved signage today!
Make sure your sign looks as good as your store!
Shopping Centers
Shopping centers are full of food and retail options, and each establishment likely has its own individual brand. That's a lot of messaging for consumers to sort through before they determine where to spend their money. Many centers also have strict specifications for signage, and business owners may need guidance to be sure their ideas comply.
At Bartush we can work with any business to design a visually compelling sign that fits within your center's guidelines without blending into the crowd. We're experts with over 70 years of experience, so you can trust our skills and industry knowledge. Whether you have a great idea and need help with the execution, or you have no clue where to start, we'll be there to see your project through from start to fruition.
If you're interested in creating or updating your shopping center signage, contact us today! Feel free to browse the gallery below for a preview of our shopping center portfolio, and start thinking about how you can benefit form our wide variety of other sign options too!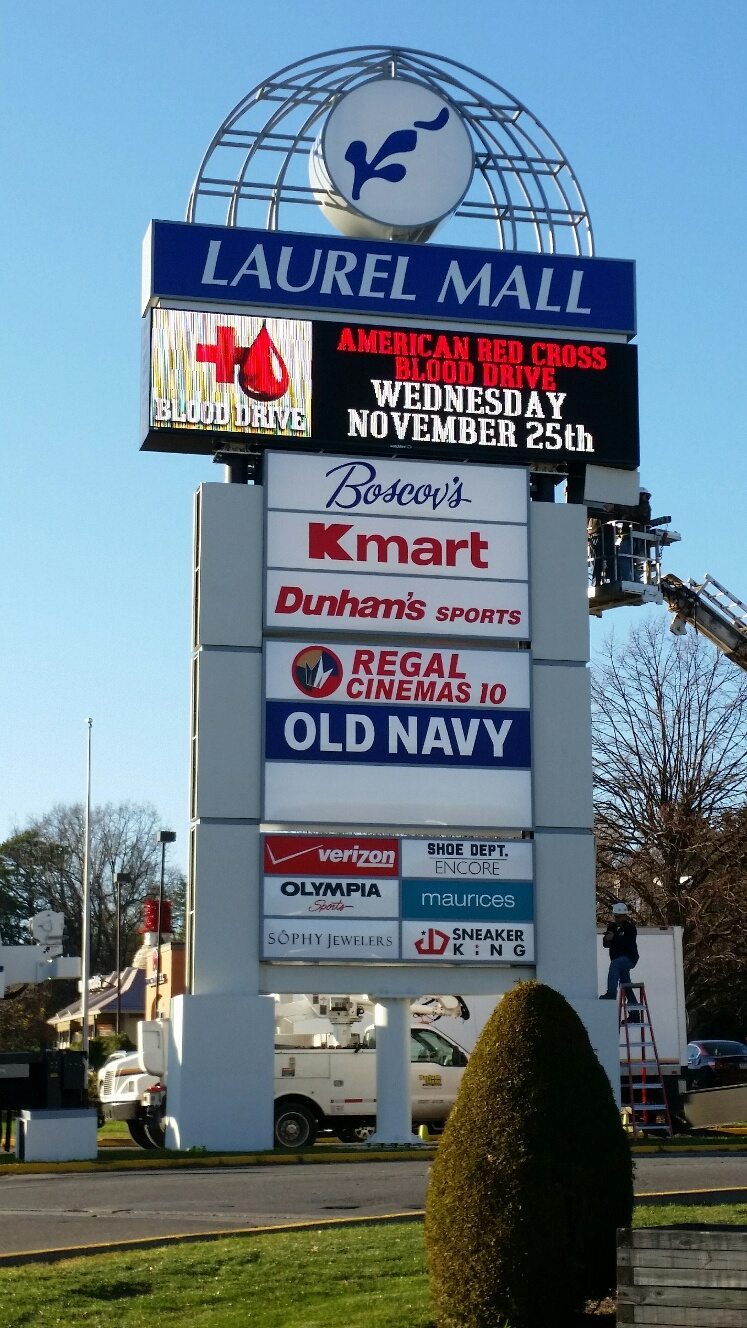 Get a Better Retail Sign Today!
Bartush can design and build your retail sign from the ground up or bring your ideas to life! Simply fill out the form below or give us a call for your consultation.