Your Dream Sign Made Easy
Do you have a unique idea for sign? Is your logo difficult to recreate? Have you had trouble finding a manufacturer that meets your standards?
It's time to call Bartush! With over 75 years experience, we're the sign experts, working with a variety of tools and materials to create exceptional custom signage that blows away the competition—both ours and yours. Using a blend of traditional techniques such as hand carving and modern capabilities like LED lighting, we'll deliver a beautiful, one of a kind product that's built to impress, and to last.
Need a new, custom sign? Contact Bartush to get started!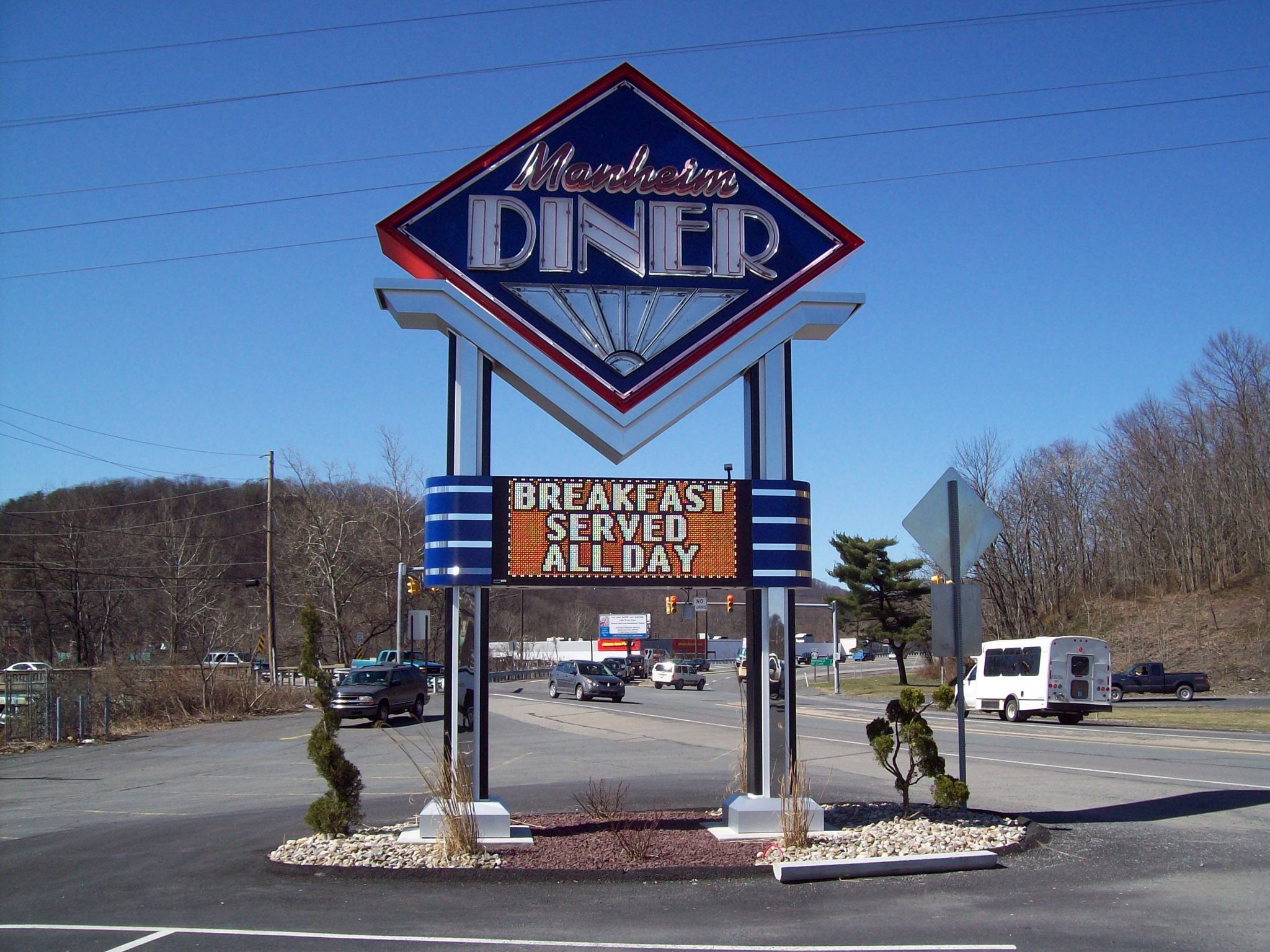 Box Signs
Digital Displays
Pylon Signs
Neon Signs
LED Signs
Channel Letters
Awnings
And More!
Make sure your sign looks just as good as your business!
A Solution for Every Business
We proudly serve businesses in every industry from healthcare to entertainment. Banks, restaurants, sports arenas, concert venues, colleges, retail stores, auto dealerships and more can benefit from custom specialty signage form Bartush!
If you are interested in learning more about what we can do for your business, please reach out using our online contact form. We can't wait to get started on your beautiful, brand new signage!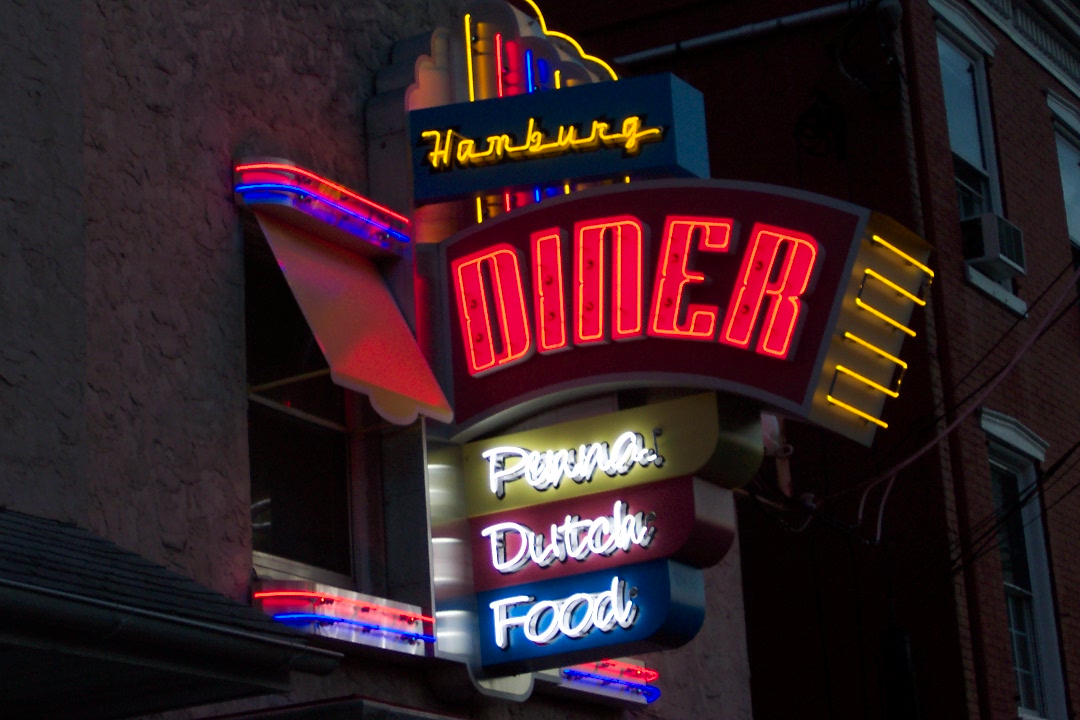 Get a Better Specialty Sign Today!
Bartush can design and build your specialty sign from the ground up or bring your ideas to life! Simply fill out the form below or give us a call for your consultation.