Bold LED Signs for Any Business
The basic purpose of any advertising medium is to get your message noticed by as many people as possible. And LED lights serve that purpose perfectly! LED lights score over any other ordinary medium of advertisement as they are easily recognizable from a distance. Night or day, they convey your message.
Need a new LED sign? Contact Bartush to get started!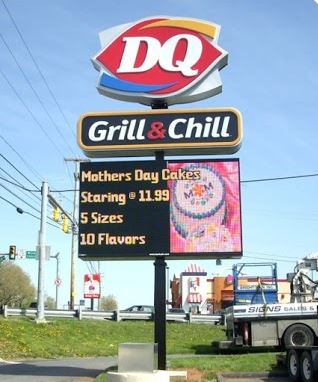 LED Basics
LED stands for Light Emitting Diode. This type of sign consist of small light-bulbs grouped together to create an image or multiple lines of text.
There are three important terms associated with LED signs, Pixel, Pitch, and Matrix. Pixels consist of individual LEDs grouped together. Depending on the size of the sign the number of LEDs in a pixel will vary.
Pitch is the distance between two pixels and is determined by the number of LEDs in a pixel, the resolution of the sign. The matrix determines the physical size of the sign. It is determined by the number of pixels high and the number of pixels wide.
Make sure your sign accurately represents your business!
Benefits of LED Technology
Easy to maintain
Affordable
Engaging & attractive
Get noticed by customers
Can be used indoors & outdoors
Energy efficient
Long lasting & durable
Environment friendly
Aesthetically appealing
Solidifies customer relations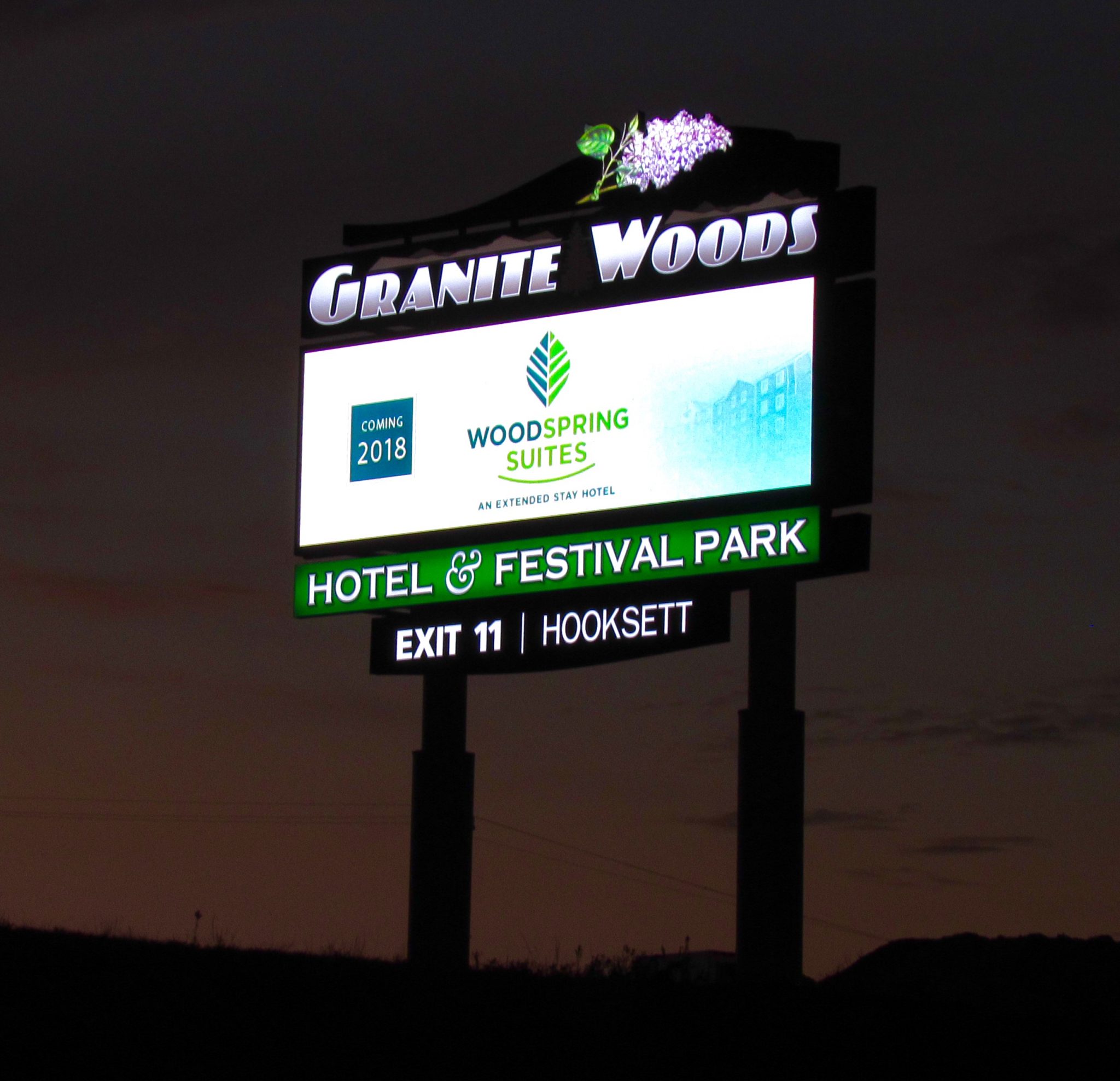 Get a Better LED Sign Today!
Bartush can design and build your led sign from the ground up or bring your ideas to life! Simply fill out the form below or give us a call for your consultation.