In today's world, where competition is fierce, high quality signage is essential for establishing your business. Your sign should clearly communicate your business name and its purpose, so that anyone who sees it knows exactly who you are and what you do.
What better way to get your message across than big, bold channel letters? One of our most popular sign types, channel letters pair sculpted three-dimensional shapes with bright colors and illumination to create messaging that's impossible to miss.
Need a new, channel letter sign? Contact Bartush to get started!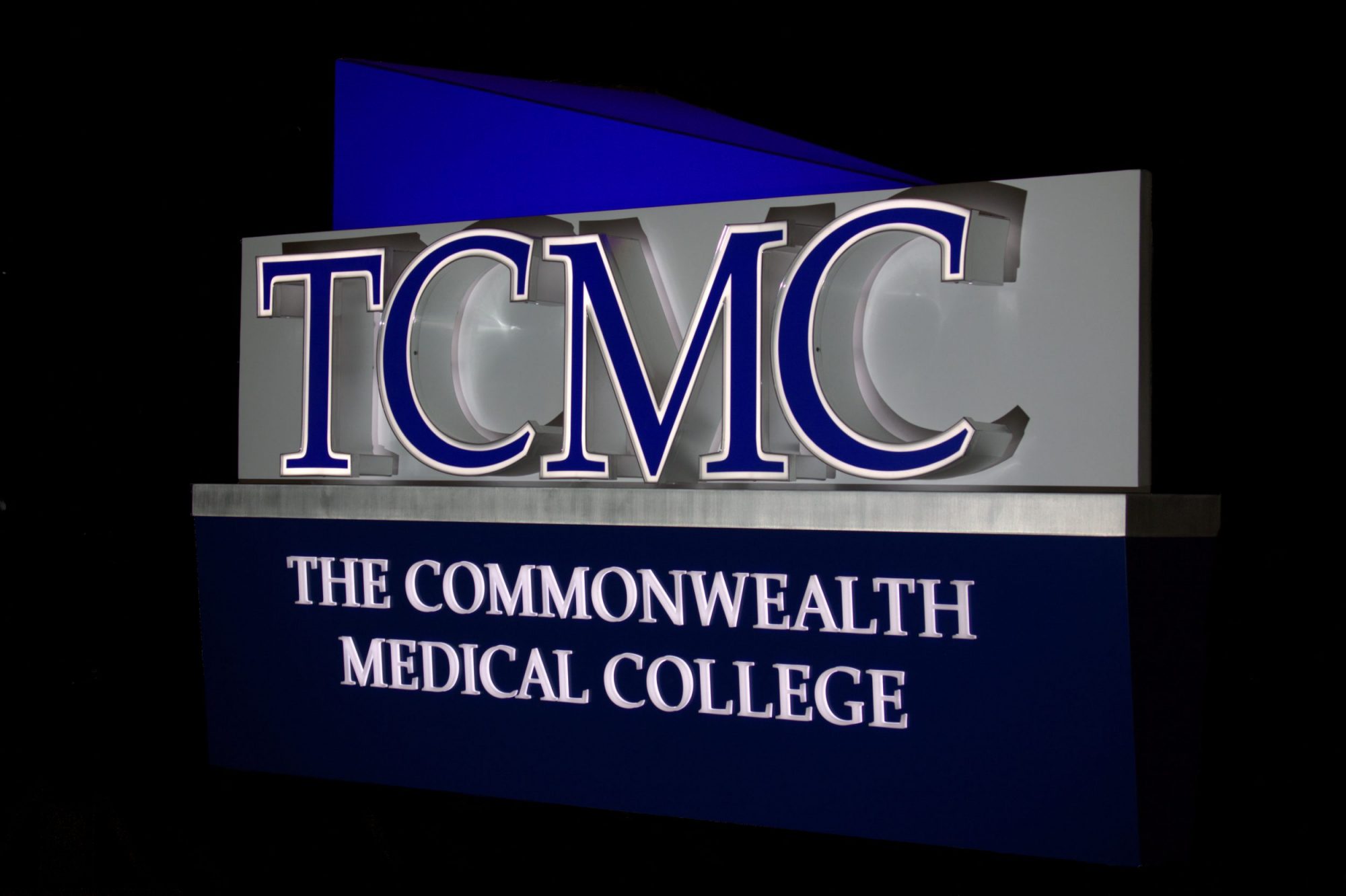 The Channel Letter Experts
When you choose custom channel letters from the experts at Bartush, potential customers take notice. With over 70 years of experience, our highly skilled craftsmen have the tools and knowledge to bring to life any design you dream of. We thrive on custom work, using a variety of materials to produce cutting edge signs that are as unique as your business. Whatever industry you operate in, a Bartush sign will deliver results and build your brand in your community.
If you're interested in high-quality channel letters from Bartush, contact us as soon as possible.
Make sure your sign looks as good as your business!
Healthcare
Automotive
Banking
Restaurants
Professional Services
Shopping
Sports & Entertainment
Real Estate
And More!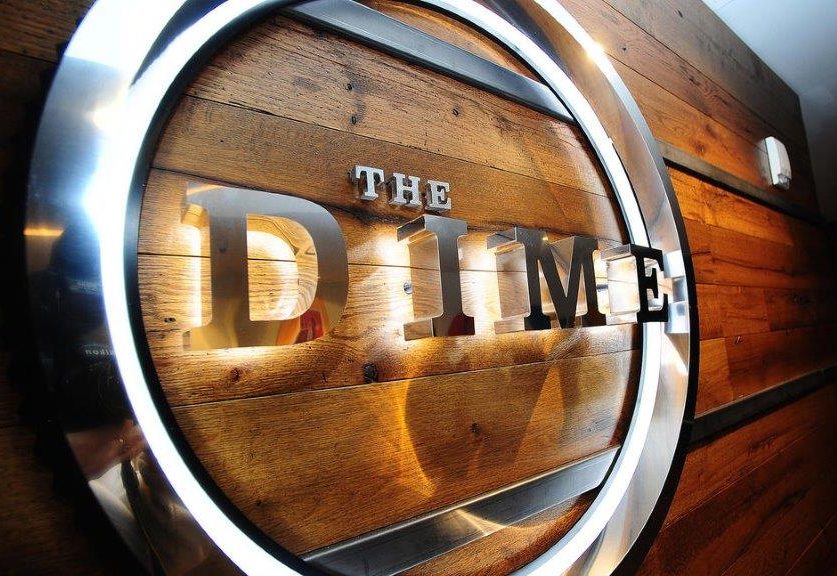 Get a Channel Letter Sign Today!
Bartush can design and build your channel letter sign from the ground up or bring your ideas to life! Simply fill out the form below or give us a call for your consultation.