Sometimes known as sign programs, a sign package is a complete set of signage and displays necessary for an establishment to communicate with prospects, clients, and employees. Below are some examples of recent sign packages that Bartush has created. Keep in mind that sign packages can be completely customized to suit your company's needs and may include any (but not limited to) of the following signs.
Need a new set of signs? Contact Bartush to get started!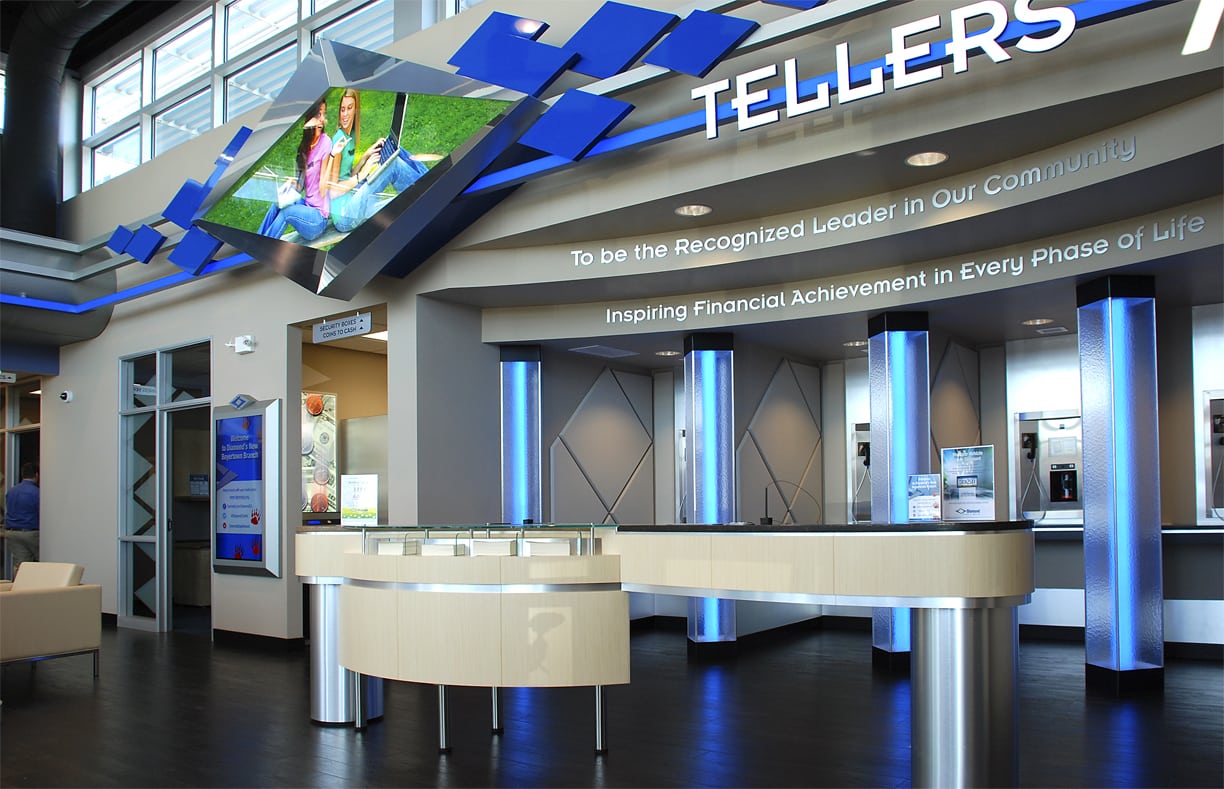 Branded Building Signs
Directional and Wayfinding Signs
Parking and/or Street Signs
Interior Signs
Digital Displays
Specialty Signs
Make sure your signs look just as good as your business!
Get a Sign Package Today!
Bartush can design and build your signs the ground up or bring your ideas to life! Simply fill out the form below or give us a call for your consultation.