Businesses that operate in the medical field must prioritize the health and safety of their patients and customers. High quality, professional signage can effectively communicate your commitment to offering exemplary care and services.
Need a new sign? Contact Bartush to get started!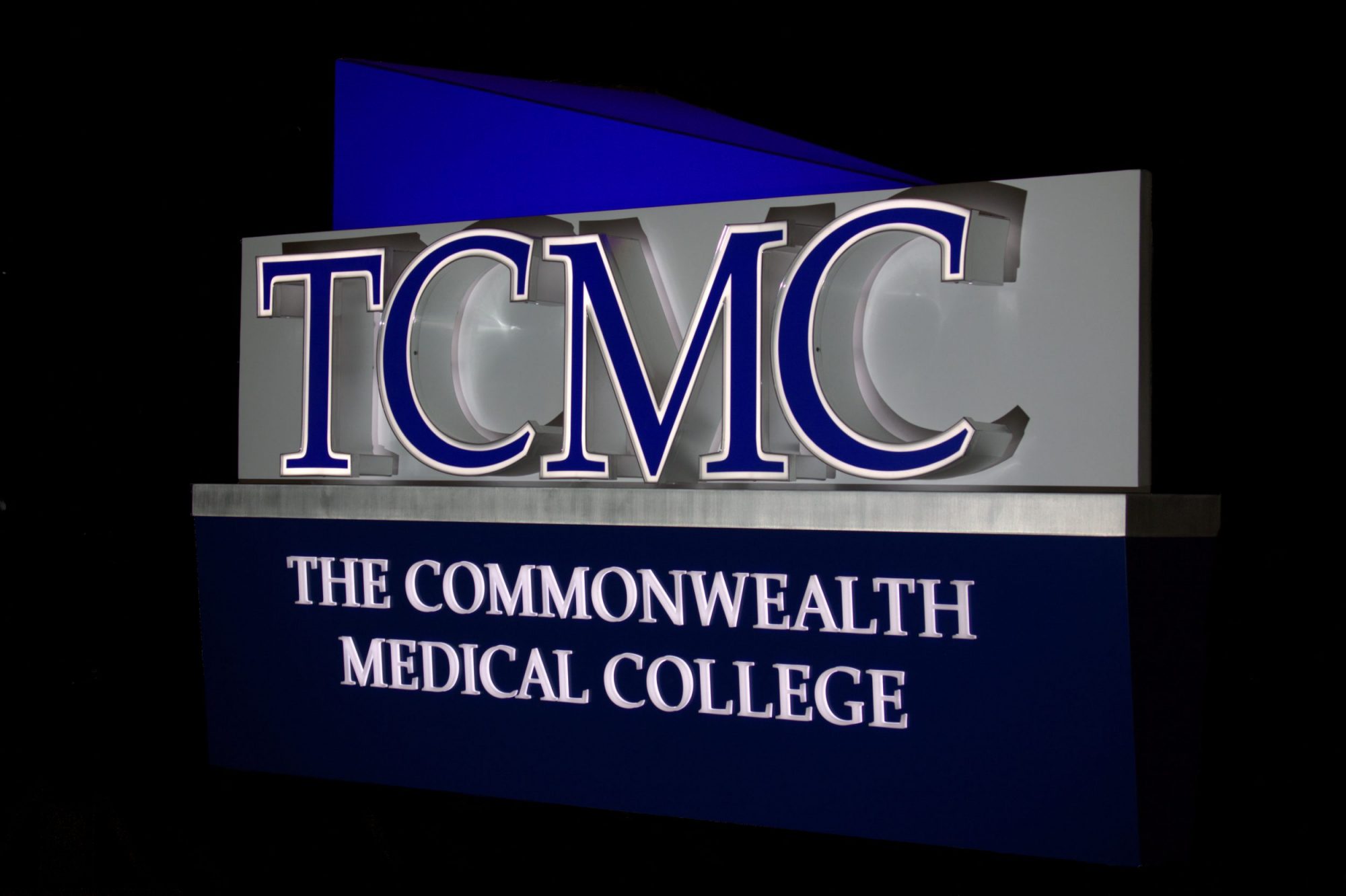 A Cure for your Sign Sickness
Bartush Signs has the capabilities to serve any type of medical facility, including hospitals, private practices, research centers, manufacturers and more. No matter who you serve, or your specialty area, we'll deliver signage that beautifully represents the confidence and competence of your business.
Make sure you sign looks as good as your medical practice!
Learn How Bartush Can Help You With a Sign Solution Today!
We can produce signs in a variety of materials for both indoor and outdoor usage, that look great and read well from morning through night. Give us a call whether you're a small business that needs help creating your brand, or if you're a part of a larger network and need to stay consistent with management's guidelines. Browse our gallery below, or contact us now to start your project.