Complement Your Building or Campus
From hospitals and colleges to office parks and housing complexes, campuses of any size need signage that effectively communicates a variety of information. Your visitors will look for signs to provide guidance and direction, and you'll rely on them to build your brand and stay on message no matter what purpose they serve.
While it's important that they're easy to notice, most displays need to blend with their surroundings to avoid ruining a building's entire look and feel. It can be difficult to plan signage that is cohesive with existing architecture and landscaping, but also captures attention on its own.
That's where Bartush comes in. We design, manufacture and install a variety of signs that are beautiful and efficient, and that work in tandem with your architectural style. Whether you need to upgrade your current signage or you're starting completely from scratch, contact us today to discover your options.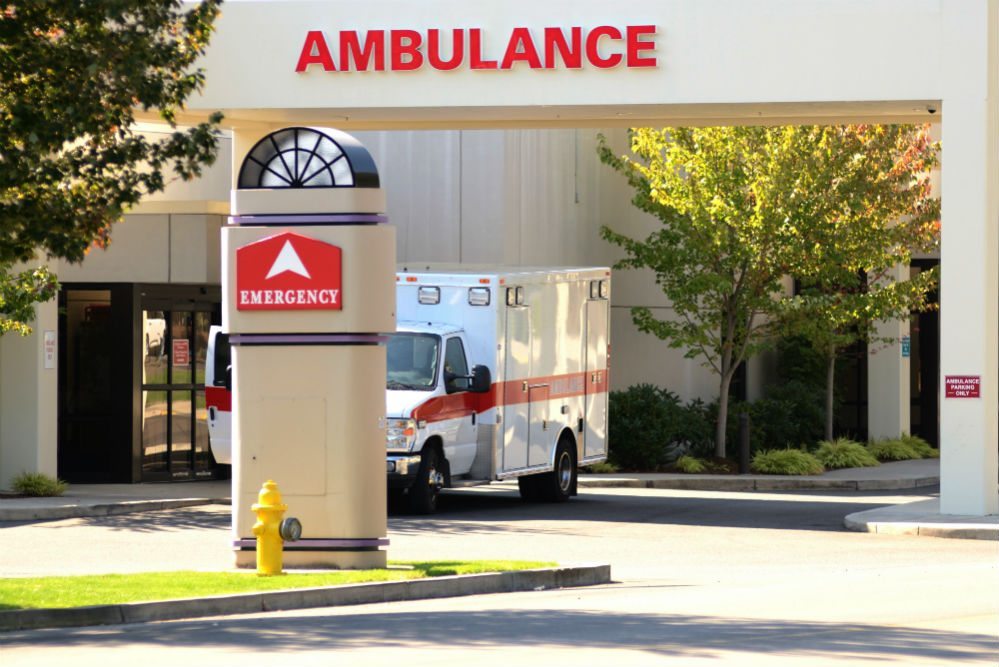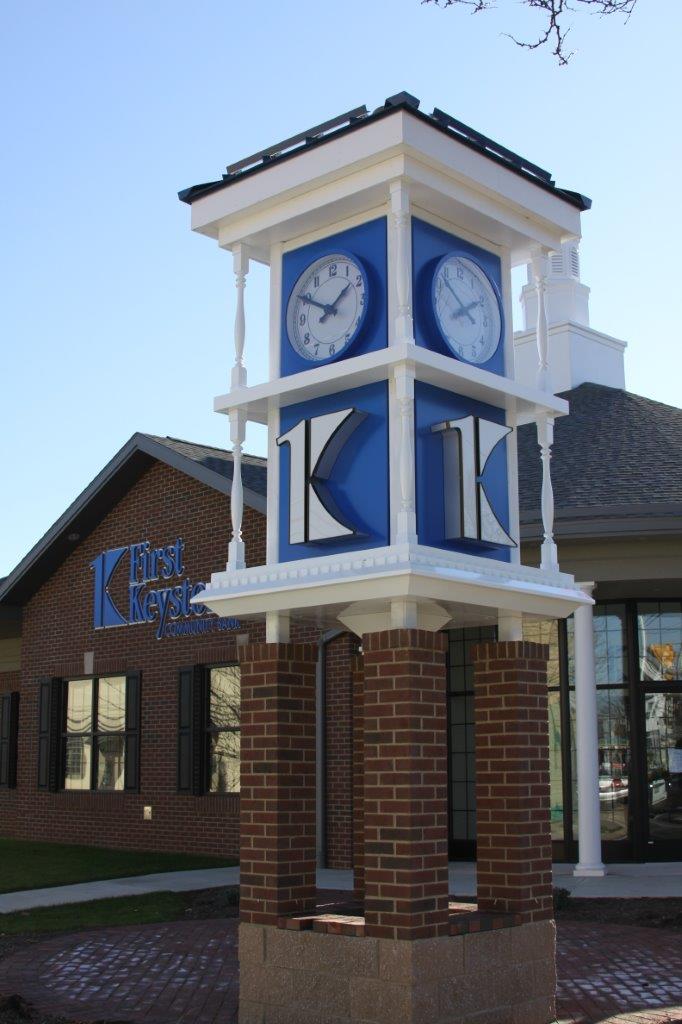 Architectural signage is a broad term that can apply to many signs types with different purposes. Our expert craftsman have the ability to work with a variety of materials and media.
Signs for commercial applications, outdoor & indoor signs, directional signs, building signs, informational signs, and more!
Are You An Architect? Get Started!
Choosing the right type of architectural signage for your campus can be difficult. With over 70 years or experience, Bartush is more than ready for the challenge. Contact us today for exceptional guidance and service!