Bold Menu Boards for Any Food Service Facility
There's always plenty to see at a stadium or entertainment center. Fans come for the events, of course, but bright lights, delicious food and loud music also compete for attention. With all the fun and games, how can you be sure your signs get noticed?
Need a new sign? Contact Bartush to get started!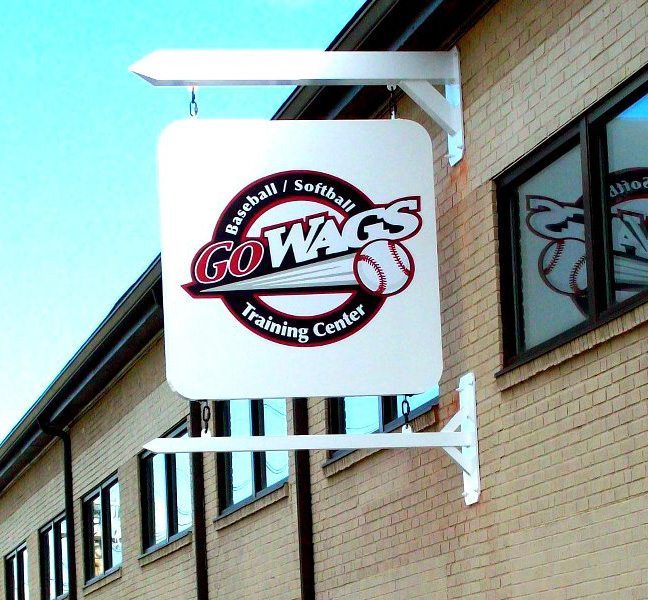 Sports
At Bartush, we love working with stadiums and sports arenas despite the challenges. With our background in custom work, our designs stand out and send a message, even in an environment full of distractions. From the dugout to the outfield, the press box to vendor areas, you have a wealth of opportunities to brand, and you've got plenty of real estate to offer sponsors. Whether you need help thinking outside the box, or you have an idea you want brought to life, we'll make the most of your space and keep it looking fun, exciting and modern.
If you have no idea where to start, we can help with that too. We offer a huge variety of sign types and services, and we're happy to provide consultations. Outdoor, indoor, standard, digital…Sports arenas and stadiums can benefit from employing a combination of signs, and we're fully equipped to guide you to the right decisions. Check out our gallery below, and be sure to contact us today to discover your options!
Make sure your sign looks as good as your complex!
Entertainment
From casinos and night clubs to concert halls and radio stations, these environments typically share the same problems as sports arenas when it comes to signage. Customers don't come to see boring advertisements or read bland information, they want to be entertained. If you have a message that needs to be delivered, you have to do so in a way that's clear, concise and eye-catching.
Bartush's expertise in custom projects and ability to work with a variety of shapes and materials make us the perfect resource for all your entertainment signage needs. Whether you need to perfectly represent your fun, exciting entertainment brand or create advertisements or informative displays for your venue, we can help. View our Sports and Entertainment gallery below, or contact us to get started immediately!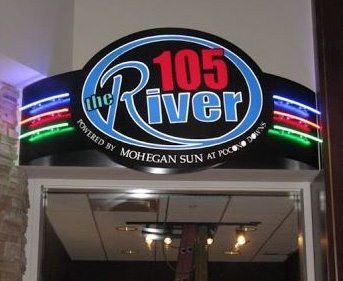 Bartush can design and build your custom sign from the ground up or bring your ideas to life! Simply fill out the form below or give us a call for your consultation.