Compliance signs are safety signs, instructional signs, and any other signs that are mandatory to your businesses wellbeing. Compliance signs are beyond important to the customers, employees, and owners of any business. It's the responsibility of any owner to keep everyone safe at their business, and high quality signage makes that possible.
Do compliance signs matter? Absolutely. And, it starts with clear, concise language and logos that will relay the important safety and security messages to any reader.
Do I Need Compliance Signs?
By definition your business definitely needs compliance signs. Compliance signs are meant to comply with regulatory requirements set by OSHA and other agencies. Without the proper signage your business could face fines and potential lawsuits, so having compliance signs is more than something your business needs it's something you absolutely cannot go without.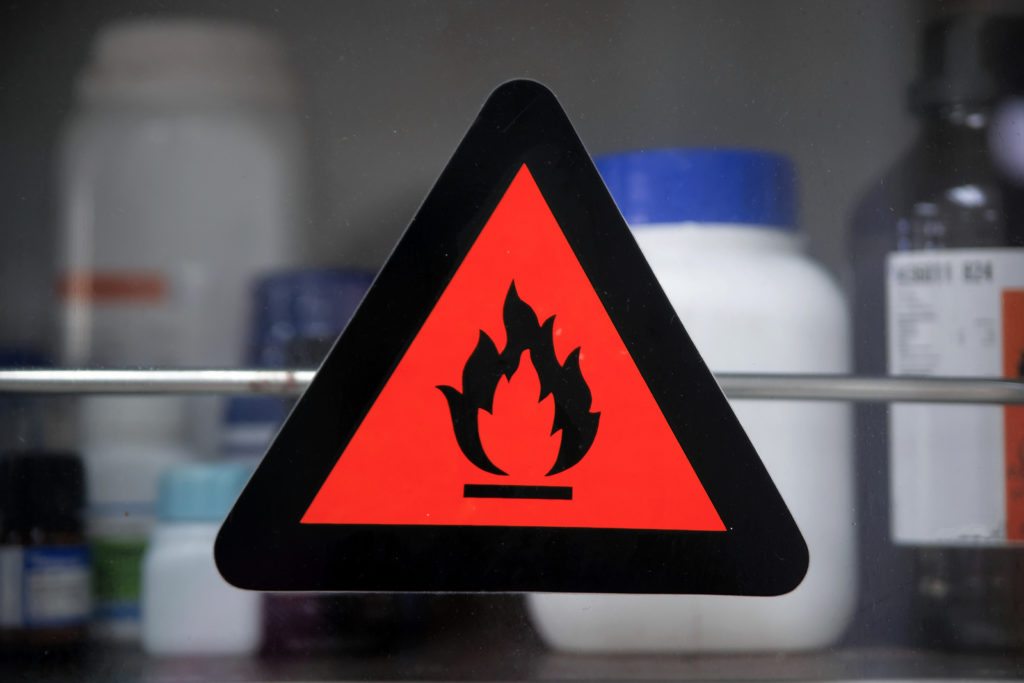 Branded Compliance Signage
Your business is unique. You've spent a lot of time cultivating the look and feel of your establishment, so why should compliance signage detract from that? It doesn't have to, custom, high quality safety and instructional signs go above and beyond all the premade options. Your business deserves tailor made messages that suit the individual needs of your facility, and it doesn't matter what industry you're in.
Get unique signs for exits, first aid stations, hard hat areas, emergency phones, and more customized to match your business's aesthetic while still delivering the important information. All of your signage, not just advertising, should adhere to your brand.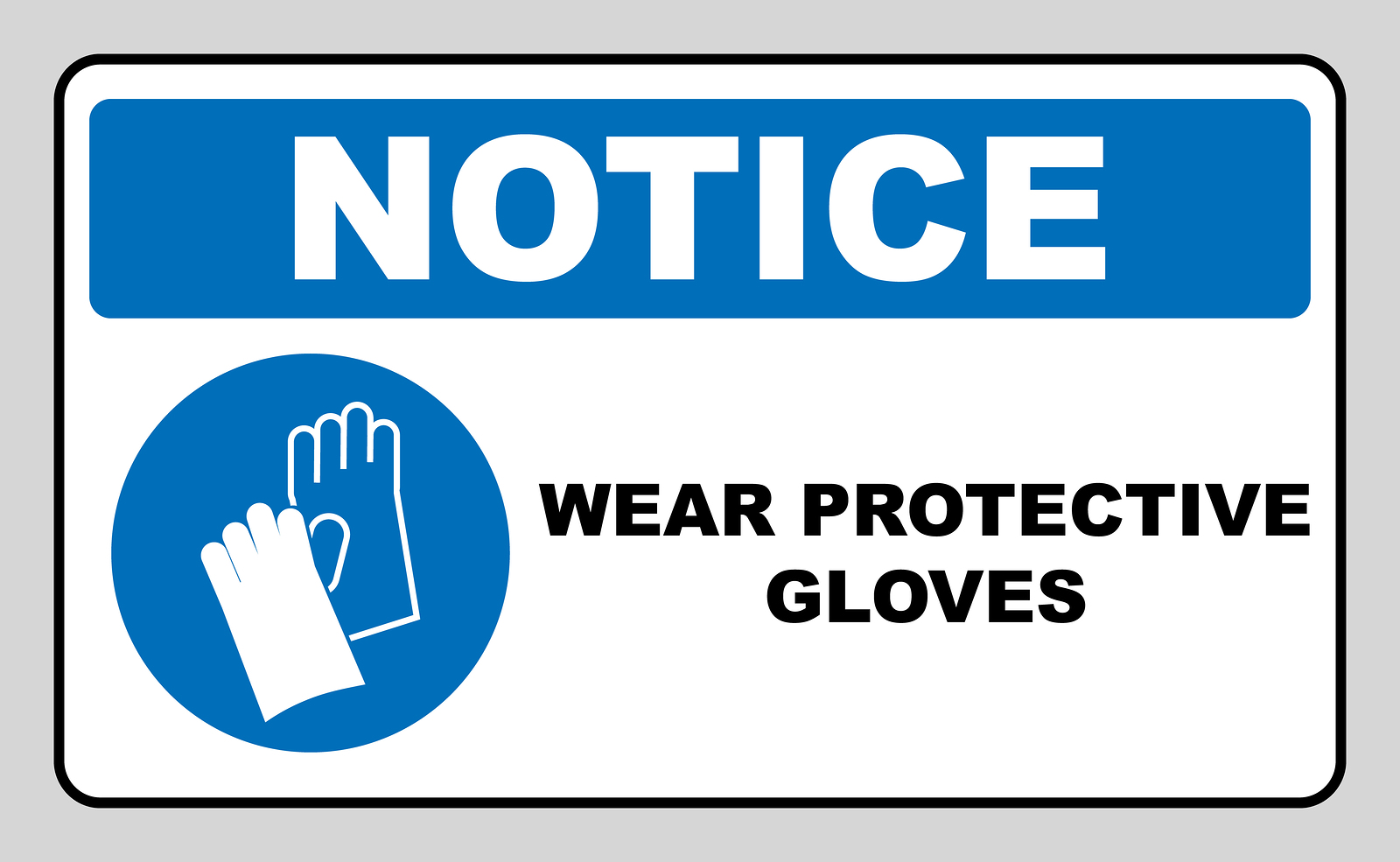 Compliance Signs Should Stand Out
Having the necessary compliance signs isn't always enough. They can be bland, and often they blend right into the background. That's not what you want, but of course you don't want any eye sores at your building either. That's why a custom made sign, with taste and brand in mind, will make your compliance signs stand out. They will be noticed, but they will never distract.
Bartush Signs is your one-stop shop for compliance signs. We have over 75 years of experience producing signs and displays for a vast variety of industries. So whether you need to alert you employees of special safety instructions or you want customers to be aware of your emergency evacuation plans, our safety signs get the job done in a noticeable, on brand, easy to understand way.