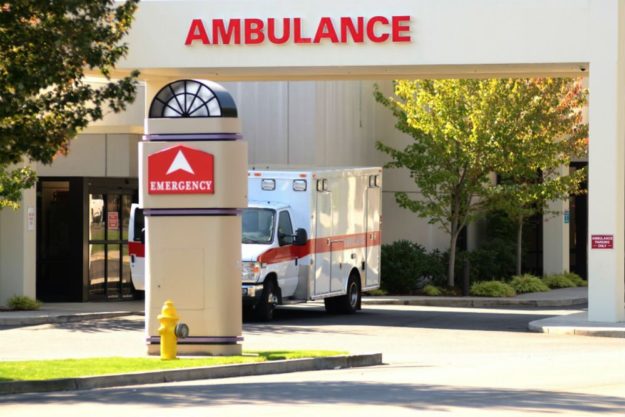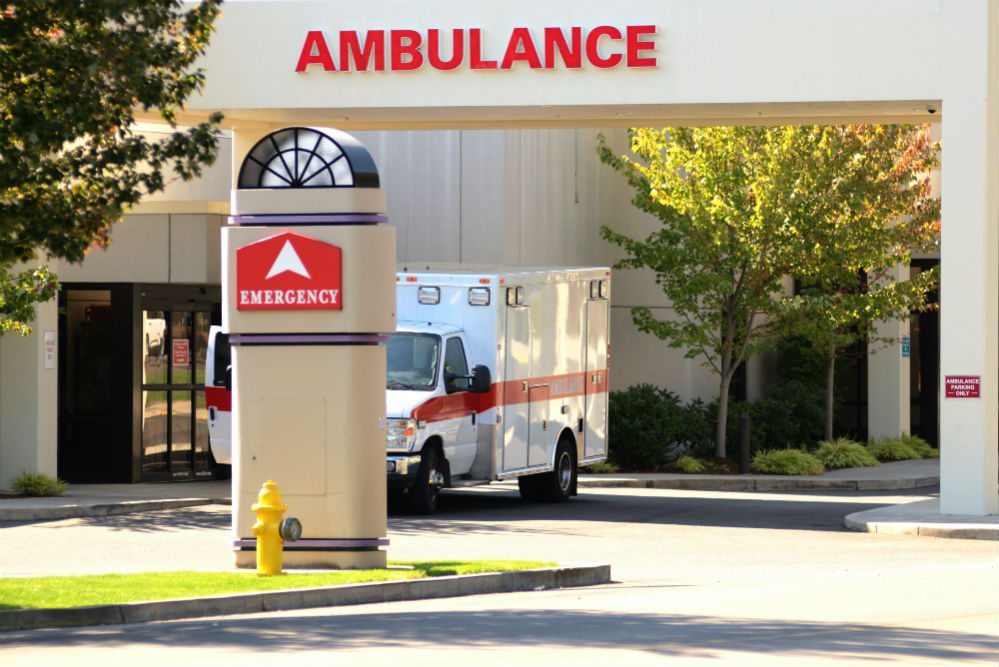 Compliance signs are beyond important to the customers, employees, and owners of any business.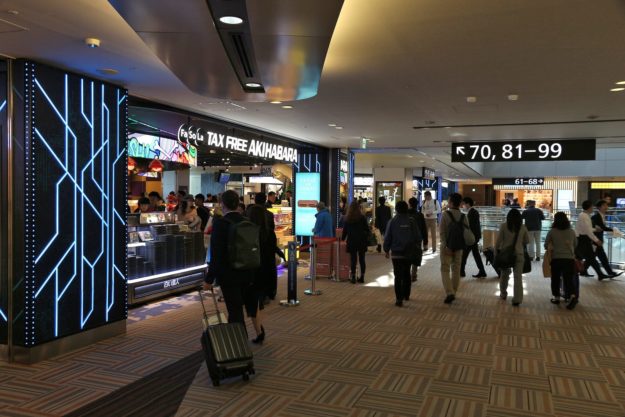 When an airport is clearly labeled, you allow for improved passenger satisfaction and much less chaos. Which is why clear signage is and always will be a top priority for any airport.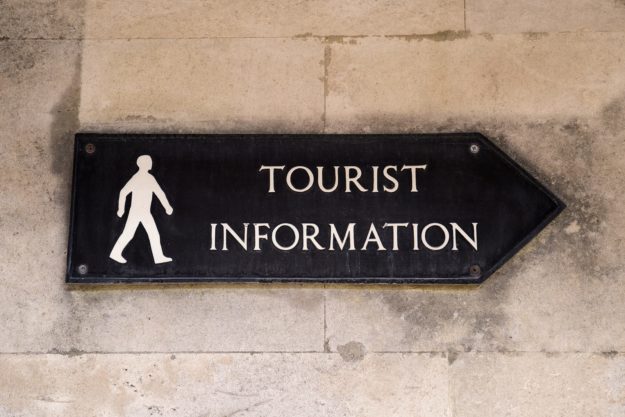 If you have a business that attracts large amounts of customers, you've likely realized the need for effective signage that communicates important locations. Wayfinding signs are pivotal for eliminating confusion and making sure customers can navigate around properly.