Indoor signs add significant aesthetic value to your office or workplace. Clever use of marketing messages increases your brand's familiarity with visitors.
Aside from the usual promotional themes, you can spice up the workplace by adding informative quotes, well-thought out taglines, etc. The idea behind placing indoor signs is to make an everlasting impression on the minds of your visiting clients by visually astonishing them like Michael Bay and his team do with Transformers – The submarine and Osprey scenes in Transformers 5 were amazing, but this is another topic.
---
The freedom of personalization
Indoor signs come in various shapes and types such as acrylic signs, 3D lettering, hanging signs, wall lettering and graphics, window vinyl, decorative vinyl, etc. and a lot more. You can customize to your heart's content and bring out the soul of your brand by adding a personalized touch as per the office's requirement.
Due to their relatively convenient placements, you can place indoor signs all over your workplace and match them to either a general theme or a selective theme, depending on your choice. The customizations are endless to begin with.
Assisting employees in the workplace
Indoor signs aren't just for visual representations; indoor signs can inform a newly recruited employee of the basic day-to-day workarounds and important locations situated within a workplace. This can lessen the burden on the other employees to a large extent by ensuring that they don't waste valuable time in teaching the new recruits their way around the workplace.
For example, signs can showcase the restrooms, printing sections, recess rooms, meeting cabinets, etc. Signs add a guided theme to your workplace apart from the aesthetic flavor.
Transform the workspace with quirky signs
A dull and boring workplace is sure to reduce performance levels of your employees, it goes without saying that no one likes to work in a sluggish environment. Indoor signs can not only improve your interior workspace artistically; a well-designed workplace can ensure that your employees are always in an upbeat mood to work, motivated to get things done.
Philosophical quotes can improve the overall performance levels of your workforce, placing indoor signs that have a famous quote on your door's entrance can ensure that your employees walk in with a smile on their face to give their best for the day.
The imperishable impression
When clients and potential investors visit your office, you would desire that they leave your office with a positive everlasting impression of you and your brand. Indoor signs that are visually appealing can help you gain exactly that, having an office space that looks more like a bright and creative environment is sure to ignite your peer's influence on you.
Indoor displays that list your achievements, objectives, goals, etc. can enforce a strong belief to your clients. Likewise, signs that instill confidence and passion can promote your investors into having sufficient faith in believing you.
Safety protocol signage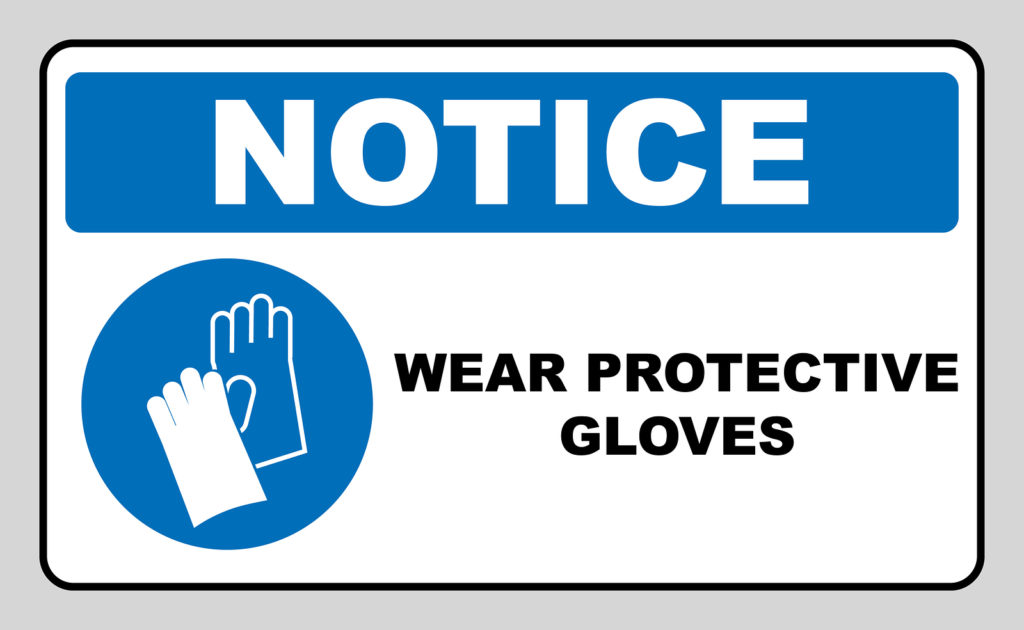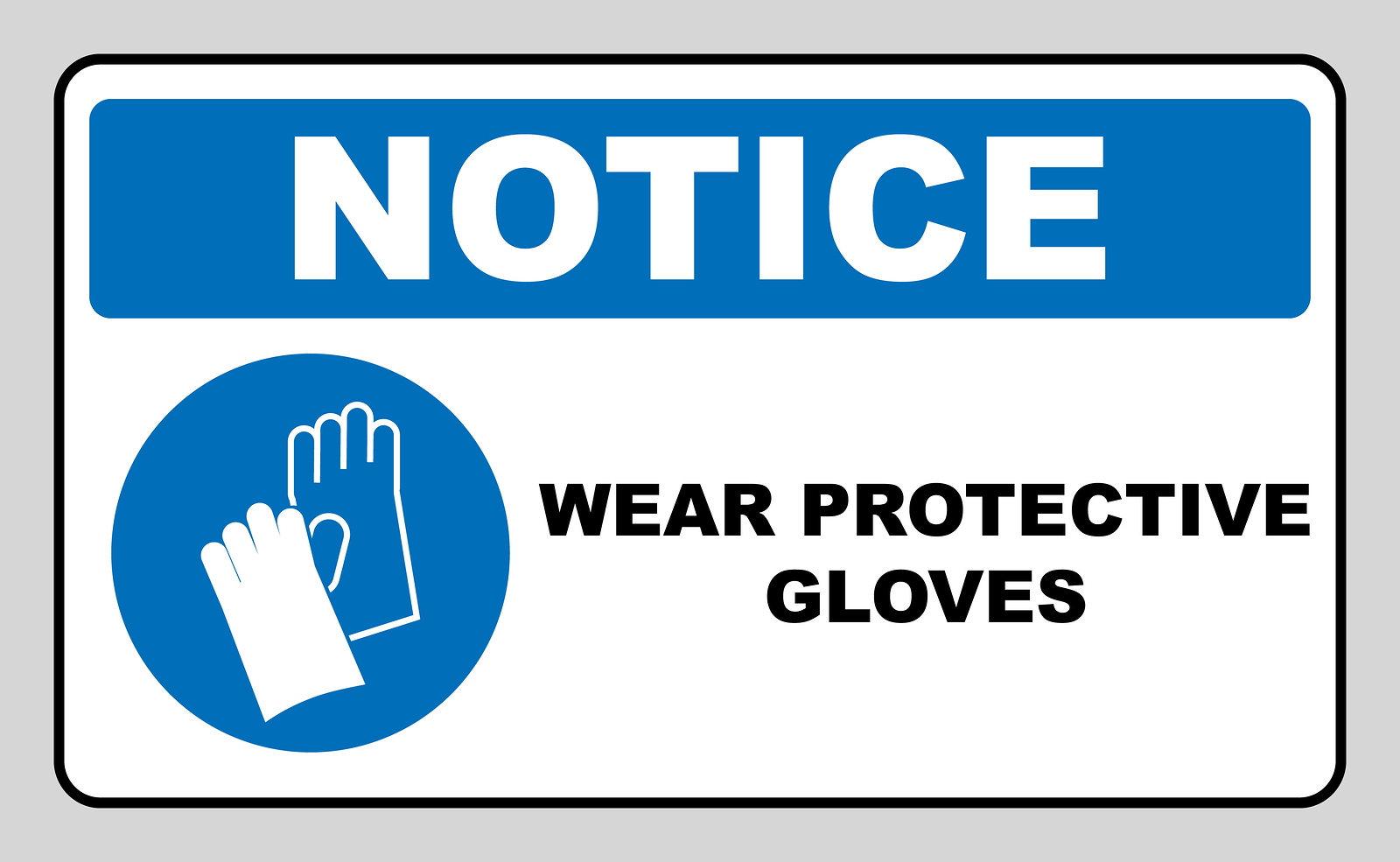 It's critical to highlight the potential risk of hazardous elements through signs to ensure that your employees are safely evacuated. Indoor signs act as a handy guide during crisis situations such as fire hazards, power blackouts, natural disasters, and so on.  
A fire exit signboard can help organize your team members to line up towards the required exit instead of spawning panic and chaos. Similarly, illuminated LED signs can provide light during a blackout to help assess the situation. Indoor signs can add a sense of direction to your workplace, and in case of emergencies, evacuation can be fulfilled in an orderly fashion.
---
From graphical artwork to menu style signs, the creative aspect of indoor signs is infinite and offer information to your visitors and employees in the form of style and elegance. Add a touch of sophistication to your mediocre workplace by redesigning your walls with flamboyance and panache.