Digital displays are possibly the most popular medium for advertising. Digital ads in public places like shopping malls or sporting events reaches more potential customers than any other platform, and here's why.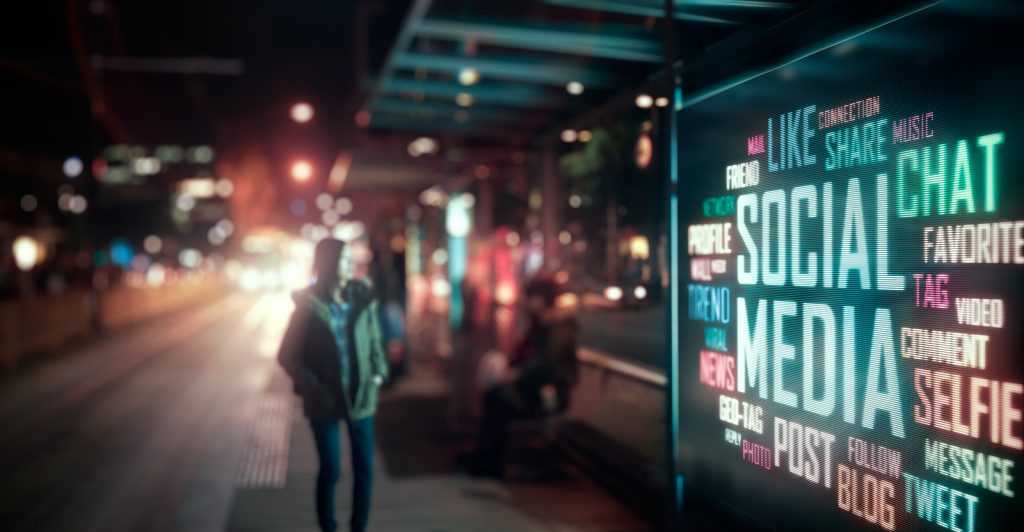 63% of people report that digital signage catches their attention better than traditional advertising mediums.
92% of consumers feel Digital Signage Displays are a great way to communicate with customers in-store and out.
8/10 customers have entered a store because of a digital sign catching their interest as apposed to traditional signs.
 Digital display advertising is set to grow at about 20% each year every year till 2020
Facebook and other online video platforms reach less than 45% of the public, as compared to digital displays that reach about 70% of the public
42% of consumers prefer to shop at retail stores with video displays
Digital signage creates a 31.8% increase in overall sales volume.
82% of shopping mall visitors notice digital screen advertisements more than traditional advertisements.