Complement Your Work with High Quality Signage
Business owners rely on contractors to create spaces where their customers and clients will enjoy spending time. And, once your hard work is finished, you need excellent signage as the finishing touch. As a fellow craftsman, your standards are high, and average sign manufacturers just don't seem to cut it. Don't settle for less! Contact the sign experts at Bartush.
Neon Signs
LED Displays
Awnings
Box Signs
Specialty Signs
Channel Letters
Pylon Signs
Carved Signs
Architectural Signs
And More!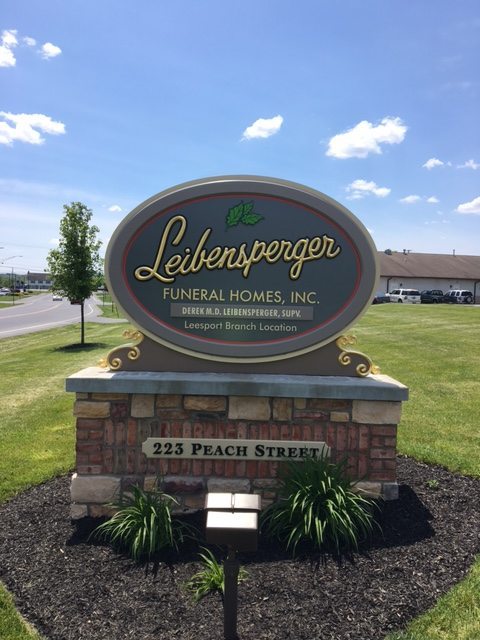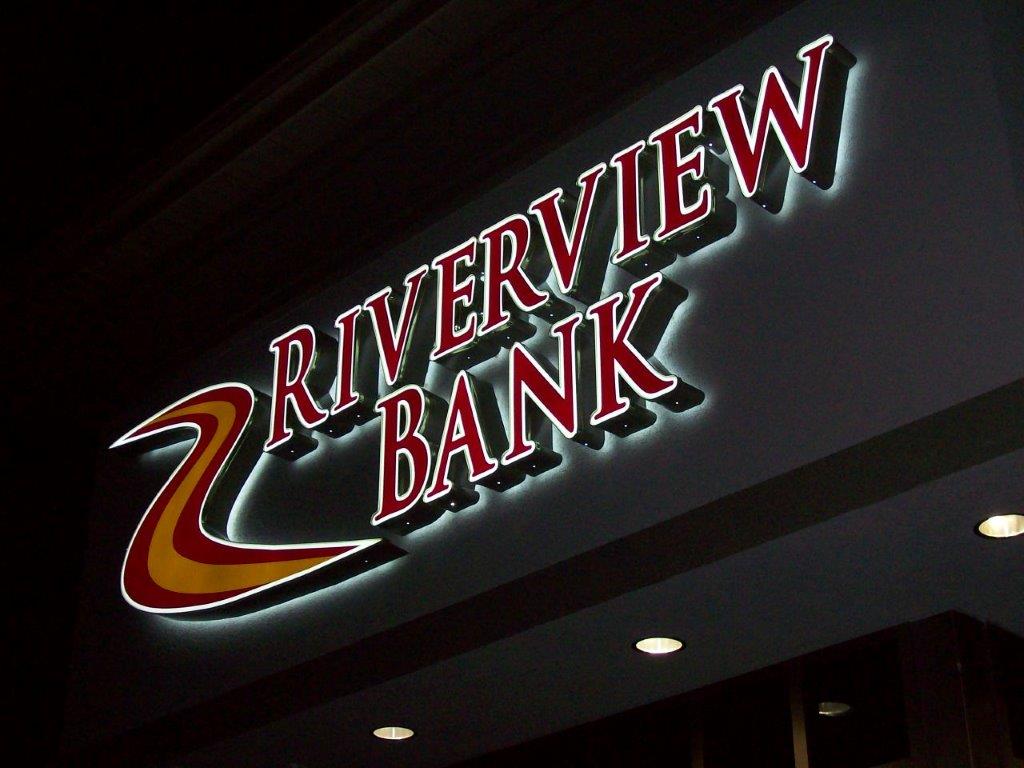 Great For Any Business
We have over 75 years experience producing signs and displays for a variety of industries, from healthcare and education to retail and restaurants. Our signs drive results for any type of business.
Whether you're working for a large franchise and have strict guidelines to follow, or you've got a unique, custom request, we're the right choice for the job! We handle outdoor signs, indoor signs, digital displays and more. Whatever you're envisioning to complement your work, we can make it happen.
Contact Us
If you're interested in purchasing high quality signage from Bartush for your next contracting project, please contact us or fill out our online form below. We're confident that, when your ideas meet our skills and knowledge, it will be the perfect partnership.