The Perfect Complement to Your Business
As a business owner you're confident in the quality of your products and services. You've created a logo, defined your brand and chosen the best location for your storefront. Now it's time for the perfect finishing touch: Eye-catching custom signage from Bartush!
Business signs are much more than decoration. They can be used to build brand recognition, attract new customers, advertise sales and promotions, point visitors in the right direction and more. Whatever your industry, chances are you need to communicate multiple messages to both employees and clientele.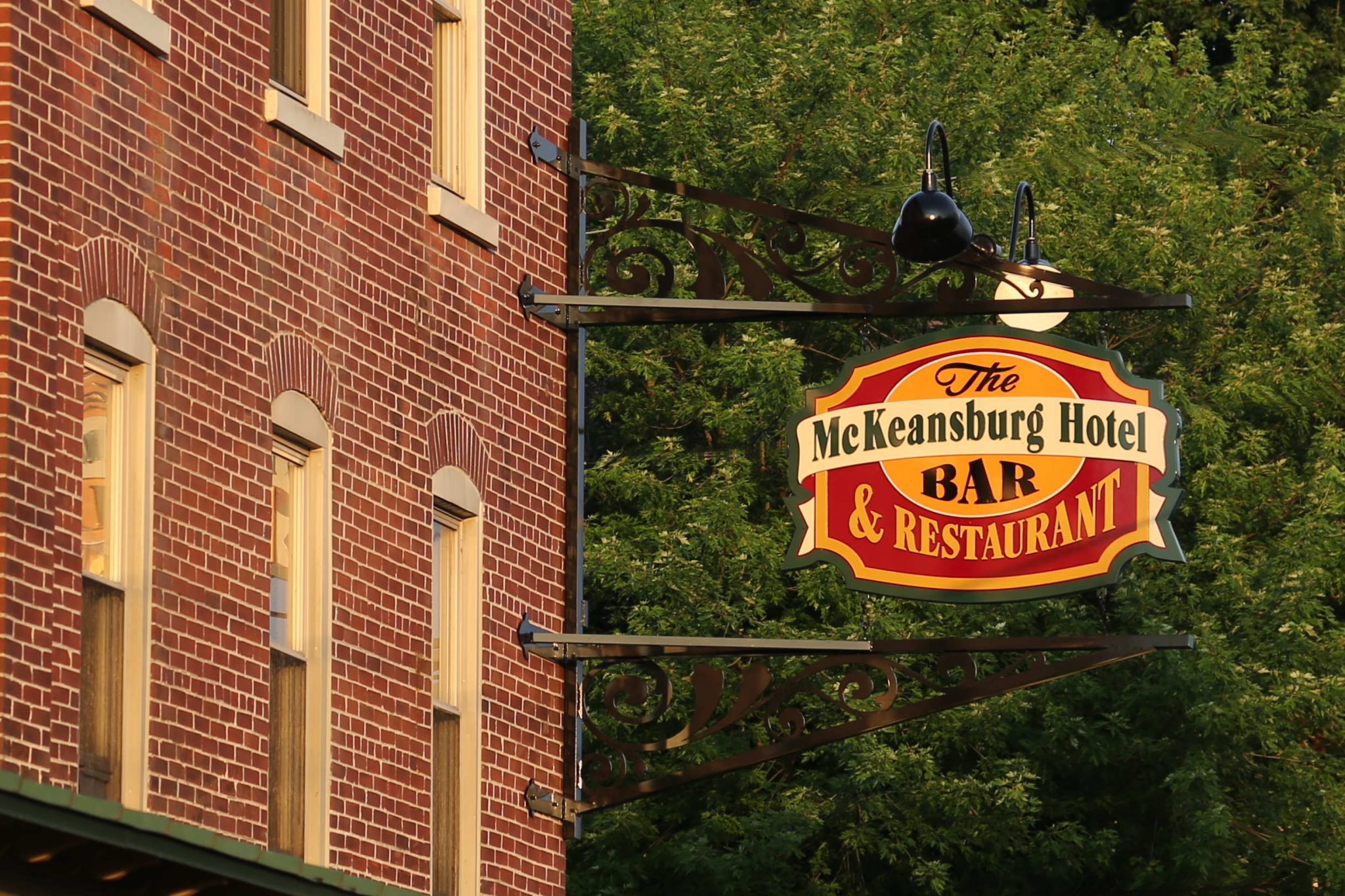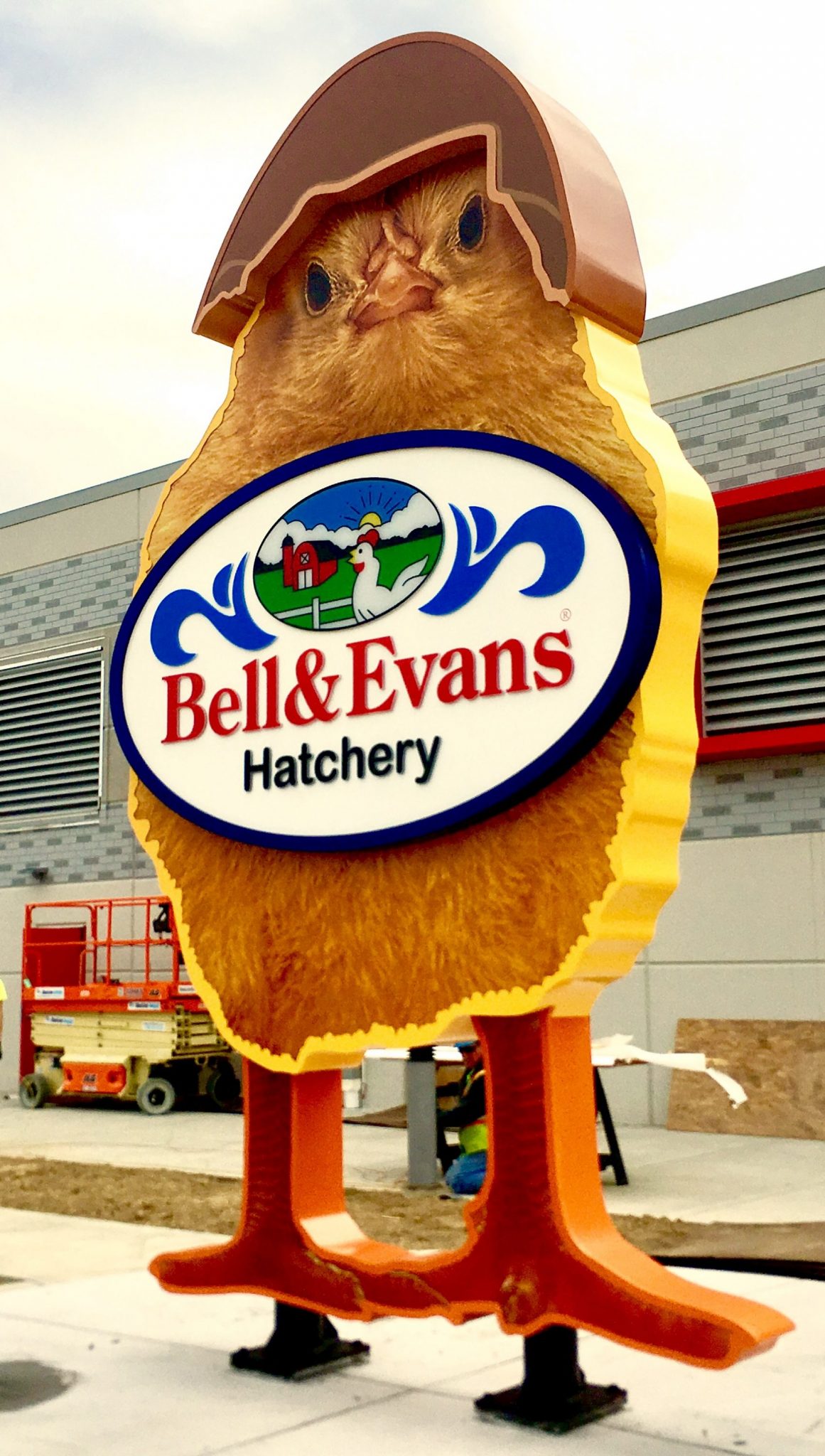 Choose the Sign Experts
In order to make the most of your signage, you'll want to use strong, consistent designs and high quality materials. At Bartush we have the capabilities to create a variety of sign types in any style from classic to cutting edge, sophisticated to fun and exciting. Our expert craftsmen use bold shapes, bright colors and innovated technology to give business owners beautiful signage that's impossible to ignore.
Neon Signs
LED Signs
Digital Displays
Carved Signs
Specialty Signs
Awnings
Pylon Signs
Channel Letters
Box Signs
Indoor, Outdoor and More!
Banks, hospitals, restaurants, apartment complexes, entertainment venues and business in many other industries see results from Bartush signs. We have over 75 years of experience, and it shows. Let us help you take your company to the next level. Check out our capabilities, give us a call, or use our online contact form below.
Get Your Company Started!
We handle all aspects of creating custom signage from permits, design, manufacturing, installation and repair.  Use the form below to get started!