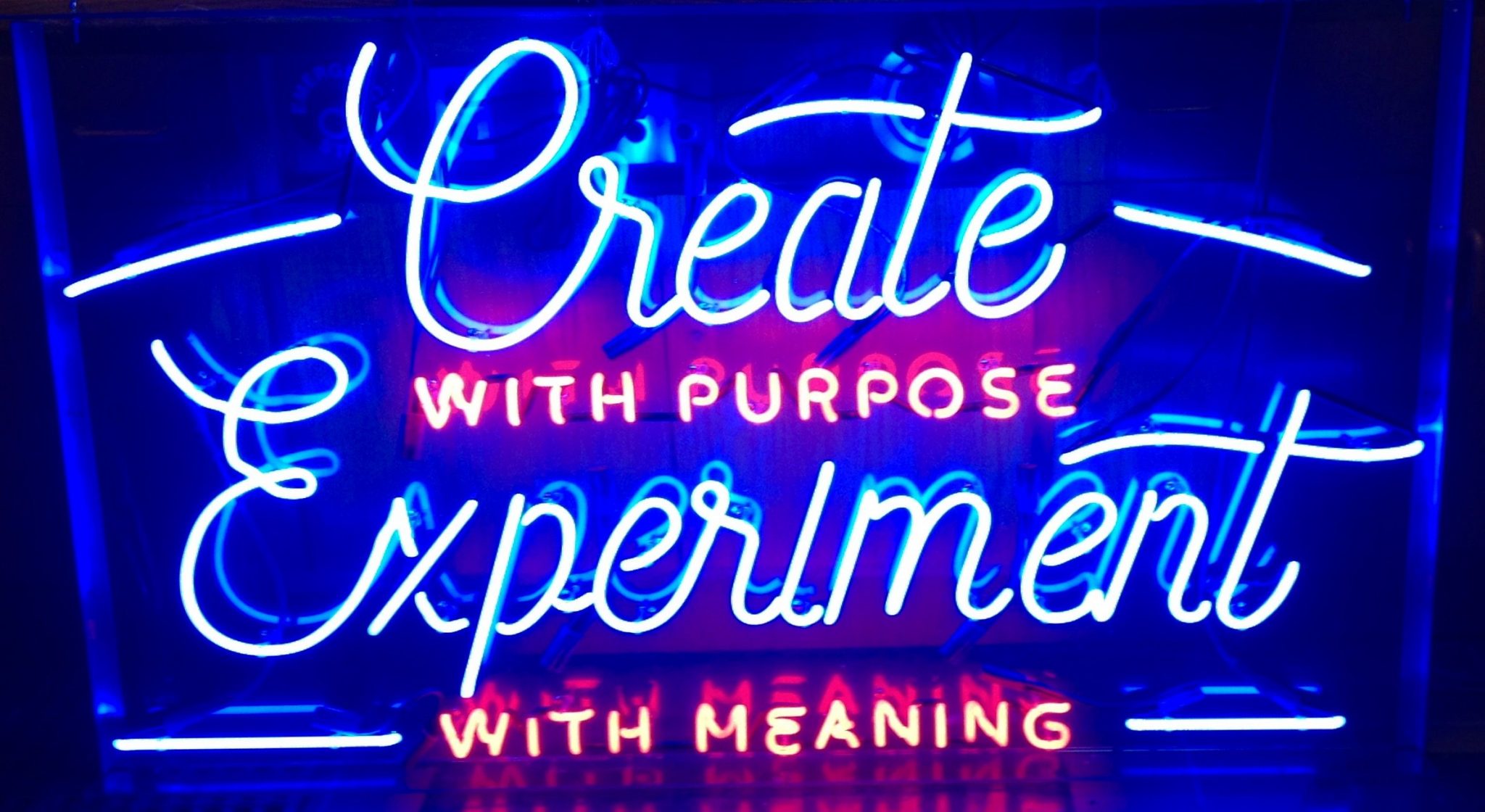 Bright is Back and Better than Ever
It's official; neon is the millennial aesthetic. From movie posters to music videos, home decor to Instagram feeds, neon is the signage of choice for businesses attempting to attract a millennial/Gen Z demographic.
Like with social media, it's heavily visual, eye catching, and meant to be tagged and shared on a variety of platforms. Businesses who tap into the zeitgeist not only gain free advertising, but also send the message that they're willing to adapt with the times. Equal parts classic and modern, neon's latest cycle in the mainstream represents the duality between revering the past and embracing the future.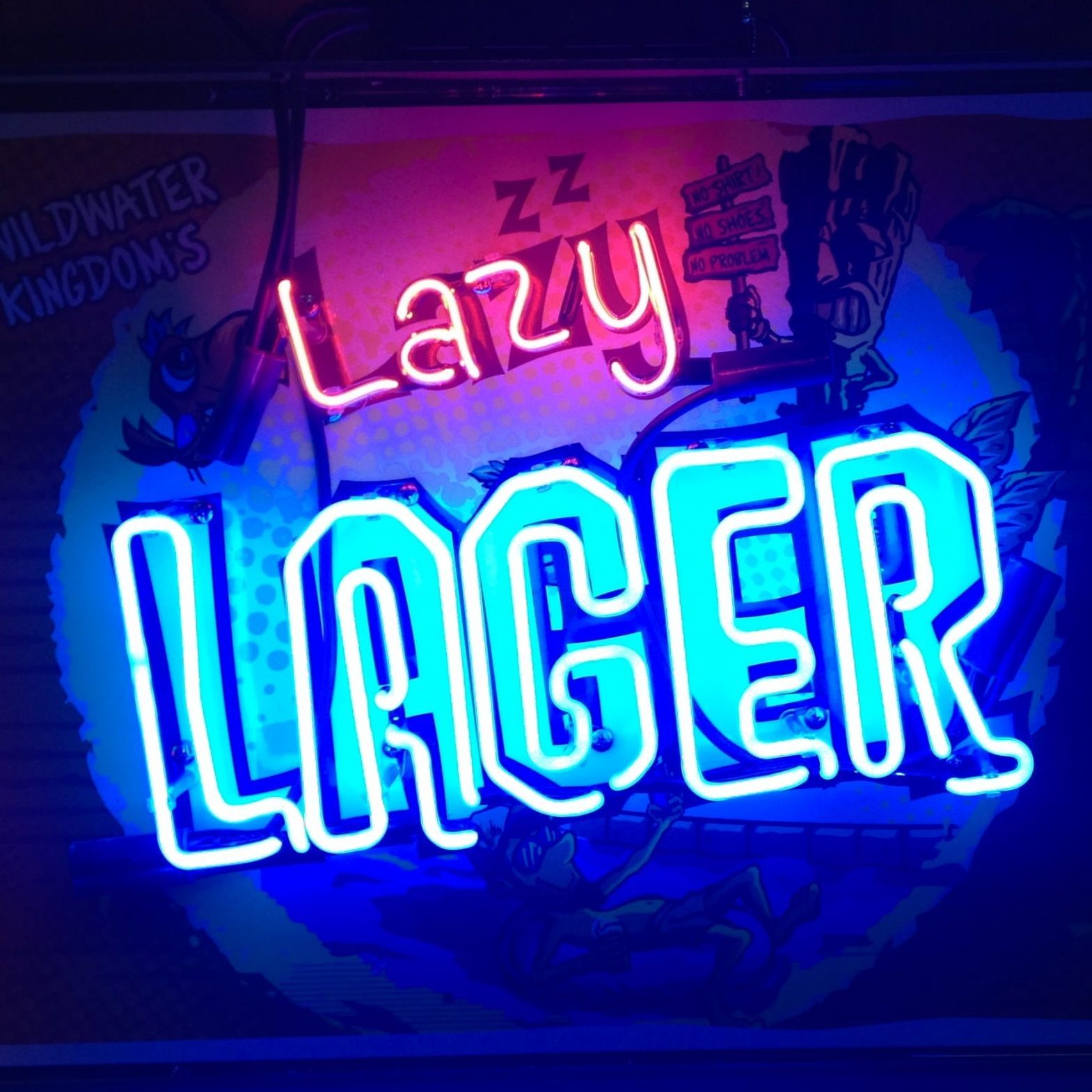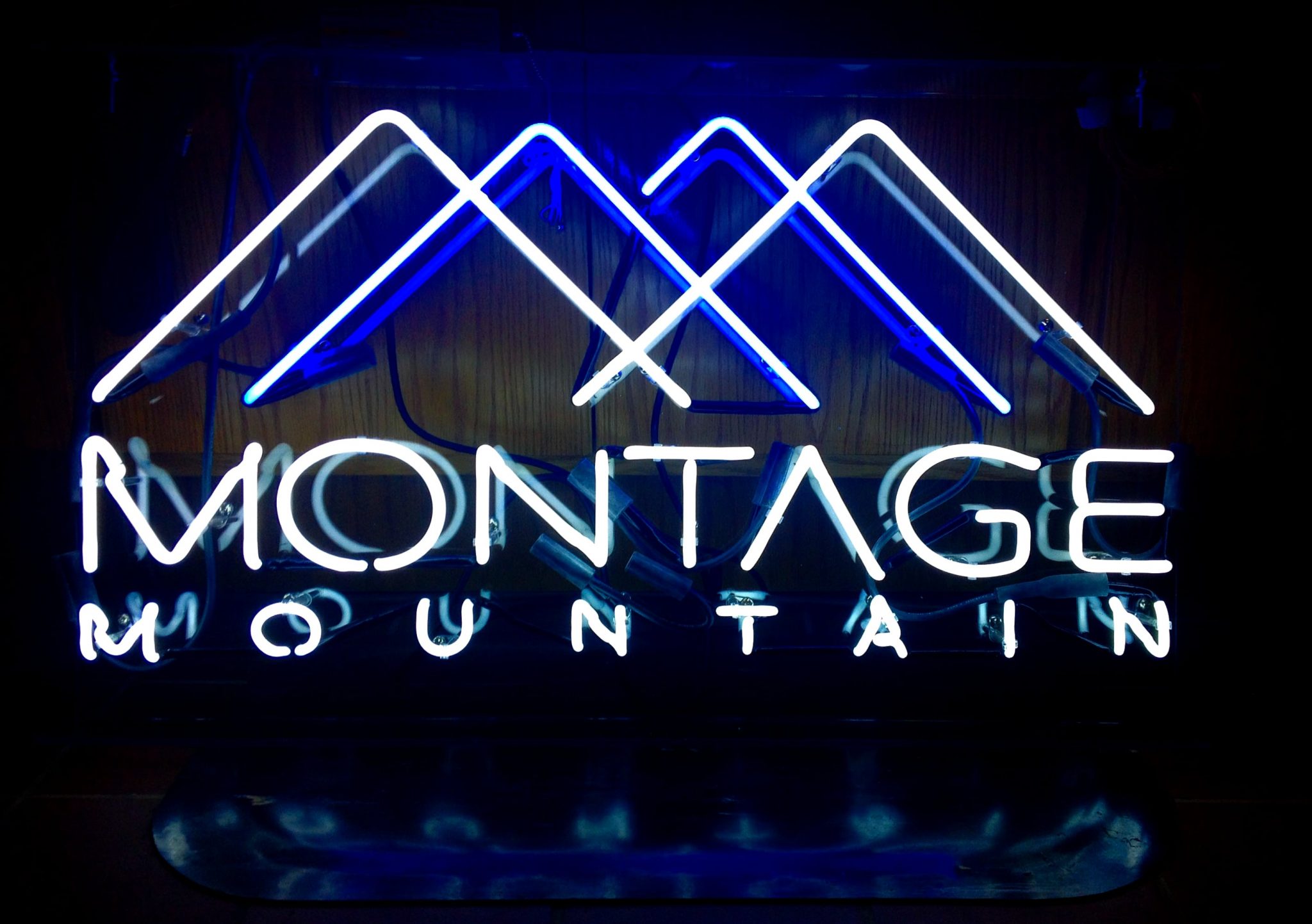 The reason why neon has endured as winning signage for generations is because it's adaptable for any situation. Place it in a cornfield near the highway or in the middle of the big city – it fits in perfectly for both. It's equal parts the glitz and glamour of tourist attractions and Old Hollywood and the sleaze of the downtown dive bar.
Modern LED screens may be cheaper and more technologically adaptable for many businesses, but the imperfect nature of neon signs – the cracks, hums, hisses, and buzz illustrating its handmade quality – gives them a distinct character and personality that can't be replicated with other signage.
We Design, Build, Repair and Replace
Bartush Signs are your local neon experts. We can assist you every step of the way – from design to placement – until you're 100% satisfied with the result. With Bartush's expertise in signage, we can illuminate your ideas in screaming color.