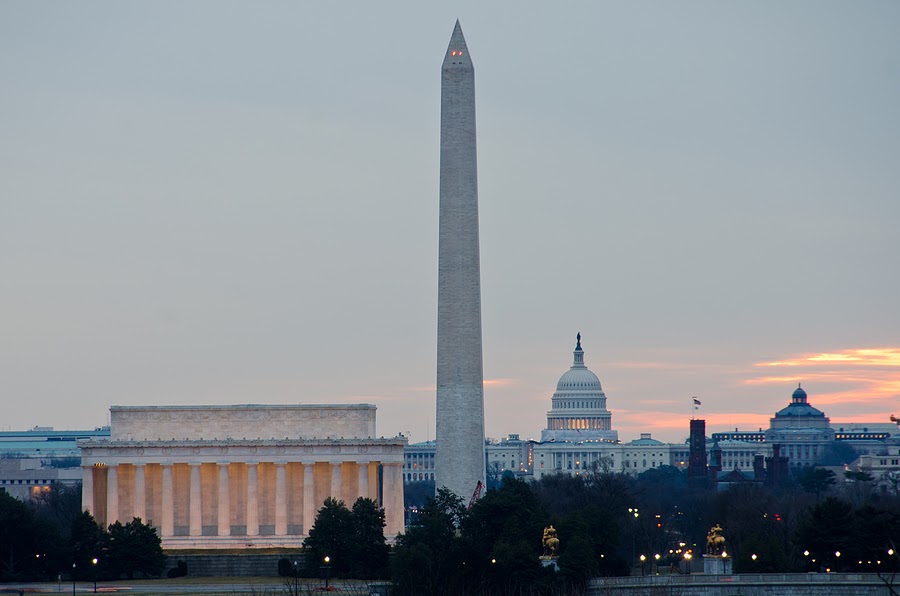 Washington D.C., the District of Columbia, the Nation's Capital; no matter what you call it, this city is synonymous with the United States of America. Not only is Washington D.C. the hub for every bit of federal government legislation in the country, it's also one of the most historic cities in the States.
Everywhere you look, you'll find magnificent architecture, thousands of tourists, U.S. symbols, and memorials as far the eye can see. For the locals, however, there is much more to Washington than what lies on the surface.
Courtesy of Bartush Signs, here are the six most iconic signs in Washington D.C. Oh, and we're steering clear of any historic monuments or otherwise nationally-recognized landmarks. This one goes out to Washingtonians from Alexandria to Adams Morgan.
The Majestic Cafe
Located at 911 King Street and surrounded by the colonial backdrop of Old Town Alexandria, this Art Deco facade doesn't quite belong, and the locals think that's part of its charm.
Coated in pink and purple neon, The Majestic is a reminder that history is fluid. The common consensus is that this display didn't ruin that Colonial character of Alexandria, it added to it. Today, the bright sign serves as an accent to the otherwise historic city.
18th & U Duplex Diner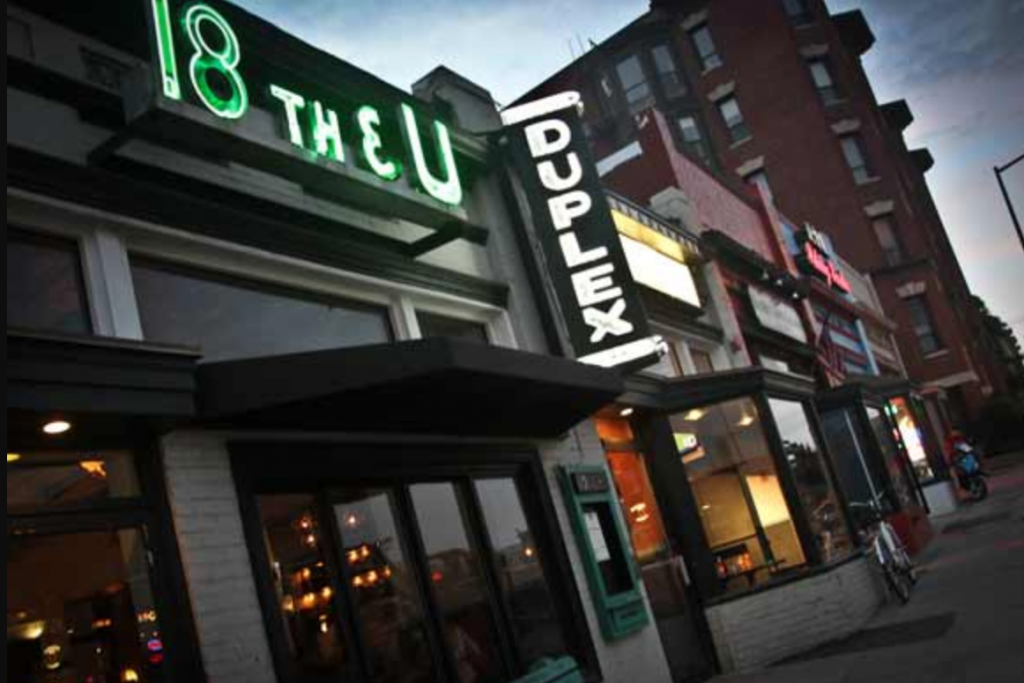 Located at 2004 18th St, NW, this diner's neon green sign may seem out of place amongst the straight-laced, 18th century backdrop of D.C., but locals are sure to recognize and appreciate its unique history.
This distinctive display once advertised the 18th & T liquor store, which sat a block away. When the liquor store was torn down in 1998, however, the owners of the Duplex Diner salvaged the sign and changed the T to a U, preserving a bit of community character along the way.
Anacostia Building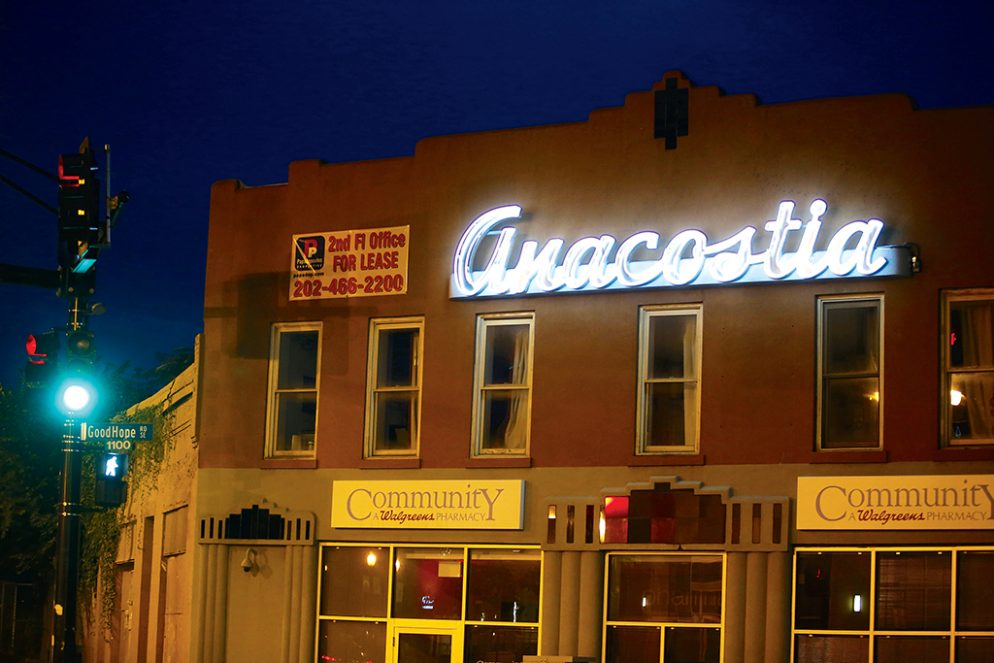 This two-story structure, located on Good Hope Road, Southeast, might not seem particularly flashy, but its gracefully curved white and silver lettering is an important feature of the American Rome.
This sign is considered by many to be the unofficial entry-marker into Old Town Anacostia, which was the neighborhood that Frederick Douglass called home from 1877 until his death in 1895.
Although elements east of the river are easy to overlook, the Anacostia display remains an important feature, holding the key to much of D.C.'s rich history.
Glen Echo Park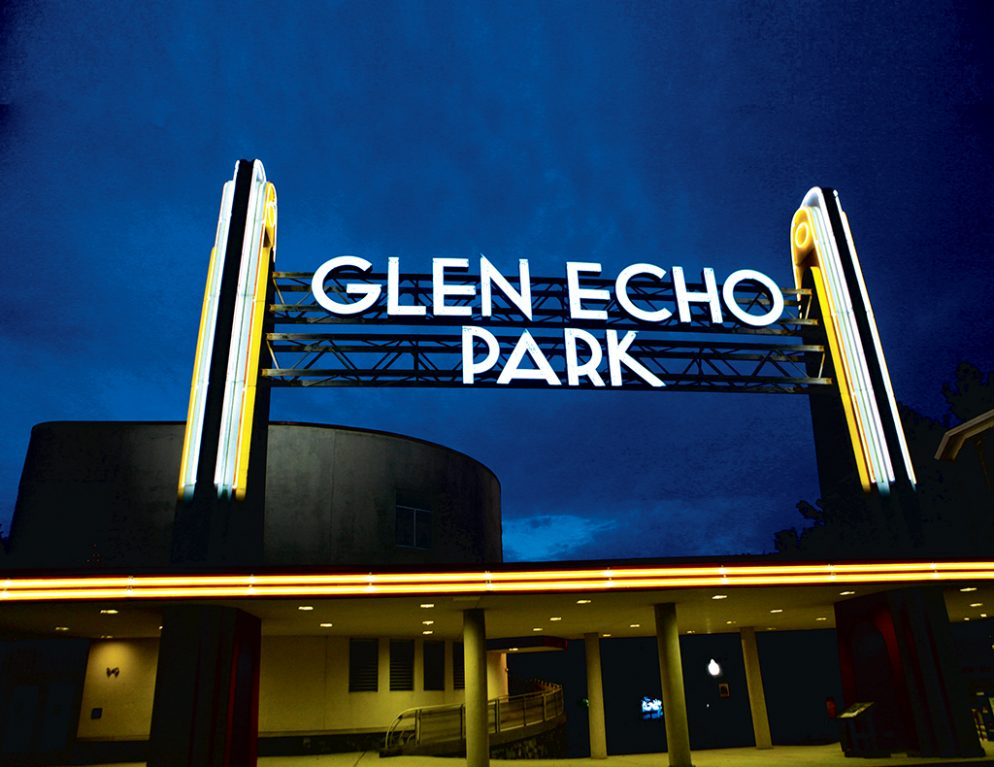 Once a thrilling amusement park, this long-running arts center, located at 7300 MacArthur Boulevard just nine miles from downtown D.C., is one of the more important cultural resources in the city's metropolitan area.
This iconic, brightly-illuminated sign is designed to pull people in, create a sense of eventfulness, and convey a little fun and whimsy. Today, Glen Echo Park offers hundreds of classes, workshops and performances in the visual and performing arts.
The facility is well known for its Art Deco architecture. It features an antique Dentzel carousel, a historic Spanish Ballroom, many children's theaters, social dance programs, and public festivals, including Family Day and the Washington Folk Festival.
Each year more than 400,000 people attend events and participate in instructional activities at the park.
Central Union Mission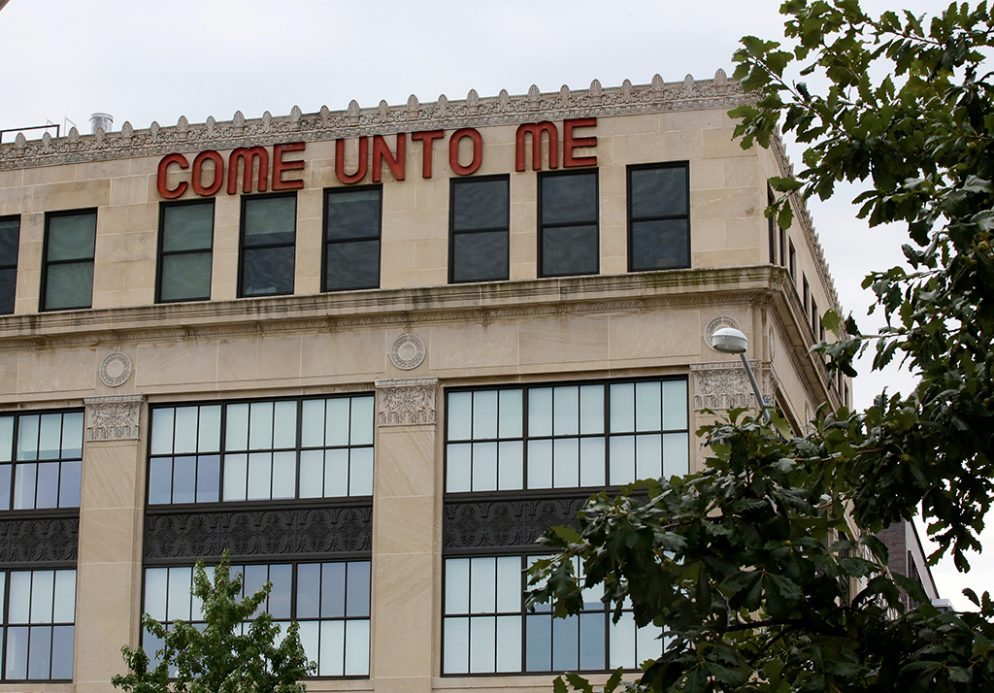 Every day, Washingtonians visit the Shinola store, located at 65 Massachusetts Ave NW in Logan Circle, to shop for watches. If they were to look up, they would see an iconic sign located on the exterior of the building which reads "Come Unto Me" — a remnant of the building's past as a homeless shelter.
When developers converted the building and its surrounding areas to high-end shops and condos, they left the sign, which now serves as a stark reminder of the location's dramatic gentrification.
The AFI Silver Theatre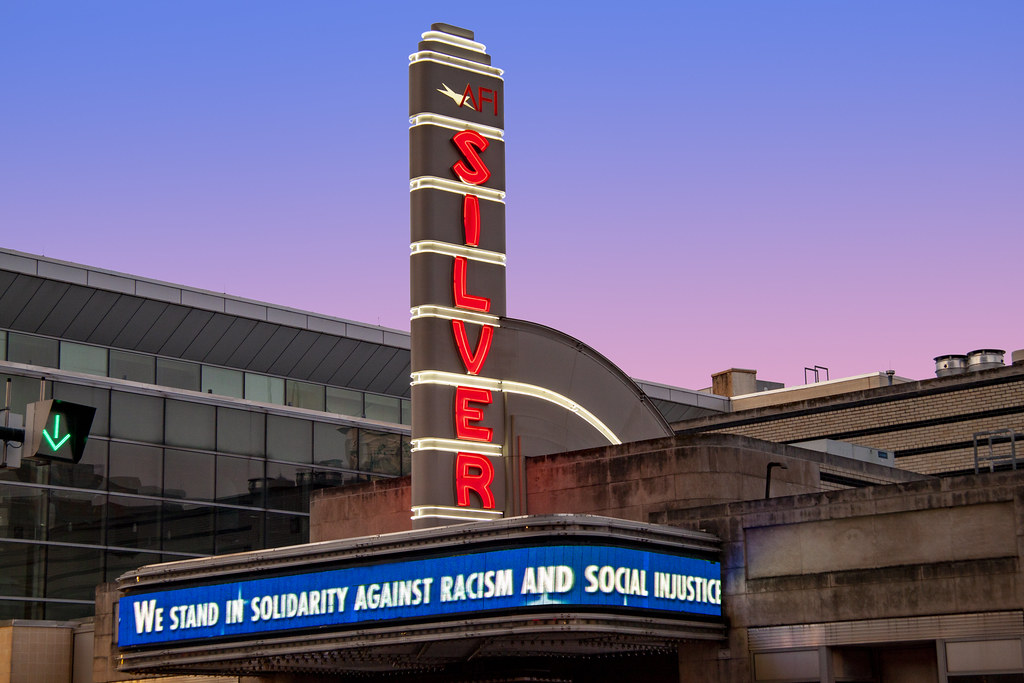 The Washington D.C. metropolitan area is no stranger to theater and entertainment options (looking at you, Ford's Theatre), but one movie house in particular stands out: the AFI Silver Theatre located at 8633 Colesville Road in Silver Spring.
Rising like a mini-skyscraper out of the 1938 movie theater's marquee, this beautiful vertical Art Deco sign that reads "AFI SILVER" still serves as a beacon for the downtown area.
Are you looking to commission a potentially iconic sign for your business or organization? If so, look no further than Bartush Signs! We are the premier display signage design company Orwigsburg, PA. Contact us today to discuss your options!