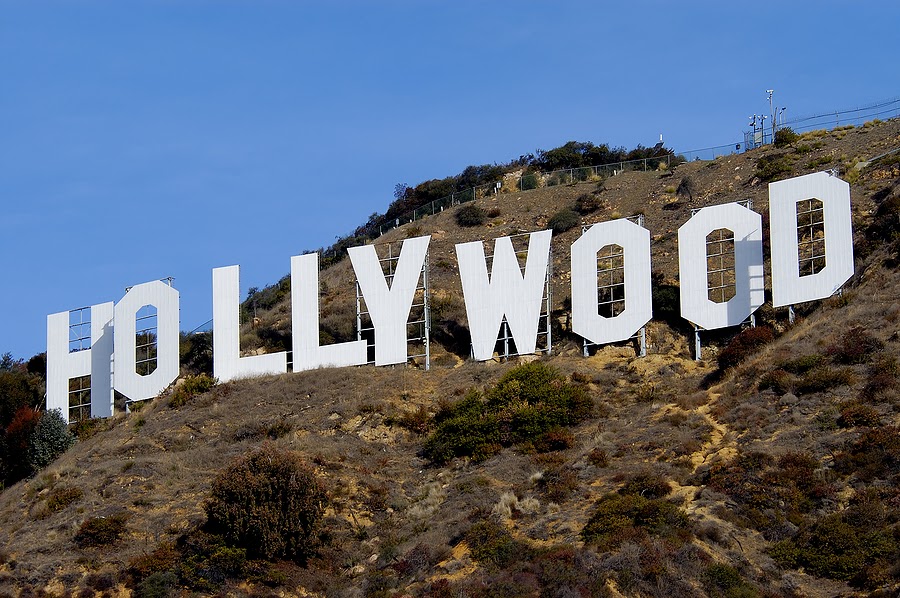 Los Angeles, the second most populous city in the U.S., is a city defined by hustle, ingenuity, and splendor. Also known as tinseltown, La-la-land, and the City of Angels (its direct English translation), LA is synonymous with fame and fortune.
However, what many people don't know, is that LA also has a rich history of brilliant and iconic display signage all throughout the city, many of which are considered to be important cultural landmarks. Without further ado, check out the five most iconic signs in Los Angeles, California!
Santa Monica Pier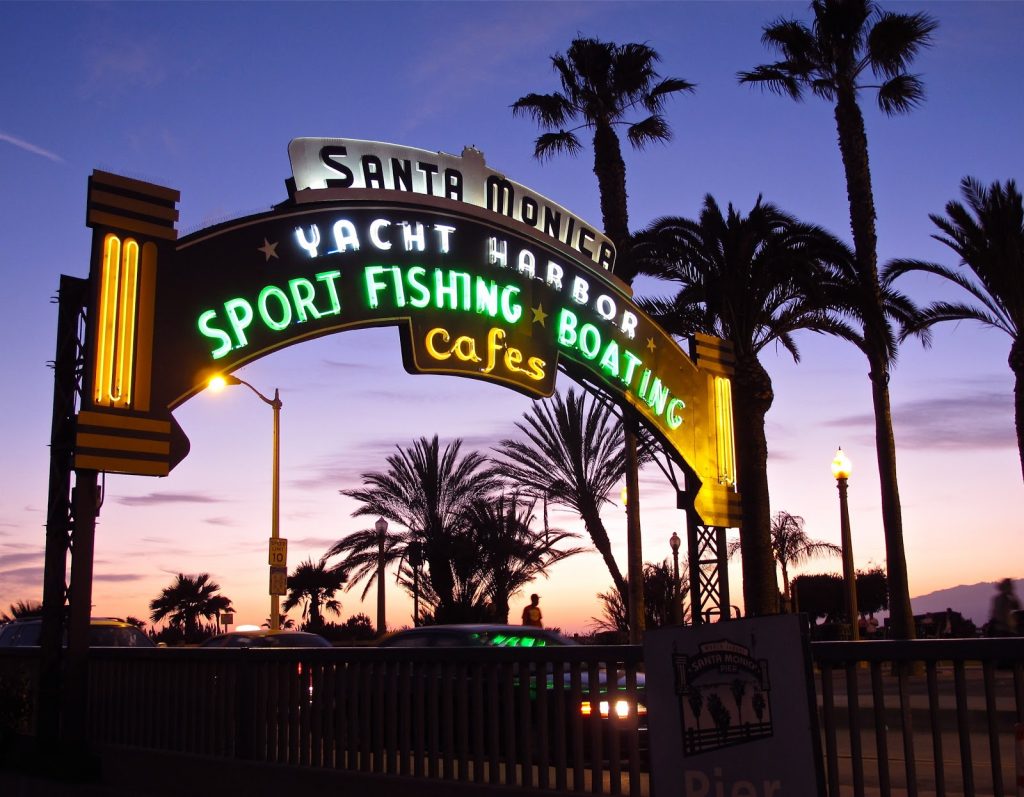 Located on the far west side of Santa Monica, California, sits the popular Santa Monica Pier, which is home to one of California's most famous yacht harbors.
The entryway to the pier is adorned with the "Santa Monica Yacht Harbor" sign, a brilliant archway-style display of brightly-colored neon. This sign was first installed in 1941, and has since become popular in many films looking to get an establishing shot for a fun-filled California beach scene.
Circus Liquor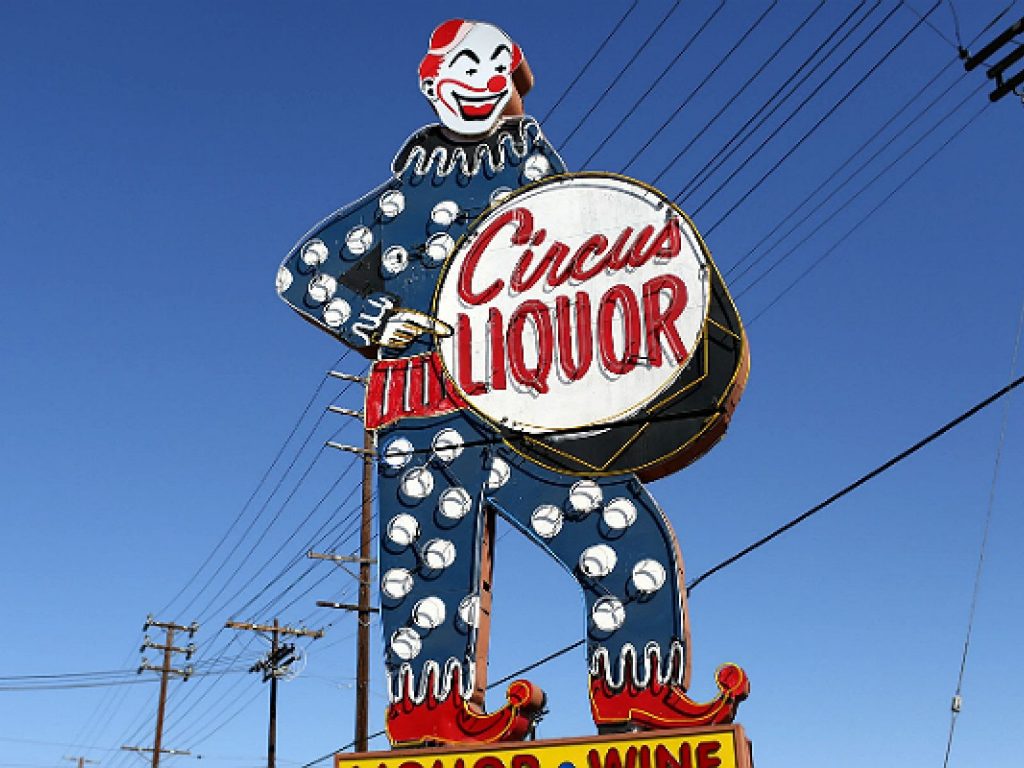 North Hollywood is a popular hotspot for celebrities from all over LA, and this 32-foot tall neon clown outside this NoHo liquor store is as familiar a face for many of them as it is for all of us regular people.
A popular backdrop for many films, it can be seen hovering over crime scenes in California-centric works like the 1995 film Clueless and Snoop Dogg's 1994 short film/music video Murder Was the Case.
LAX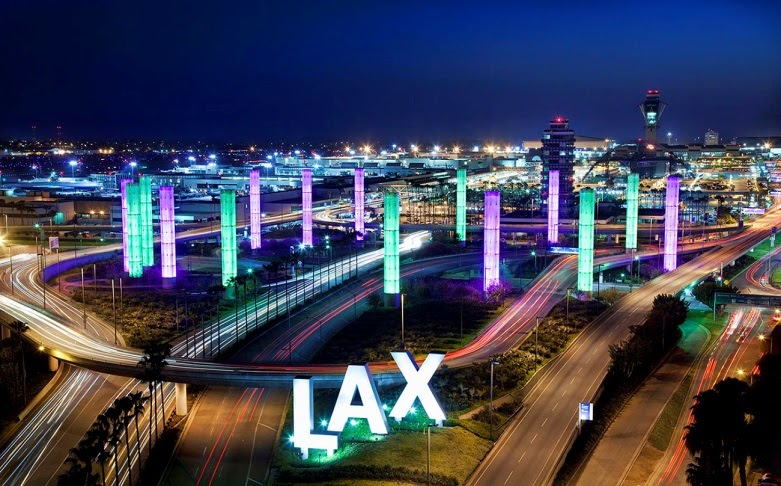 The brilliantly lit and sculpted display that marks the iconic Los Angeles International Airport (LAX) is often one of the first sights to be seen upon arriving at the Entertainment Capital of the World.
As iconic and recognizable as it is, it might be hard to believe that the 32-foot-tall "LAX" letters and accompanying lighted pillars were installed only two decades ago, in the year 2000.
Randy's Donuts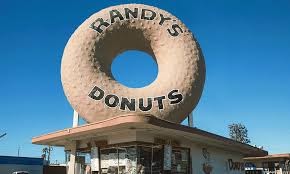 Designed by Henry J. Goodwin in the early 1950s, the immaculately sculpted doughnut that adorns this iconic Inglewood drive-in donut chain now sits atop multiple Randy's Donuts locations throughout Southern California.
Believe it or not, there are actually two differently sized donut sculptures that are approved for use. Most locations use a 32 and ⅕ ft diameter version that straddles the building and is aimed in the direction of the nearest intersection, but the shops located at Bellflower and Reseda actually feature a smaller, 23 ft diameter version.
The iconic yet simple Randy's Donuts display has been featured in numerous films and television shows, including Arrested Development, Entourage, Iron Man 2, and the music videos for the Red Hot Chili Peppers' "Californication" and Justin Timberlake's "Can't Stop The Feeling!"
The Hollywood Sign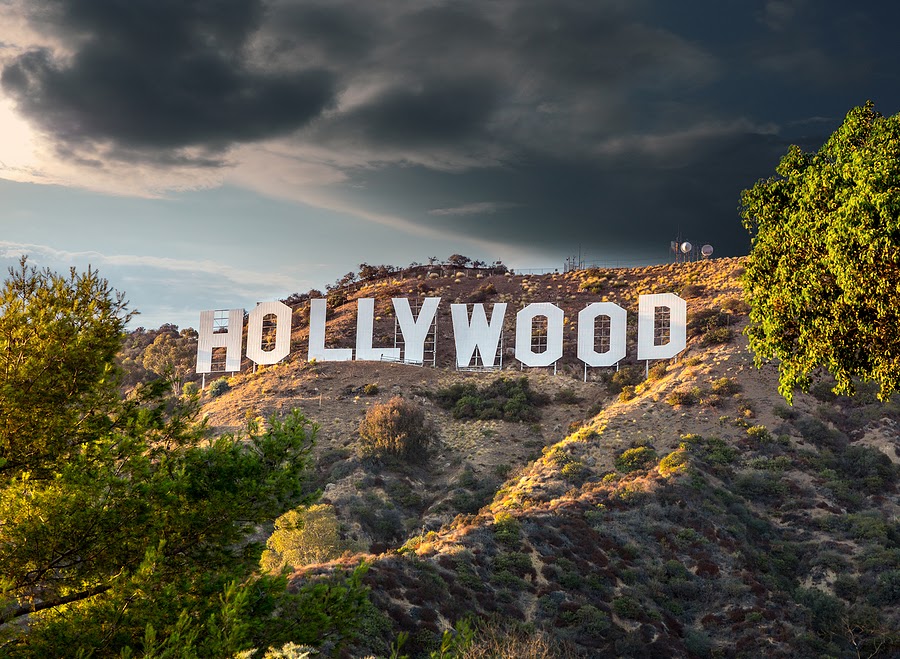 Obvious as it may be, there simply is no sign in the entire city of Los Angeles, and perhaps even the entire world, that is more recognizable and iconic than the Hollywood sign.
This sign was first erected on California's Mt. Lee in 1923 in order to advertise the housing development built in the neighborhood below. Originally, this famous sign actually read "Hollywoodland" as that was the name of the development in question.
By 1949 however, the "land" portion of this simple-yet-elegant display had been removed entirely, and the name "Hollywood" soon became synonymous with the entire city of LA itself, though it is simply indicative of nearby Hollywood Boulevard, which is perhaps the city's most famous street.
Are you looking to commission a potentially iconic sign for your business or organization? If so, look no further than Bartush Signs! We are the premier display signage design company Orwigsburg, PA. Contact us today to discuss your options!