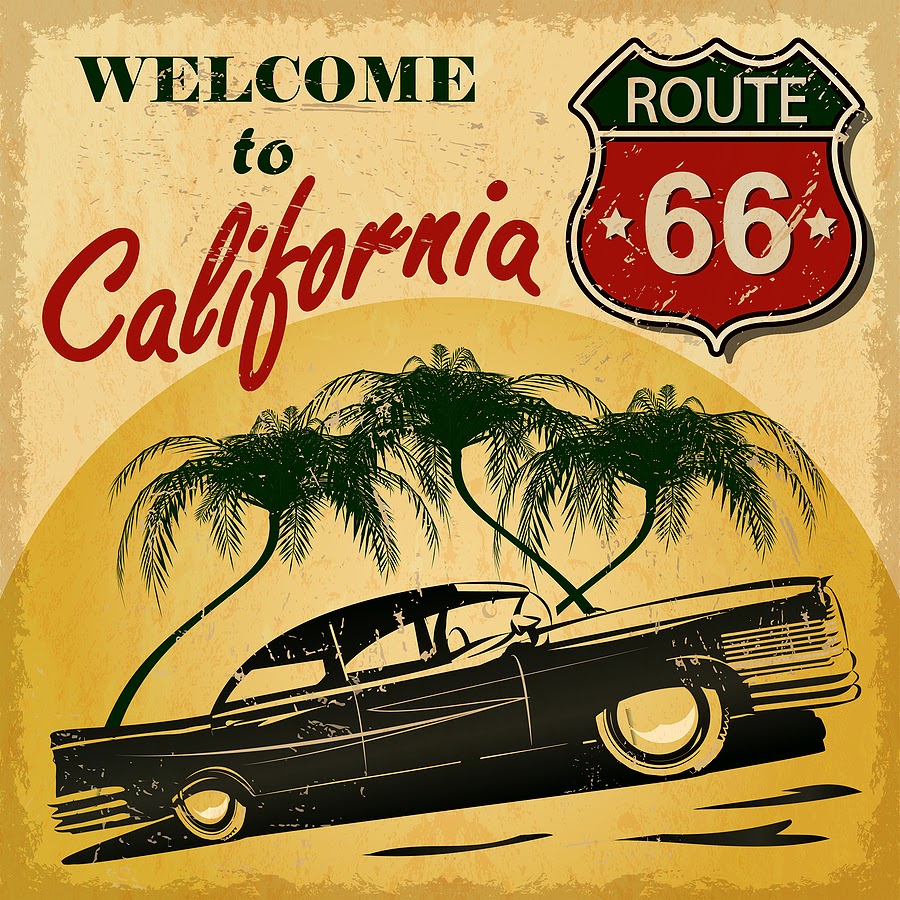 The Golden State is filled with history and attractions for everyone, from the Hollywood Walk of Fame to beautiful national parks. No matter where you head, you're sure to see some beautiful sites accompanied by world-famous signs. Whether you're searching for celebrities or off to enjoy family-friendly activities, you'll want to keep your eyes peeled for these famous signs.
Yosemite National Park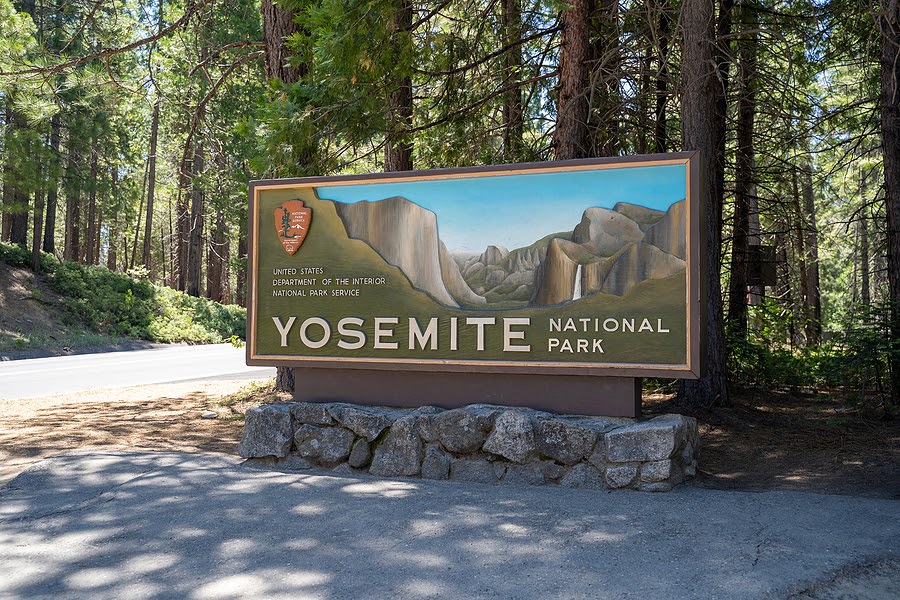 Yosemite National Park was first protected in 1864 and is currently home to over 1500 archeological sites, sixty historic properties, and five national historic landmarks. The park consists of nearly 1,200 square miles where you'll find beautiful waterfalls, breathtaking valleys, meadows, ancient giant sequoias, and ample wilderness. Almost as impressive as the park itself is the park's welcome sign displaying beautiful imagery of what you'll find inside.
Beverly Hills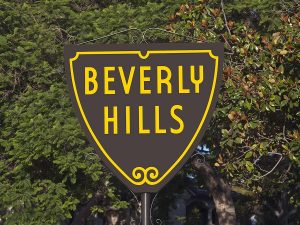 One of the most well known communities throughout the world is Beverly Hills. Referenced in music, shows, and movies, everyone wants to visit the glamorous city of Beverly Hills located in Los Angeles County. Beverly Hills is not only home to celebrities, but also features upscale shopping on Rodeo Drive and the gorgeous Beverly Gardens Park complete with fountains and rose gardens. Keep your eyes posted for the sign above, as these indicate tourist attractions throughout the city– p.s. there's a total of 33.
Disney California Adventure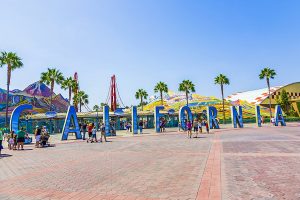 The iconic "California" letters stood at the entrance to Disney Adventure Park for nearly 10 years. The prominent letters were introduced at the park's opening in 2001, but were removed by 2011 as Disney prepared to update the entrance to the park. While the letters may not have gained a permanent home at the Disney park, they were too impressive to simply throw away. In 2012, Disneyland Resort announced the letters would be donated to Friends of the California State Fair, a nonprofit that benefits California Exposition & State Fair (Cal Expo) in Sacramento. If you're planning a visit to Sacramento, you can now see the letters at the entrance to the Cal Expo entrance.
Castro Theatre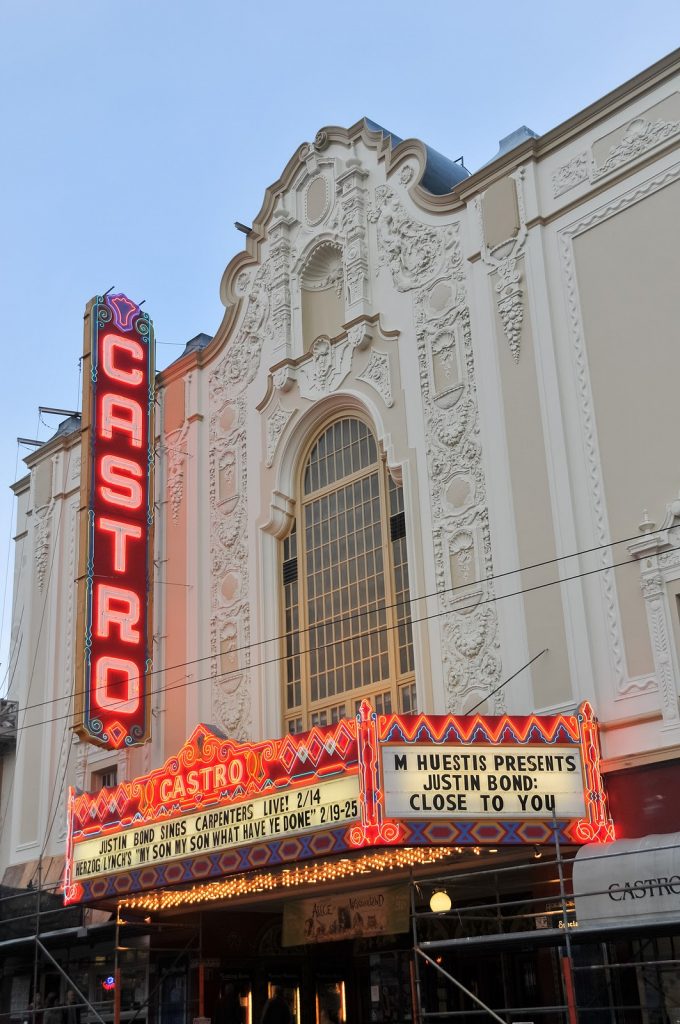 The Castro Theatre was first built by the Nasser brothers in 1922. The famous San Francisco movie palace earned a spot as the 100th registered landmark for the city in 1977. To this day it was one of few remaining movie palaces from the 1920s that is still operational. If your visiting San Francisco, be sure to catch a movie at this famous spot and check out its sign hanging above.
Hollywood Sign

One of the most famous signs world-wide is the iconic Hollywood sign. Whether you're visiting California or looking to move across the country, many people jump at the opportunity to get to Los Angeles. Whether you're hoping to catch a celebrity sighting or you want to make your own dreams a reality, Los Angeles symbolizes the hopes and dreams many hold to become famous. The Hollywood sign captures it all and is a sight you don't want to miss. The famous sign has stood on Mount Lee Hill since 1923 and can be easily viewed from a distance with each letter standing 14 meters tall and the entire sign spanning 110 meters.
Are you looking to make an eye-catching sign to attract customers? Whether you prefer a free-standing letter sign like the Hollywood hills or want to light up the night with a neon or LED sign, Bartush Signs is here to help! Contact us today to make your unique idea come to life!